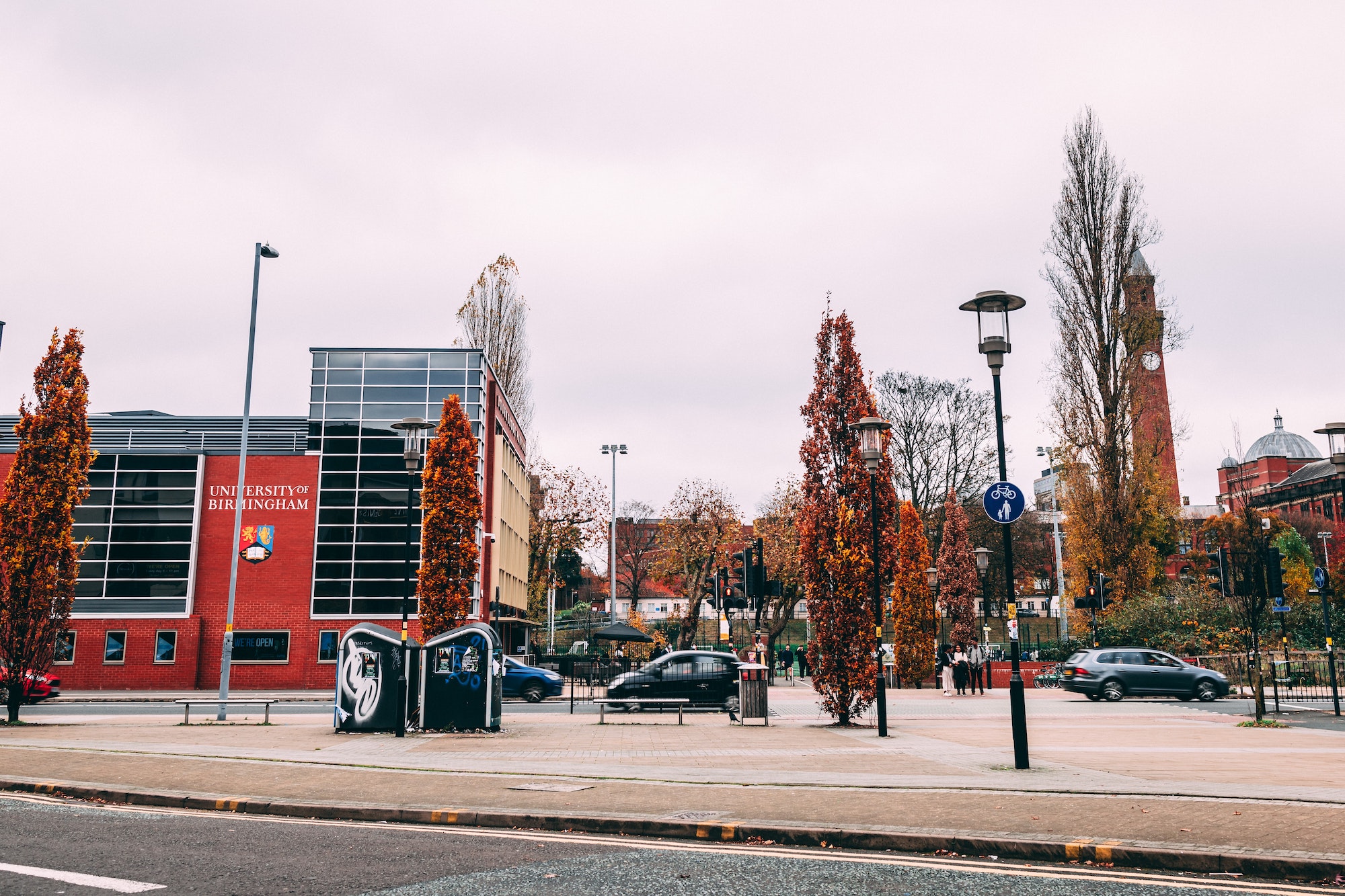 Rosamund Pike's compelling performance can't save I Care a Lot's shallow plot, writes Film Critic Bethany Sherrott
The first thing I noticed about J Blakeson's I Care A Lot was its pulsating and electronic score, and, as I listen to it now whilst writing this review, I realise that it's a real highlight of the film. It perfectly embodies the fast-paced and brightly coloured tone that the film creates whilst also being slightly reminiscent of Trent Reznor and Atticus Ross' famous score for David Fincher's 2010 classic The Social Network.
Blakeson does seem to be aiming for a brightly coloured Fincher tale, and there's even a moment ripped right from the Facebook hit: after beginning to sense that her once-brilliant plan to rob Jennifer Peterson (Dianne West) of all her earthly possessions might be about to crumble in her hands, the camera tracks Marla Grayson (Rosamund Pike) as she storms through a set of double doors of the care home that the action is centred around. But sadly, as compelling as Rosamund Pike is in the lead role, there is simply no reason to care about anything in I Care A Lot. I found myself missing the depth that should be present in the writing, which no amount of charming directing could make up for.
As I have said, the performances are wonderful. If all you're looking for is a brightly coloured crime thriller, Blakeson certainly serves this up. Aside from a vague reference to Marla's poverty-stricken childhood, you have no reason to root for Pike's character except for the fact that she isn't a member of the Russian mafia (yet). Eiza Gonzales is wonderful as Marla's partner, both in business and in romance, but you have no clue how they got there. I did appreciate the no-fuss approach taken to their relationship, as the fact that they were two women was never once even considered as anything less than absolutely normal. Peter Dinklage too gives a great performance, although he feels underused as a pretty generic Russian crime boss with a simple desire to spend the day with his mother.
The movie is wickedly fast, and its pacing almost makes up for the fact that there is nothing deeper underneath the surface. Quite frankly you don't want to be spending any amount of time longer than necessary with any of these people. It almost becomes more interesting at the start of the third act, but then the plot twist resolves itself and the film settles back on the course you always knew it would take. The story is done before you know it is, but I didn't find myself wishing for anything more.
I did enjoy the framing of the care home as a prison, mostly because we get a great prison-break scene which fails because the escapee was too slow at getting to her getaway car. West is delightfully intriguing as a little old woman whom you never really know whether to trust. The movie might have been better had it been centred around her. Although Pike is definitely the most interesting to watch, having Marla as the villain might have worked better than trying to frame her as an anti-hero.
It wasn't a bad film by any standards, I just find myself having a hard time thinking of a reason to recommend it. If you were already planning on watching it, I do think you should follow through, especially if you already have Amazon Prime. But it's certainly not a movie I'll be thinking about for weeks to come.
Verdict:
You're given no reason to root for any of the characters in I Care A Lot, as all of them are somewhat despicable. The pretty colours and great performances aren't enough to salvage this simplistic plot. If you want to see Rosamund Pike enact an evil plan, and actually care about why she's doing it, just rewatch Gone Girl. She even has the blunt bob in that too.
6/10
I Care a Lot is now streaming on Amazon Prime
---
Want more adult dramas? Try these recommendations from Redbrick Film: