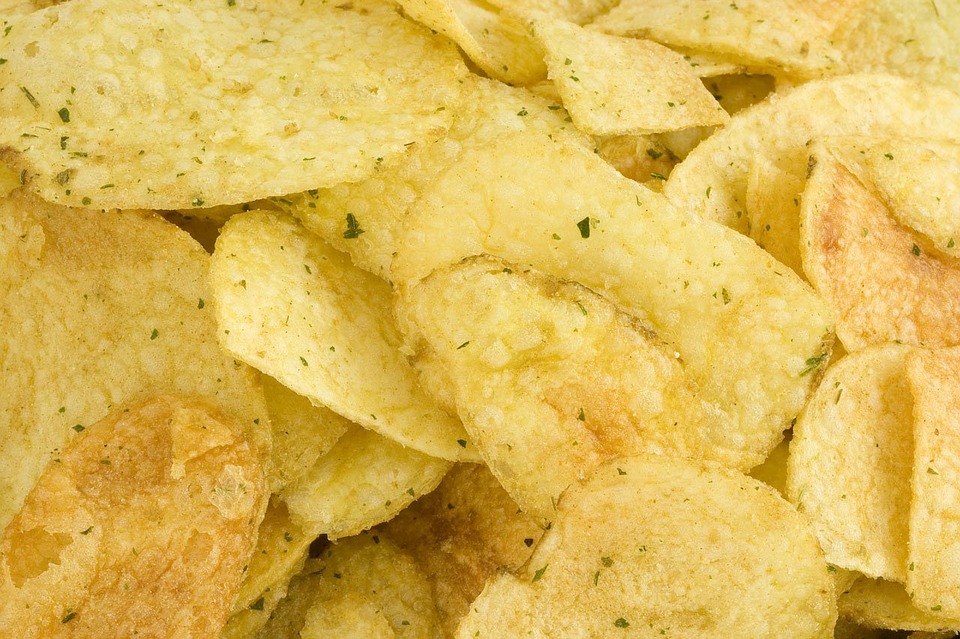 Food&Drink writer Emma Walker reviews two of Walkers new 'Taste Icon' crisps, which are helping to support local food businesses
Given the impact that the pandemic has had on eating out, in particular at independent cafes, bars, and restaurants, I consider myself a fan of any initiative that helps to support local food businesses. Therefore, when my namesake crisp brand revealed that they were releasing four limited–edition flavours inspired by 'stand-out local restaurants', I was excited and intrigued in equal measure.
Each packet has a code for a £5 voucher to spend at a participating local restaurant, of which there are over 3000 across the UK. A quick glance at their website reveals that many Birmingham favourites, such as Sabai Sabai, Zindiya, and Asia Asia Food Hall, are taking part in this initiative.
Regarding the flavours themselves, Walkers have chosen Madras Curry, Thai Green Curry, Chicken Burrito, and Fish and Chips. Sadly, I was unable to find all of these, meaning my review is limited to the two curry flavours below:
Madras Curry
As a lover of Indian food, I have to say I was disappointed by the lack of kick to these crisps. With Madras being towards the hotter end of the curry scale, I expected them to be spicier and more flavoursome. Instead, the only flavour I could particularly taste was paprika. Do not get me wrong, these are by no means a bad crisp, as I would quite happily eat them if they were served as nibbles. But unfortunately, they simply do not taste of Madras.
5.5/10
Thai Green Curry
These were by far my favourite of the two flavours. They reminded me quite strongly of the Thai Sweet Chilli Sensations (which is never a bad thing) but with a more fragrant flavour that made them taste exactly like a Thai Green Curry. The only negative aspect was that they were quite overpowering, so I could not finish the whole bag.
8.5/10
---
Enjoyed this review? Check out more mouth-watering reviews here:
Review: Mcdonald's McPlant Burger