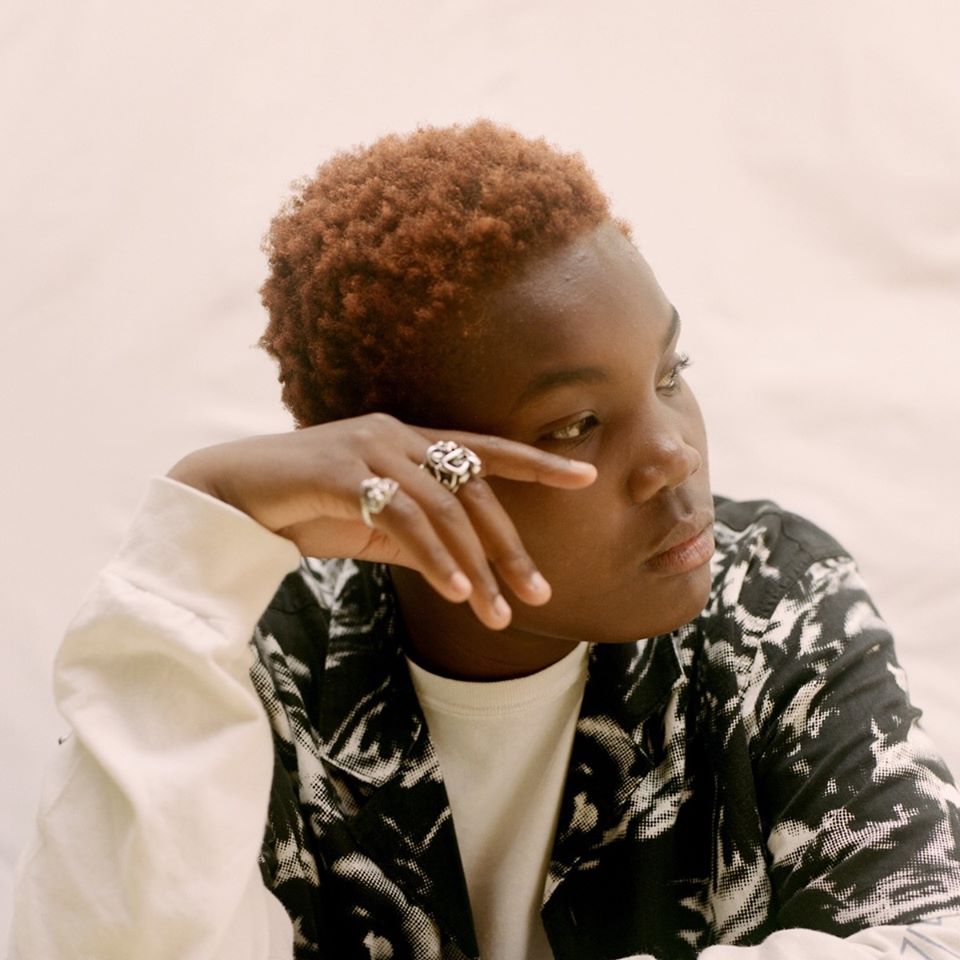 Arlo Parks' Black Dog' feels like a beautiful, stripped back version of her poem by the same name, Music Critic Elsie Brown writes
In her new track, 'Black Dog', Arlo Parks portrays the impact that depression and other mental illnesses can have on a person and their loved ones. In an interview with NME, Parks said the song is 'supposed to make people who are struggling feel less isolated and start a conversation surrounding the prevalence of mental health issues in today's world.' In the middle of a global pandemic, it has been a difficult time for everyone, especially those who already struggle with their mental health. This song not only raises awareness for people living with mental illnesses, it also conveys the hardship of the loved ones who are watching someone suffering and feeling like there is nothing they can do.  
It is clear that Parks wanted her lyrics to be the focus of this song. She doesn't demonstrate any difficult vocals and the lo-fi beats and gentle strumming pattern of the guitar chords remain essentially the same for the duration of the song. Only in the choruses does Parks add vocal harmonies to support the melody. However, the choice to keep the instrumental parts pretty simple allows for the listeners' focus to be captured by her honest, vulnerable poetry. The breathy quality of Parks' voice, which at times sounds almost spoken rather than sung, compliments the helpless and desperate tone of the lyrics. 
On the 30th April 2020, just four days before the release of her new song, Parks uploaded a video to her YouTube channel of her reading her poem also titled 'Black Dog'. The poem foregrounds similar themes of pain, mental health and love which suggests that this poem was the basis for her new song. Parks' ability to write beautiful poetry only strengthens her talent as a songwriter. After listening to this poem, the song feels like a strip-backed version; it portrays the same important messages and desperately tragic images but in much simpler terms, without as many complex metaphors and similes. Both are stunning pieces of art but I personally think that the simplicity and directness of the song is more effective in communicating the message behind the words.  
Parks' bravery to be vulnerable, to present her most private feelings in the form of her poetry and songs, will hopefully show people that they are not alone in what they are going through. This song also sympathises with the people who are trying to help and gives a voice to their fear and anxiety. Even if you don't have a diagnosed mental illness, everyone feels down sometimes. We must try to support and look out for each other, especially in these uncertain times. 
Black Dog is available now via Transgressive Records
---
You Might Also Like
Single Review: Florence and the Machine – Light of Love
Album Review: Tom Misch & Yussef Dayes – What Kinda Music
Single Review: Bon Iver – PDLIF