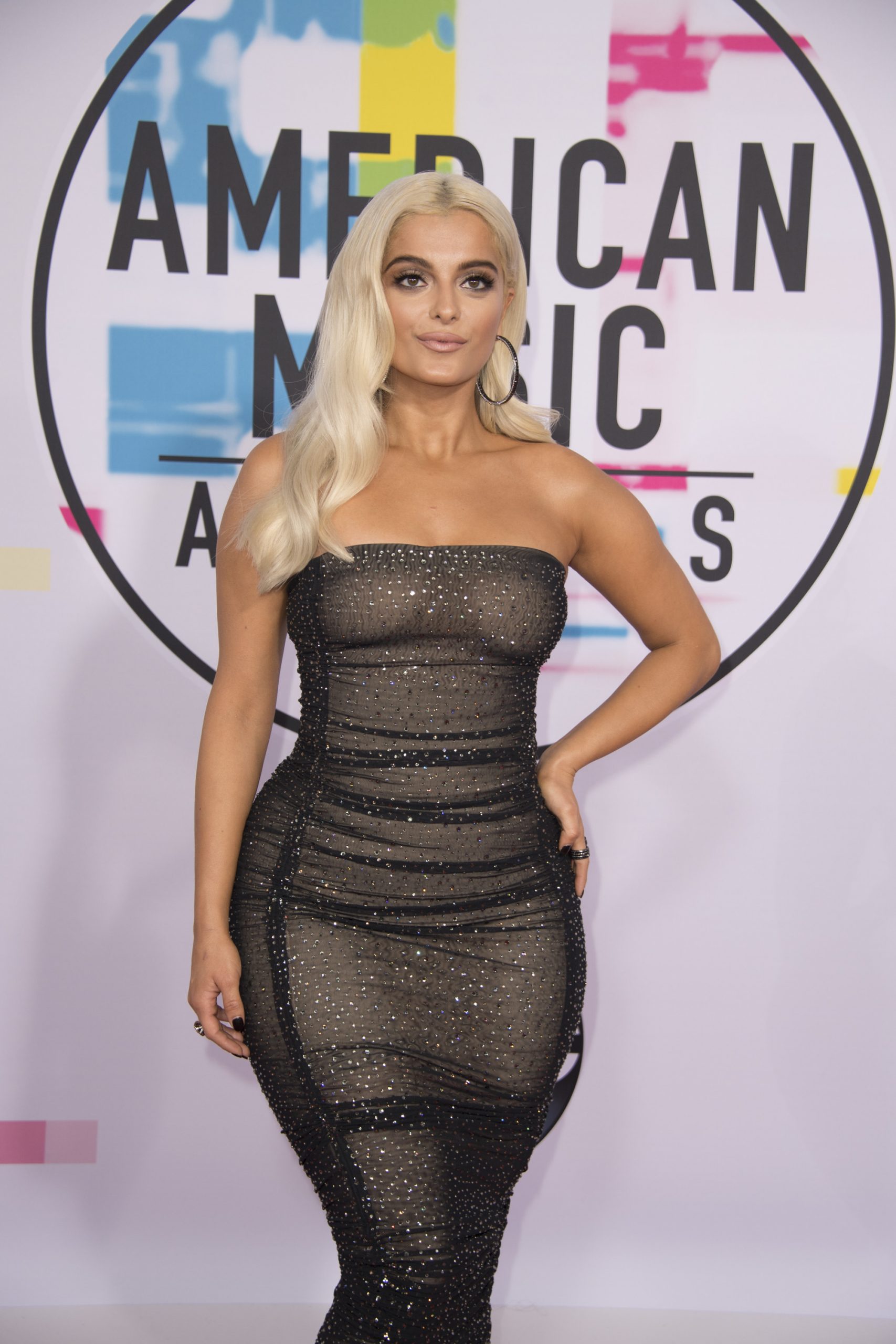 Digital Editor Tamzin Meyer reviews Bebe Rexha's latest single, finding it a positive and joyful force for good in turbulent times
Bebe Rexha has always used her platform as a successful artist to empower her listeners; her music never fails to communicate important messages about self worth and acceptance. This is most likely the reason as to why she seems so popular amongst the film and television industry who constantly feature her songs in their projects. Rexha was perfectly suited for the soundtrack of the 2019 film Maleficent, with 'You Can't Stop The Girl' being an empowering, feminist anthem. The soundtrack to Ugly Dolls – released in the same year – followed the same theme, as 'Girl in the Mirror' brought with it inspirational positivity, encouraging self love amongst young girls. Now, Rexha is back with a new song titled 'American Citizen', featured on the new Netflix series We the People, which does not fail to impress.
Along with Rexha's contribution, the series features songs from the likes of Adam Lambert and H.E.R, aiming to teach young children about basic American rights and citizenship. The series, produced by Barack and Michelle Obama, translates these lessons into the form of a fun and engaging cartoon, with the feel-good songs adding to the excitement. Of course, Rexha is no stranger to using her music to communicate important messages to young listeners; I could not think of a more suited musician for the task. The message of the song is such a beautiful one, teaching young children to embrace their identity and appreciate diversity. This is a really crucial concept to instil in children at a young age, as this will really help make a difference in how they grow up to respect themselves and others around them.
The song features on the episode titled 'Immigration', which is accompanied by a cartoon highlighting the diversity of people coming to live in America. The song relays important facts, but tells them in a simple way that children can understand. The fact that it is upbeat and catchy really helps it stick in the heads of children, which has a very powerful impact. Rexha proves that teaching children about their country and rights is something that is necessary but at the same time something that does not have to be dull.
The song is a celebratory anthem that aims to welcome immigrants into America, noting that they are just as worthy of being an 'American Citizen' as those born there. She explains how they can 'spend a few years and pass the [American Citizenship] test' until they gain true American 'rights like electing the president.' The idea of unity is very strong as Rexha sings 'we are strong when we stand together.' Rexha's father moved to America from Albania at the age of 21, whilst her mother was born in New York to an Albanian family, which makes the song's meaning even more personal to her. Rexha is clearly proud of her heritage and proud to be American.
Key messages of giving back to America in return for citizenship are also communicated as citizenship comes with 'responsibilities,' such as paying 'taxes.' Once this is achieved, then immigrants can expect true freedom and happiness in America. The song is beautiful in that it comes right when we need it the most. We can extend the song's meaning past America and take this as a message to all stand together in these challenging times.
It is clear that the song was not made with the focus of ranking high in the charts but instead has something much more purposeful in mind. With many children having to isolate and miss time out of the classroom, the world has had to adapt – could we be using songs to teach children lessons in a post-pandemic world? Perhaps this is the start of a wonderful and fresh, new way of learning.
Overall, the whole concept and tone of the song screams positivity and immediately brings you joy. In a current world where life is filled with disease, confusing politics and societal divisions, 'American Citizen' certainly is a perfect listen for anybody who is desperately seeking to restore their faith in humanity. Whether you are an American Citizen or not, this song is worth a listen.
Rating: 10/10
'American Citizen' is available now via WMG
---
You Might Also Like
Album Review: Aziya – We Speak of Tides