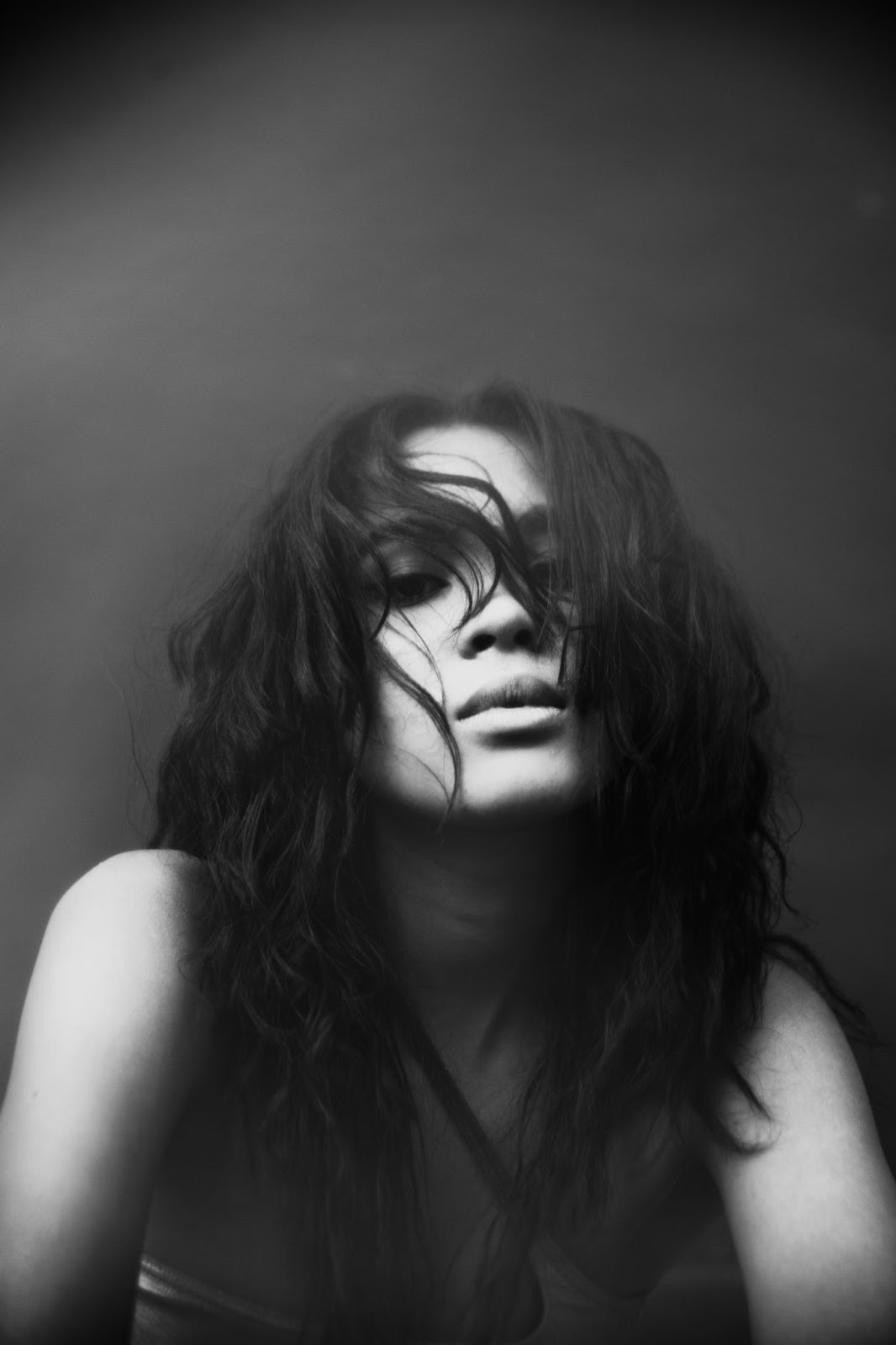 Digital Editor Tamzin Meyer argues that Aziya's debut EP sets out to be a very successful beginning to an exciting career for the singer
Aziya is the 21-year-old, London star making a name for herself. Her debut EP, We Speak of Tides, sets out to make indie music more current than ever. After listening to her five new tracks, it is clear that Aziya is a woman of many talents, showcasing her powerful vocals, guitar skills and passion for songwriting. With almost two-hundred and thirty-thousand followers on TikTok, Aziya could be about to follow the likes of Olivia Rodrigo in becoming the next big thing amongst millennials and Gen Z.
Aziya is using her music as a platform for young, mixed race females and inspires many other women to follow in her footsteps. She seeks out to increase representation in an industry that is very male- dominated. In an interview with The Line of Best Fit, Aziya stated, 'I just want to change the norm.' She is determined to do whatever she can to set out a successful future in the music industry for those underrepresented.
Her opening track 'Blood' immediately has you wishing you were in a club, letting your hair down with your friends. The chorus, especially, is the ultimate anthem and highlights the intensity of love in its ultimate form. The psychedelic elements to the EP give rock music a new and fresh revamp. 'Over Again', is the perfect song for anyone who has been hurt by somebody they trusted, as Aziya sings, 'You never want to play if it's not your rules.' 'Slip' also showcases Aziya's beautiful vocals and lyrical art whilst 'Heaven for Me' provides such a chill atmosphere, filled with emotion of being 'stuck in the water' in a relationship, with conflicted thoughts.
'Marathon' is the most up-beat track of the five and is accompanied by a music video which encapsulates Aziya's style perfectly. The song starts off slow and picks up for the chorus as Aziya sings 'gotta pick myself up and keep running.' The video is raw and simply focuses on Aziya running alone. It really highlights how sometimes less is more as we are not distracted by bright lights or backing dancers, instead being able to appreciate Aziya's vocals. This is definitely a song that has the potential to go far in the charts. The message behind the song is one that is so important for young listeners – to keep persevering when times get tough and focus on the future. It is a perfect listen when working out at the gym or revising for exams.
The singer's style of music was inspired by the likes of Tame Impala and Kate Nash, with the rising star covering a variety of her favourite songs online. Her EP certainly reflects her musical influence's style of music and would be a great listen for anybody who is a fan of the stars mentioned above.
Aziya's work has been recognized by a number of big names in the music industry. Amongst these was H.E.R, who asked the young artist to perform on her Instagram live. She is starting to get the recognition she deserves and listeners can expect to be hearing a lot more from Aziya in the near future, as this EP sets out to be a very successful beginning to an exciting career. 
Rating: 8/10
Aziya's EP, We Speak of Tides, and her 'Marathon' music video will be released on Friday 2nd July 2021.
________________________________________________
You Might Also Like:
Album Review: Maisie Peters – Trying: Season 2 (Apple TV+ Original Series Soundtrack)