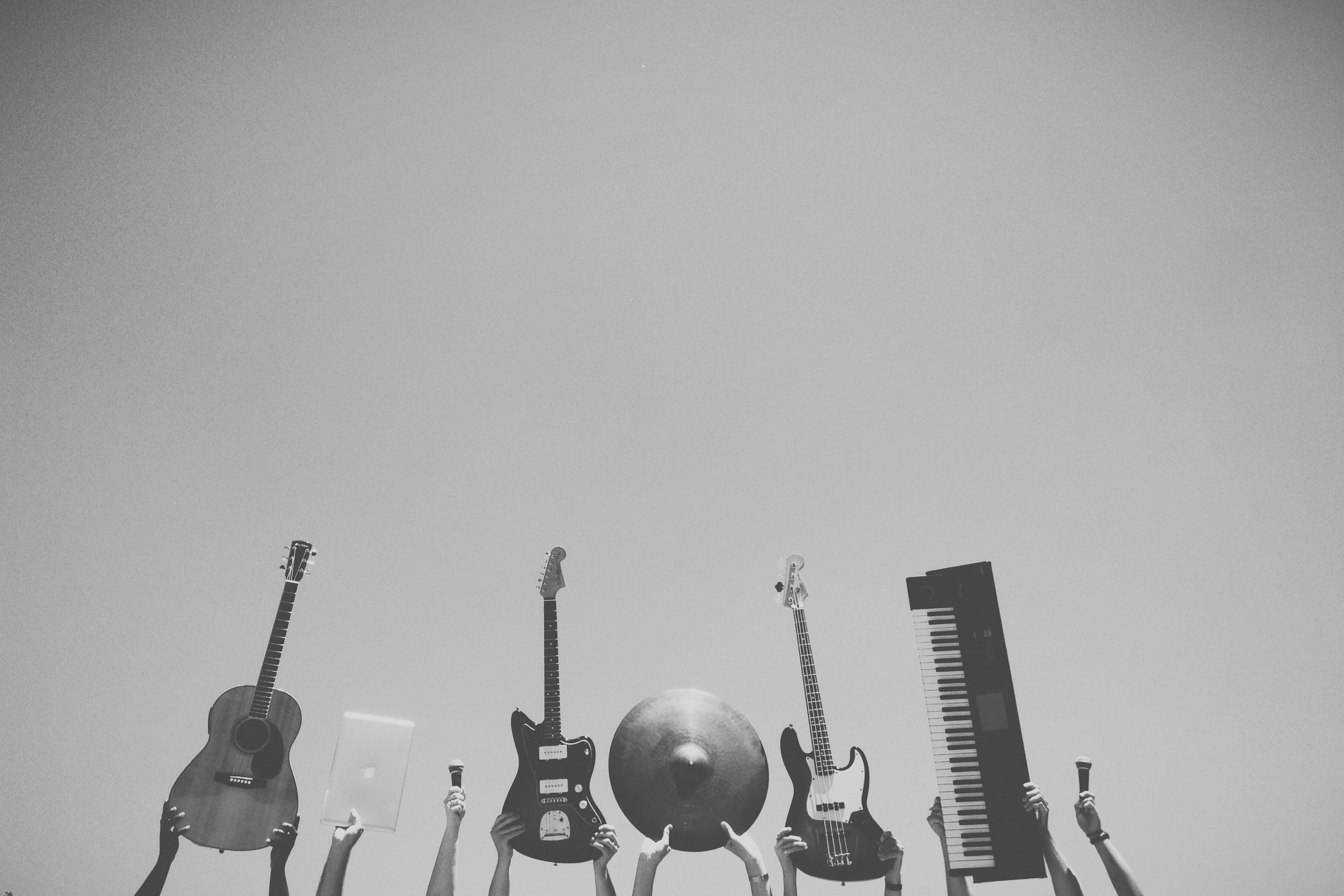 Music Critic Emma Gardner shares her anticipation for the Brighton rock outfit's upcoming album, reviewing their fuzz-tastic and devilish new single
The announcement of Black Honey's latest album, dropping in January 2021, has left us with four of their latest singles to enjoy in the meantime. An up and coming feminist icon, their fierce lead singer Izzy B. Philips commented that she made this record for 'young women to feel invincible.' There is no doubting that, the single 'I Like the Way You Die' is a no nonsense, driven kick in the teeth that certainly leaves you feeling ready to dump your horrible boyfriend, or at least take charge of what you want and empower yourself.
The stomping drums beats, and heavy guitar riffs are the perfect backdrop for a song that is is unapologetic and lyrically brimming with sexual energy. Black Honey are the representatives for a new generation of young people, with Philips being a defiant, strong role model for the masses-especially young women. All in all, I Like the Way You Die is a complete triumph, leaving us eagerly awaiting the release of their new album in 2021.
Rating: 9/10
I Like the Way you Die is available now via Foxfive Records
---
You Might Also Like:
Album Review: Walt Disco – Young Hard and Handsome
Album Review: Sufjan Stevens – The Ascension