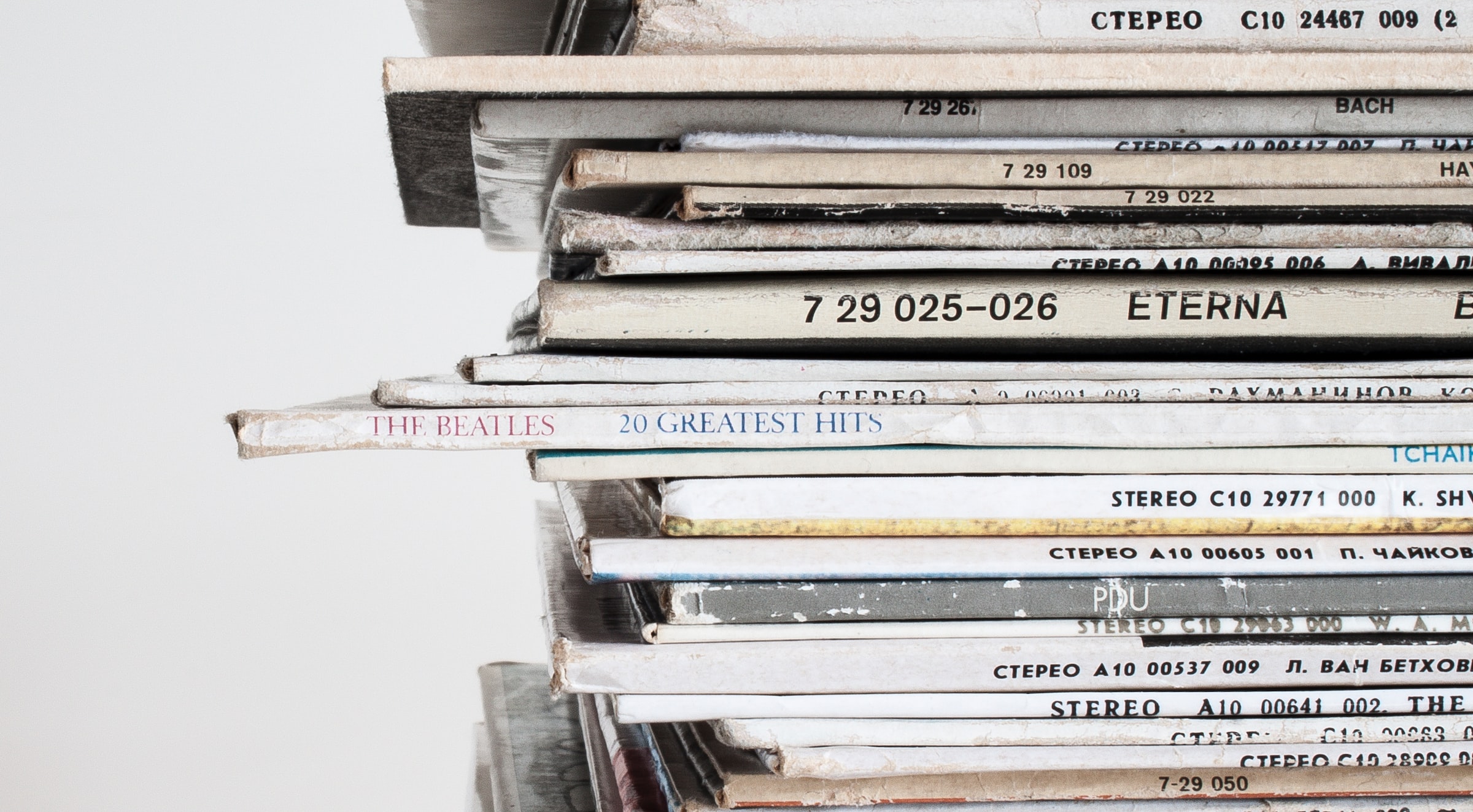 Sufjan Steven's newest album, a huge 80 minute record, demonstrates the songwriter's intricate instrumental skills leading to an enjoyable and pleasing listen argues Music Critic Ben Forsdick
The last few years have been uncharacteristically busy for Sufjan Stevens. Since 2005, fans have become accustomed to studio albums dropping consistently at five-year intervals. Illinois in 2005, The Age of Adz in 2010 and Carrie & Lowell in 2015 have all become some of Sufjan's most celebrated releases. Technically, The Ascension continues this five-year structure. However, these recent few years have increased Sufjan's turnover, seeing him drop two collaborative albums since Carrie & Lowell, as well as a live album and a soundtrack. Despite this increased productivity, none of these collaborations have had the same impact as any of Sufjan's last three solo studio releases and the reception for his recent work has varied significantly. Undoubtedly, this will have induced scepticism amongst longtime followers as to whether Sufjan will ever release another standout solo project. To a degree, this scepticism is a result of how exceptional some of his previous work is. Illinois remains one of the most instrumentally dense folk records of the 21st century, with orchestral arrangements and intricate lyrical concepts merging into a gigantic double album. Carrie & Lowell was likewise the target of much praise upon release, with heartfelt balladry and a more stripped back approach.
The Ascension has these albums to live up to, but its aesthesis are far from Sufjan's indie folk roots. In spirit, this is sonically similar to Sufjan's 2010 release The Age of Adz. That is not to say that The Ascension should be seen merely as an extension of The Age of Adz; but rather that the acoustic cuts found on other Sufjan albums are not present. Do not expect a 'Chicago' or 'Should Have Known Better' on The Ascension. The realization of such came with the release of the single 'America' which subsequently closes this record. This track is over twelve minutes in length and is both lyrically and melodically simplistic. The complexity comes in the instrumentation, with immense detail injected into the meticulously layered mix. As a closer, 'America' fits the grandeur of the entire record. At 80 minutes and 15 songs, The Ascension is a vastly expansive album and for the majority of these 80 minutes, this expansion is instrumentally captivating. The more one listens to these tracks, the more detail one can extract from what may at first come across as a series of meandering soundscapes. In reality, this album offers far more.
The opening track 'Make Me an Offer I Cannot Refuse' features these tumbling percussion lines that are panned hard right and gradually tumble across the stereo field. Sufjan's use of space makes each instrument sound especially vivid and this technique continues on the track 'Lamentations,' where different layers within the mix are stretched to the absolute extremities of the stereo field. In addition to the use of panning, the general mixing of this record is tastefully completed, with the desired effect of simultaneously sounding epic and intricate. Every layer is clear and precisely placed so as to give sufficient space to any additional layers. This is a record for the ambient and electronic listeners, but also the instrumentalists. 'Die Happy' features one repeated lyric yet builds in such a way that the track never loses its potency. At times, some of the actual timbres produced are questionable (the strange buzzing being the prime example) but for a song that is so simple, there is a lot to be said for the detail Sufjan extracts out of these moments.
'Video Game' is perhaps one of the more orthodox songs in terms of structure and lyrical themes. The instrumental is built around a crisp drum machine pattern, over which swelling synths glue together one of the more stripped back instrumentals. Over this, Sufjan sings of the idea of control and refusal to be under that of another, with the line 'I don't wanna play your video game' recurring throughout. Not only is this a standout moment within the tracklist, but the placement of this song, in amongst the outstanding first leg of this album, emphasizes how capable Sufjan is at creating these electronically delicate yet staccato hooks. For the first 30 minutes of The Ascension, very little goes wrong. 'Run Away with Me' is one of the more delicate ballads within the track list and 'Tell Me You Love Me' features a stunning vocal performance. The combination of hope and pain that is extracted from these lyrics is devastating and this is complimented by yet another sprawling but measured instrumental.
It would be unfair to say that there is a nosedive beyond the halfway point since interesting moments are littered consistently throughout this record. However, there is a noticeable drop in quality with 'Ursa Major' where the instruments and layers feel overly chopped up and randomly positioned within one of the messier mixes on the record. This leads into 'Landslide' which is almost un-listenable due to an incessant ringing noise that detracts from any credible songwriting within the track itself. An 80-minute album with so many densely layered tracks is susceptible to the occasional flaw in production, but this song is near ruined by its production choices. This is followed by 'Gilgamesh' and 'Death Star, two of the more forgettable tracks. One does at times feel that The Ascension did not need to be quite this long a record and these tracks progress this suspicion.
Fortunately, the record does gain momentum once more with tracks like 'Goodbye to All That', where Sufjan is able to take on a singer-songwriter approach once more; while remaining within his electronic landscapes. Similar can be said for the title track, a slow burner that will remind listeners of some of Sufjan's most spiritual songs. This spiritual theming works well leading into 'America' which is a fitting closer for such an enormous piece of music.
The Ascension is an apt title for this record. One does feel uplifted upon a complete listen due to some of the intricate and well-paced instrumentals that match the well-paced album within which they are placed. As a complete work, the flow is pleasingly fluid. Tracks like 'Sugar', which did not sit comfortably as a standalone single, snuggly slide into the pacing of this record. It is one of those cases of the record being greater than the sum of its parts. The Ascension is not one of Sufjan's most exciting or exuberant records and it does have its flaws. However, there is beauty in the detail of these instrumentals. It does lose direction towards the middle and the production is a little too much to consume on certain occasions; but for the majority of its runtime, this is an entertaining and enjoyable listen.
Rating: 7/10 
The Ascension is available now via Asthmatic Kitty Records
---
You Might Also Like:
Album Review: LANY – mama's boy
The Beauty of NPR's Tiny Dest Concerts in Five Top Performances
Album Review: Napalm Death – Throes of Joy in the Jaws of Defeatism