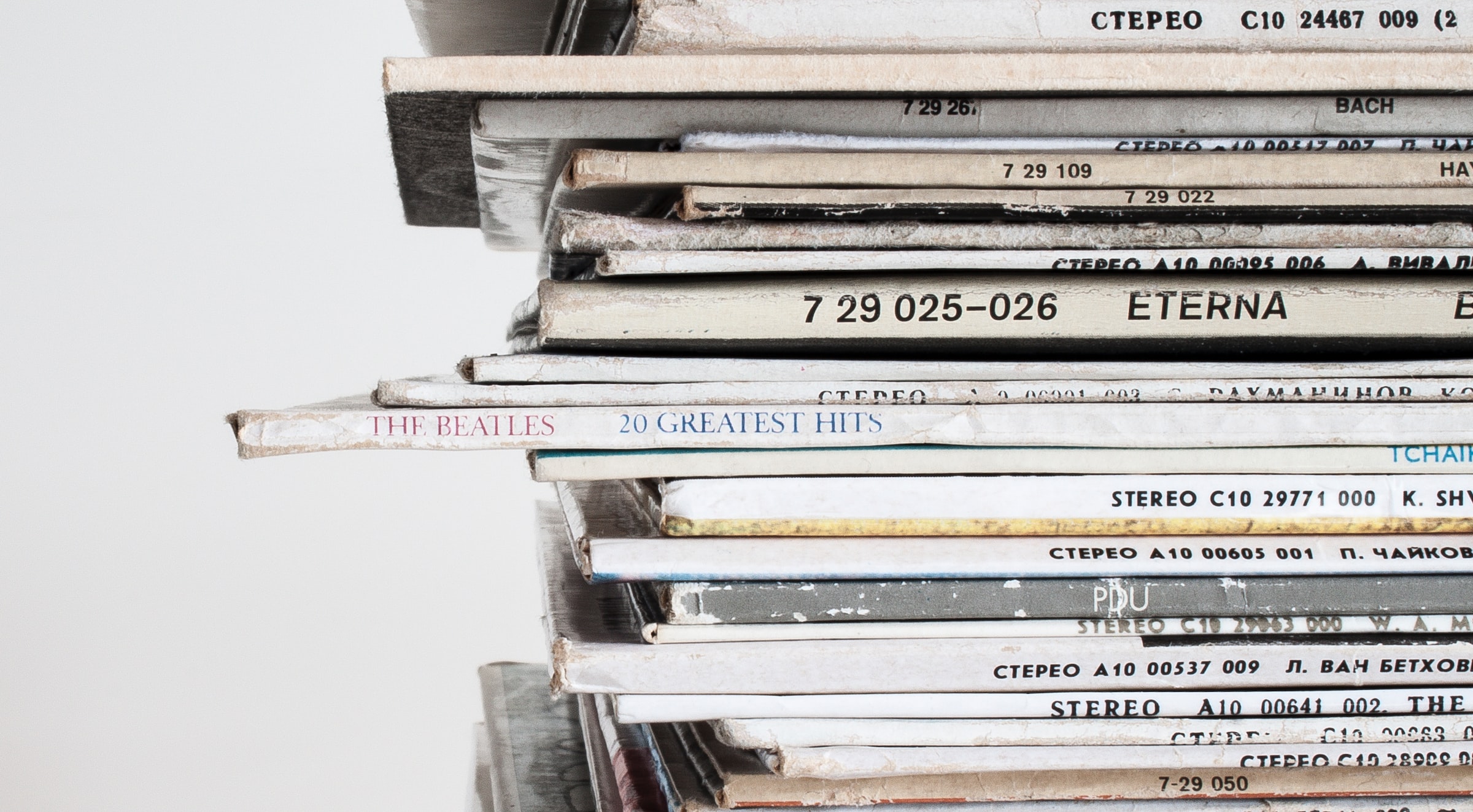 Although disappointed by new single 'Hear Me Out,' there is solace to be found in Pixies' cover of T-Rex's 'Mambo Sun,' Music Critic Emma Gardner reviews
Pixies latest double A-side single 'Hear Me Out,' whilst containing the quintessential bassline and crunchy style that we know and love, unfortunately lacks substance. It almost feels like a mundane filler track for a band that have started losing their edge. In my view, Paz Lenchantin's vocals are soulless and instead feel like a morose backdrop to a rather boring song. There is nothing exciting in this song, and without former member Kim Deal's characteristic crooning in the background, it has left me feeling rather deflated and disappointed. Perhaps more worthy of note is the surrealist Western video created for 'Hear me Out,' rather than the song itself.
Conversely, 'Mambo Sun' provides a significant antidote to the banality of the first single. There is no doubt that, as a cover of T. Rex's essential song, it is almost impossible to replicate the immortal genius of Marc Bolan. The song is known for Bolan's eccentric tone, mysterious lyrics and fried guitar sound.
Surprisingly, not only have Pixies successfully managed to reproduce the guitar crunch, they have also created a more modernised take on the classic song. This time, Lenchantin's backing vocals provided a perfect, honey-dripped background to Black Francis' archetypal drones, breathing life and energy into what was already an exemplary classic rock track. 
Whilst their efforts are admirable, there is no doubt that Pixies have come a long way since the masterpiece of albums like Surfer Rosa and Doolittle, but not necessarily in the right direction. Whilst 'Mambo Sun' stood out for me as showing that they still possess some of their original energy, the 'Hear Me Out' seems somewhat tired and lacking in originality.
Rating: 6/10
'Hear Me Out' / 'Mambo Sun' is available now via Pixies Recording Inc.
---
You Might Also Like:
Album Review: Walt Disco – Young, Hard and Handsome