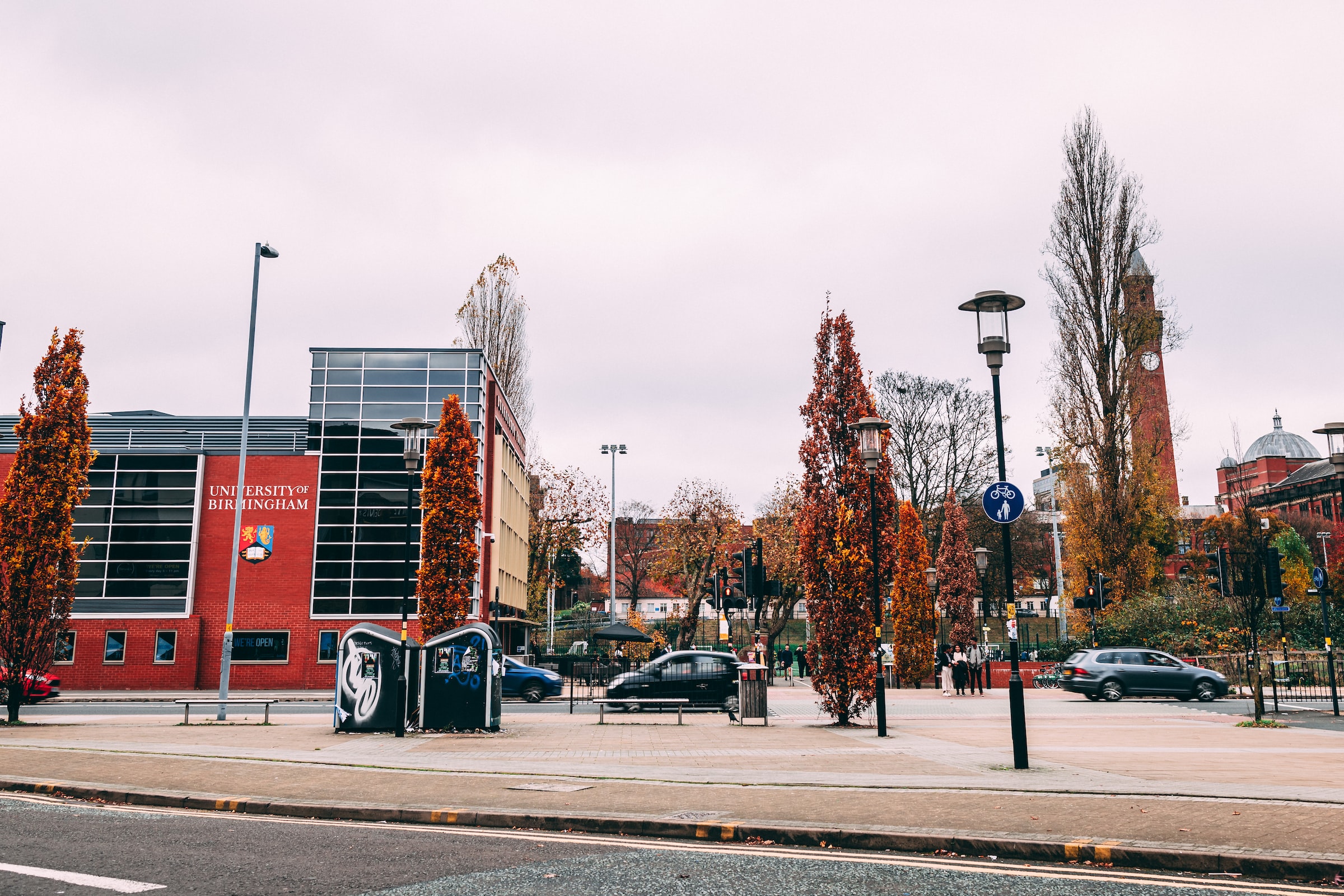 Music critic Isabelle Porter explains how Clairo's latest single 'Blouse' indicates that her sophomore album could be best album to date.
After a year of posting cryptic photos of studio sessions and teasing new music on social media, Clairo has released 'Blouse', the lead single off her upcoming sophomore album, Sling. The indie-pop maven premiered her new single on The Tonight Show Starring Jimmy Fallon in a solo acoustic performance. Strumming a classical guitar and clad in a long dress with her hair cut into a blunt fringe, Clairo, (the stage moniker of American singer Claire Cottrill), drew comparisons amongst YouTube commenters to legendary folk singer-songwriter Joni Mitchell, as well as other famous musicians such as Leonard Cohen and Elliott Smith. This resemblance is not coincidental:
Cottrill has cited Mitchell as a lifelong influence, referencing the singer directly in the lyrics of her song 'Bags' and even going so far as to name her recently-adopted dog 'Joanie'.
In 'Blouse', Cottrill describes an encounter rife with unspoken tension. In a conversation framed at a kitchen table, the two characters in the song are conscious of one another's 'little pet peeves' and niceties. As the song progresses to the chorus, Cottrill begins to question these rigid social structures: 'Why do I tell you how I feel / When you're just looking down the blouse? / It's something I wouldn't say out loud.' Quiet strings fill out the track by the second verse, matching the acoustic guitar underscoring and layered vocals. Cottrill partnered with Jack Antonoff on production work for Sling, and 'Blouse' features backup vocals from New Zealand singer-songwriter Lorde.
While 'Blouse' is immediately reminiscent of the work of Joni Mitchell, the track also pays homage to the lyrical tradition of Leonard Cohen with its candid observations and occasionally sardonic tone. In the second verse, Cottrill sings: 'It's funny now, I'm just useless and a whore / But I get a cosign from your favourite one-man show.'
'Blouse' is poignant in the wake of the #MeToo movement, in which numerous female musicians have begun to speak more openly about gender inequality and double standards in the industry. 'Blouse' ponders these dark topics with matter-of-fact lyricism, contrasting Cottrill's ethereal vocals and gentle instrumentation.
'Blouse' finds Cottrill taking a departure from the fresh synth-pop of her 2019 debut album, Immunity. The production work on the single embraces a warm analogue sound, placing her voice and writing at the forefront. Based on this lead single, Sling promises itself to be an album to watch out for this summer.
Rating: 9/10
'Blouse' is available now via Fader, Republic and Interscope
——————————————————————————————————————————————————————————————————————
You might also like
https://www.redbrick.me/single-review-joy-crookes-feet-dont-fail-me-now/
https://www.redbrick.me/album-review-olivia-rodrigo-sour/