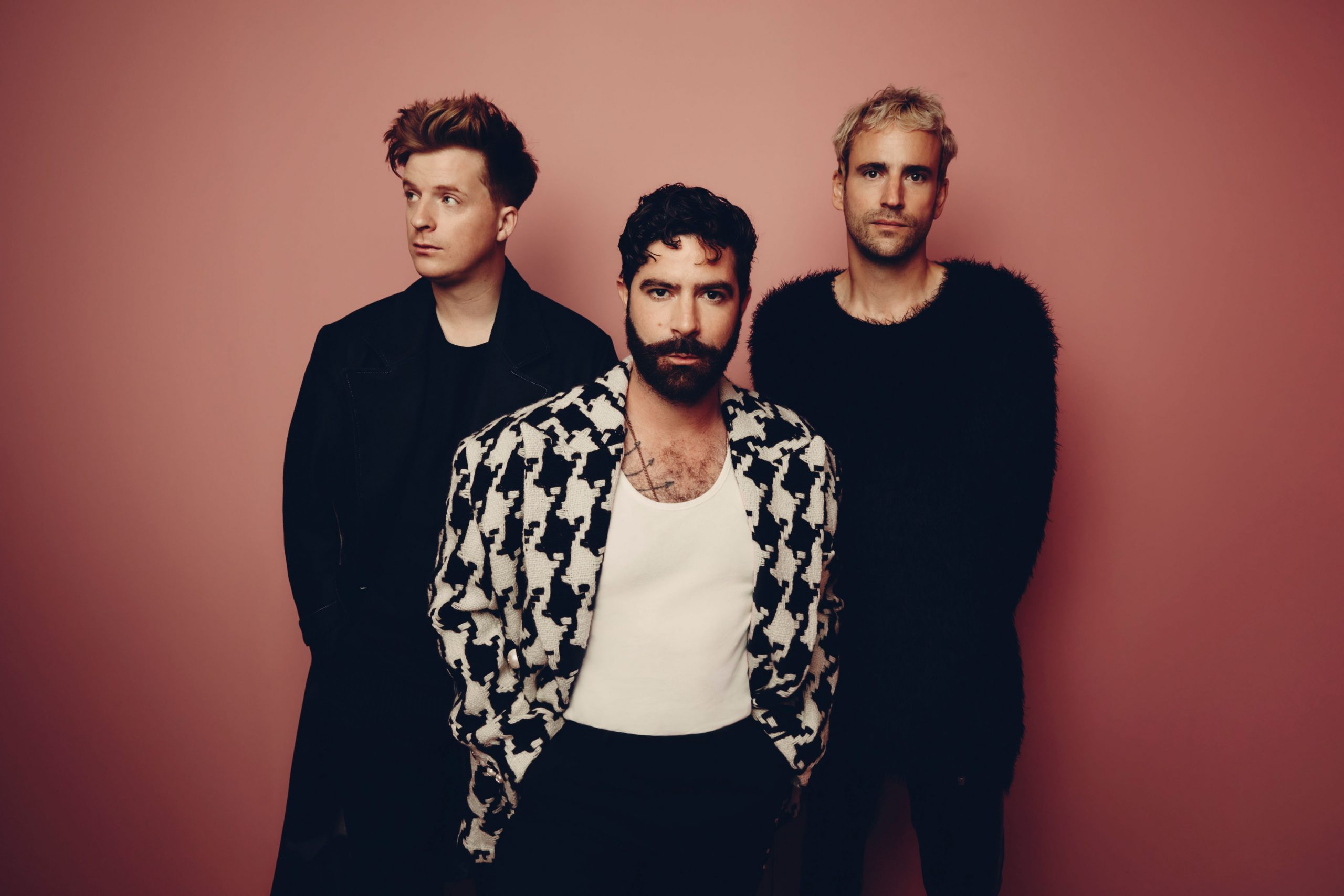 Music Critic Poppy Turner reviews Foals' latest single, finding it an interesting but welcome deviation from their previous catalogue
Foals are one of those bands that have always played up the rock in indie rock and their new single 'Wake Me Up' has managed to not deviate from that trend; too much. Is 'Wake Me Up' a symbol of the band beginning a new era or is this refreshing release a one of a kind, a promotional way to get their fans pining for their anticipated seventh album?
With Yannis Philipakis' prominent vocals and the almost-too-loud-but-not-quite instrumentals, this song would have been comfortable nestled among the tracks of Everything Not Saved Will Be Lost Part II, their most recent album. However, this does not mean that the band have not introduced an upbeat kick which is rare among their usual introspective, angsty tracks. It feels like the alternative disco anthem we need to spice up this winter.
It does not seem too extreme to say the drum and synth intro has made this song into a bit of an ear-worm. Personally, I could not help but think this track is on its way to Two Door Cinema Club's iconic beats and quirky guitar riffs. The increase in tempo and the short and zesty lyrics of the bridge have taken up permanent residence in my head. 'I'm burning all my bridges/ I'm pulling up the ropes/Deleting all the codes/No, I'm not that man you know' is accompanied with a drum beat to solidify those strong lyrics in a familiar Foal's fashion and it really hits the spot.
Philipakis begins the song with 'I'm walking through a dream/I'm walking through the finest place I've ever seen' and it is enjoyable to hear some optimism in a Foal's track. However, the repetition of the title feels like it is sometimes leaning into the monotonous rather than the mantric, similarly with the overuse of 'Oh no' and 'man.' As catchy as this song is, it is not a song everyone can have on repeat.
With their looming seventh album and the departure of Edwin Congreave, their keyboardist, this suggests a shift in their music – a breath of fresh air. The first audio teaser we heard of 'Wake Me Up' was in October, where the first few seconds of the song's intro was posted to their Instagram. If you take a scroll through the comments the words 'funky' and 'groovy' are thrown around a bit more than usual and it is hard not to agree. The music video as well, released on the same day, is a fun-filled performance of sunflowers, jungles, fire, parties and shiny pants, to name only a few.
Although this may all assume too much. After all this is only the first single to be released for their future project and Foals aren't strangers to showing a vibrant spectrum of tones in their albums. However, the band has made it clear that they want the future album to represent something new. On the 4th November, Philipakis tweeted 'New music, new era. Let's go x,' a phrase that should fill every Foals fan with at least a little excitement.
'Wake Me Up' feels like the best compromise between loyalty to their old sound and a leap out of their comfort zone. Foals have released tracks with better lyrics but there's no doubt it is catchy and novel enough to look past that. It is a dance anthem with Foal's signature rough touch.
Rating: 7/10
---
You May Also Like:
Album Review: Foals – Everything Not Saved Will Be Lost Part II