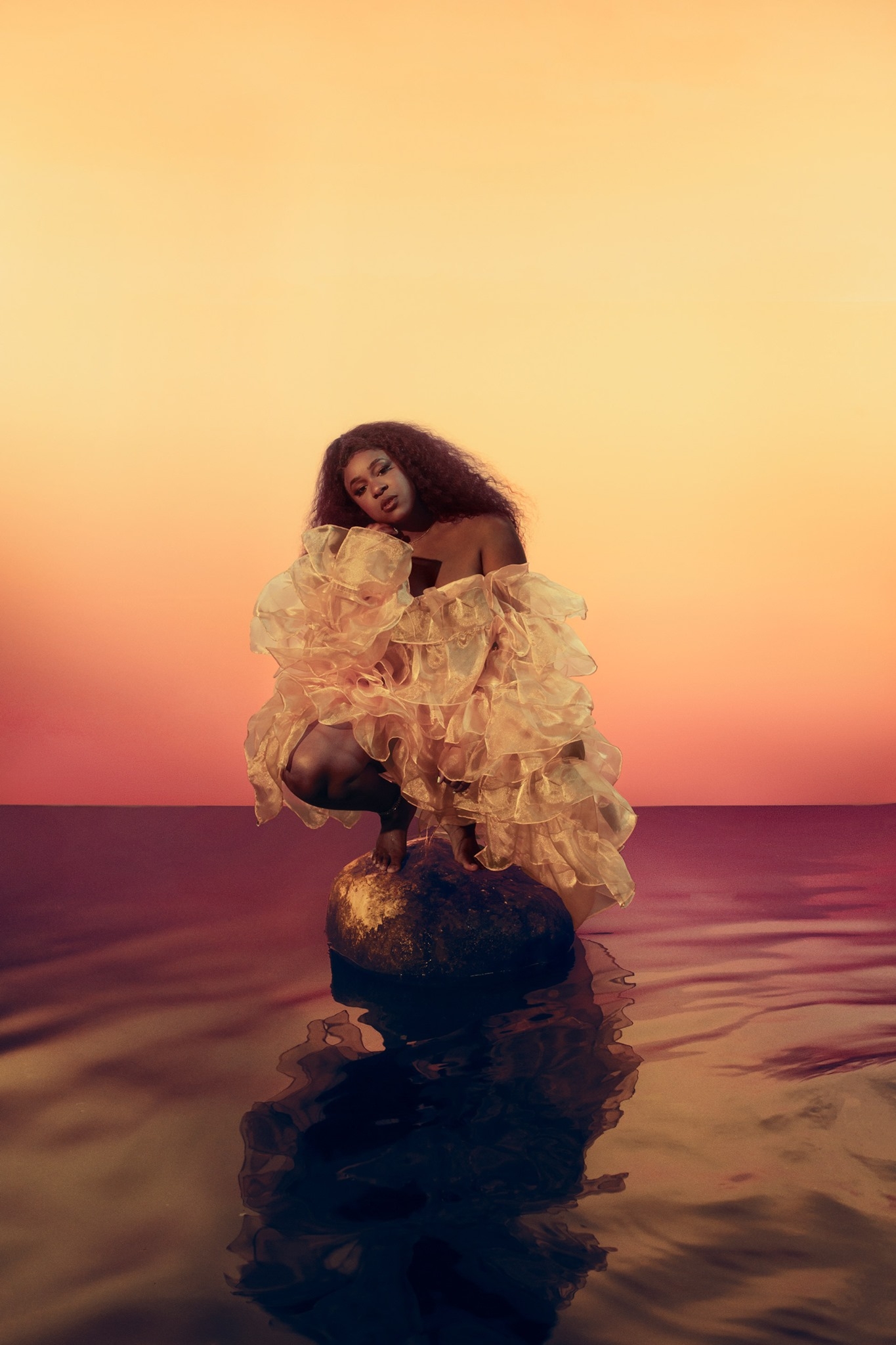 Music Critic Sarah Mawson reviews Nao's 'Messy Love', finding it an impactful and uplifting single which gives hope for a gorgeous album
Nao has one of the most identifiable voices in the soul and R&B spheres for good reason. Her unique register provides a fragility that matches perfectly with the personal content of her lyrics and makes the resolve in her voice even more impactful. 'Messy Love' is the perfect showcase for this. Not only does it exhibit the beauty of her voice, but also shows her ability to build the rest of the music around it instead of just blindly layering sound.
Nao has a talent for carving out quiet moments in her songs to give herself space to focus on her voice. In 'Messy Love' this comes in the bridge where, supported by minimal instrumentation and backing vocals, Nao sings "gotta protect my energy / I'll get on, fall out of love and get on," boiling the message of the song down to its simplest form.
'Messy Love' is about putting yourself first, about recognising that love is barely even love if it causes more pain than pleasure. Nao understands and teaches that love will come and go but you have to live with yourself for life. These messages of self-protection and care infuse the track with something so soothing, moulding it into an almost healing mantra.
The music video released for 'Messy Love' visualises these feelings with natural imagery that fits perfectly with Nao's message and style. All the pieces fit together to create Nao's own little peaceful, decidedly un-messy world. The sunset and sunrise backdrops look as if they were made solely to support her, there's a tree that appears to be growing directly from Nao herself, and the serene dancers are in such harmony with Nao that they could be figments of her imagination. Such beauty and positivity has permeated all of Nao's recent singles and promises to make for a gorgeous album which is "on its way," and we can only hope it is sooner rather than later.
Rating: 6/10
________________________________________________________
You Might Also Like:
https://www.redbrick.me/album-review-maple-glider-to-enjoy-is-the-only-thing/
https://www.redbrick.me/album-review-inhaler-it-wont-always-be-like-this/