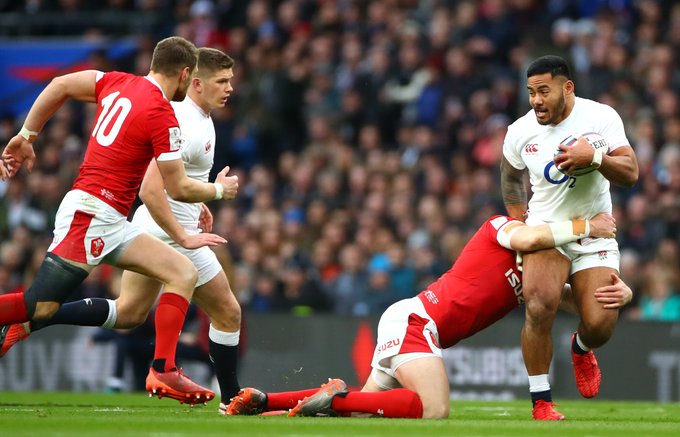 Sport writer Dan Hague lays out the state of play after coronavirus leaves the future of this year's tournament shrouded in uncertainty
In any other year, we would have seen England play Italy, Scotland travel to Wales and France clash with Ireland. This year, no fixtures took place. COVID-19 has caused a plethora of sporting events to be postponed, including the Six Nations, and this has left fans with lots of questions. Foremost among these are: what happens now and which team is in the best position going forward? In what follows, I try to answer these questions.
There is precedent for Six Nations fixtures to be cancelled. In 2001, Ireland's final three matches were postponed due to the outbreak of foot and mouth disease. These games were subsequently reorganised and played on 22nd September, 13th October and 20th October. Something similar is likely to happen in 2020.
However, while organisers have insisted that no dates have yet been finalised, the likelihood is that England will play Italy on 31st October and France's clash with Ireland could take place on the same day. However, Italy's trip to Dublin also needs to be rescheduled. During the autumn international fixture schedule, neither Italy nor Ireland have matches on 28th November, and so it is probable that the tournament will not conclude until then.
England, France and Ireland all have a realistic chance of winning the title. However, it is almost impossible to assess which team is best-placed to win the trophy. England and France have played four games, while Ireland have played three. This means that we find Ireland four points behind both England and France on nine points. This is already very confusing but add in the likelihood of a drawn championship and the points difference calculations that come along with that and you have a tangle that is very difficult to unravel.
If we begin with England, we find that their job is very simple; beat Italy by as many points as possible while also securing the bonus point. If England score four tries or more and trounce Italy, they will have done all they can to win the championship.
Moving on to France, Les Bleus are currently in second place with 13 points and an almost identical points difference to England. This means that they can guarantee themselves the championship if they beat Ireland with a bonus point and finish with a points difference greater than England's.
Ireland create the most confusion because they can win the championship in two ways. For an outright victory, they need two bonus points wins against France and Italy. However, Ireland can still win the championship while only picking up one bonus point. In the likely event that England claim the maximum five points in Italy, then Ireland could finish top by taking nine points from their final two games, provided they finish with a superior points difference to the English.
We may now ask: what is going to happen? Considering Italy's abysmal Six Nations record, and that France should be only narrow favourites when they welcome Ireland, England are in prime position to be crowned champions.