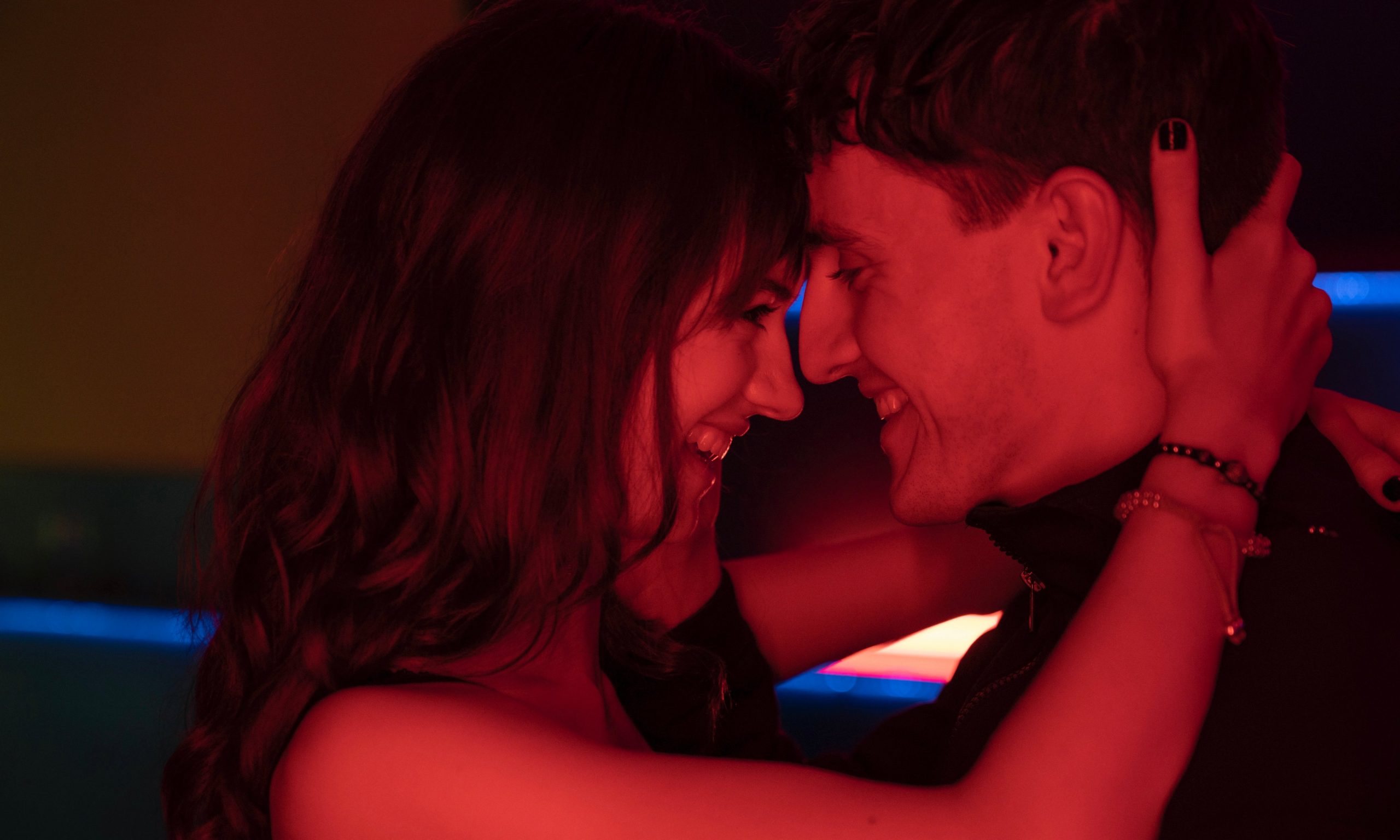 Life&Style writer Laura Barnes reviews this year's ELLE List, highlighting some of her favourite featured individuals and praising their contributions to the British community
It's that time of the year again…The ELLE List has arrived, and a new, diverse array of talented individuals have been spotlighted for their positive influences on industries and communities nationwide.
Making waves in the spheres of sport, fashion, the arts, and politics (to name a few), the list of 50 names not only makes for an impressive read but an inspiring one too. Judged by famous faces such as actress Gemma Chan and Mayor of London, Sadiq Khan, the list temporarily lifts us from the present struggles of uncertainty and fear and invites us to celebrate the successes and achievements of those who have excelled in the last year.
Interestingly, this year's list seems to focus heavily on individuals that have helped and guided the nation through the pandemic…and rightly so. Who could have predicted that 2020 would look like this? And how could we have got through some of our hardest moments without the help of others?
Amongst the immensely talented models, singers and filmmakers, there are glimpses of everyday heroes in the appearance of doctors, activists, and innovators. These are names that have become synonymous with the pandemic – names that are the very symbol of hope and positivity. Names such as Dr Rosena Allin-Khan and Annemarie Plas who are the unsung and often unrecognised stars of our era. Now is the time for them to take their place in the limelight.
Move aside Marvel, there's a new bunch of superheroes on the block.
Since the start of the coronavirus pandemic, Dr Rosena Allin-Khan simply has not stopped. Juggling two jobs, she has been working 12-hour shifts at St George's Hospital whilst continuing her work as an MP and a shadow minister. As part of this latter role she called for more mental health support to be given to NHS staff. It is her selfless commitment to helping others and campaigning for support for key workers which has firmly placed her on the ELLE List.
Continuing this trend, I was glad to find that Annemarie Plas was another name on the list. Plas created the weekly Thursday evening 'Clap for Carers' ritual. Not only was this activity monumental in demonstrating the nation's thankfulness for key workers, but it also created a deep sense of community. Neighbours smiled at each other, families competed to see who could clap the loudest and it felt as if just for a minute, the nation came together as one.
No list in 2020 could be complete without mentioning actors Daisy Edgar-Jones and Paul Mescal. The pair caused a storm when they transformed into the spellbinding characters of Marianne and Connell in the BBC series, Normal People. The show captivated and entertained the nation for weeks during lockdown. The beautiful portrayal of a sincere and tender romance between the two characters on screen was one which was comforting to see. Mescal's gorgeous Irish accent was definitely a selling point too!
All in all, this year's ELLE list celebrates the talent and achievements of inspiring individuals. The focus on those who helped, supported and entertained the nation through the pandemic proves that even in our darkest times, humanity and positivity shines through.
Like this? Check out these other articles from Life&Style:
London Tube Map to Receive a Feminist Rewrite
Spotlight On: Makeup as an Art Form