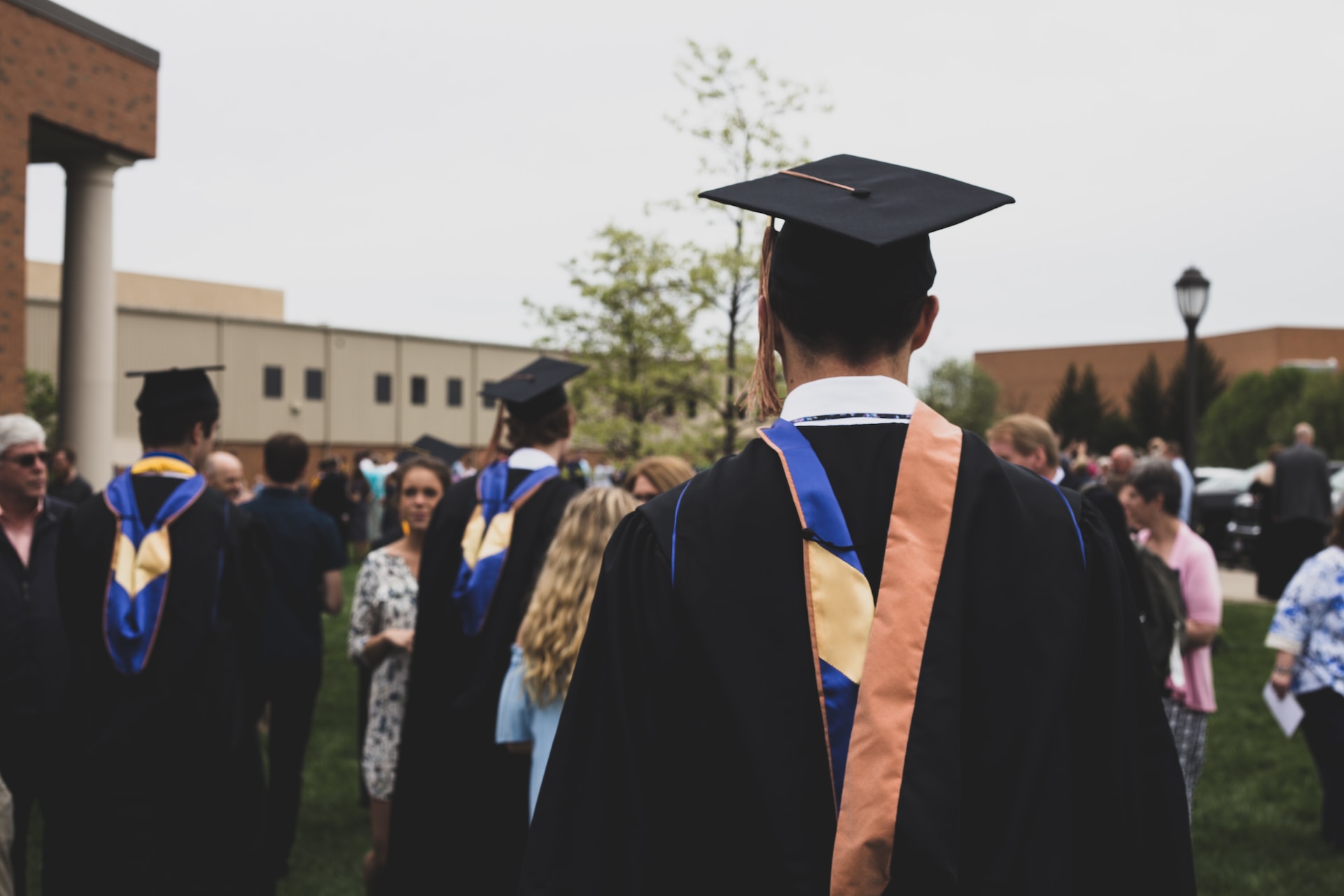 Comment Writer Serena Murphy believes that the Prime Minister's recent plan for higher education will produce more problems than it solves.
Prime Minister Rishi Sunak's announcement in July 2023 of an education policy which aims to 'crack down on rip-off university courses…' which don't 'offer the prospect of a decent job at the end of it' has been a long time coming. As PM candidate in 2022, Sunak promised to phase out degrees that failed to increase student's 'earning potential', assessing the quality of university degrees through factors such as their drop-out rates, numbers of students going into graduate jobs, and salary thresholds, with the exception of degrees like nursing, which are of 'high social value'. He argues that they have been 'sold a false dream'. Now, he appears to be sticking to his promise.
Sunak has been vague about which courses are liable to be capped, but, as data suggests, degrees such as counselling, social sciences, art, and English language, which have some of the lowest earning potential after five years of graduating, could be the first to go. They also have a higher percentage of working-class students, meaning that they will be disproportionately affected.
Ultimately, I would argue that Sunak's new policy could prevent students from getting exactly what they want from a university degree and is liable to affect people from working-class backgrounds and students of colour disproportionately.
First, to understand whether Sunak's new education policy will help students 'reach their potential', we must explore what students actually want from university. 'Potential', in his terms, seems to be tied specifically to economic value, while many students argue that reaching their 'potential' is not entirely attached to the prospect of a high-earning job. 
A 2017 Times Education survey of more than 60,000 students revealed that for only 37% of them, the most important reason for attending university was 'to help me get a job or find a better job.' More important to them were answers such as 'because I am passionate about the subject I study', 'to continue my learning and development', or 'to learn essential life skills.' These answers display a shared belief among students that the vitality of university lies in its ability to develop them personally, as well as the potential for a high earning job.
Indeed, Sunak's emphasis on capping degrees with a lower earning potential is bound to disproportionately affect non-Russell Group universities, which, on average, have a higher percentage of working-class students and students of colour. A 2015 Sutton Trust report found that students from an Oxbridge or Russell Group university could earn up to £10,000 more than non-Russell group students, or those in apprenticeships, offering them a layer of protection from Sunak's education policy, while making non-Russell Groups the first in the firing line. 
Many working-class people are not provided with the quality of secondary and college education needed to achieve the grades required for the Russell Groups, leaving many to select what Sunak describes as 'low-income' degrees at non-Russell universities. It seems that one of the best things Sunak could do to prevent these students from having 'false dreams' is to increase funding for education in low-income areas, directly tackling systemic issues which make Russell Group or Oxbridge levels of education largely inaccessible for some.
One admirable thing about Sunak's new education policy is its attempt to boost 'skills training and apprenticeship provision', given the declining rate in which people are starting apprenticeships in the UK. However, to solve this issue by capping certain university degrees, and ultimately presenting apprenticeships as the only alternative option, is not the way to go about this.
I would argue that, first and foremost, work needs to be done in schools and colleges to change the perception of apprenticeships among young people, and to ensure they have greater support when assessing these options. The Prospects Early Careers Survey 2022 found that, of 5,000 young people, only 12% wanted to do an apprenticeship after college, while 60% wanted to pursue an undergraduate degree. 39% of those wanting to attend university argued that a degree has a better reputation. Evidently, before enacting more drastic measures like capping places on certain degrees, more emphasis should be placed on encouraging students to choose apprenticeships. 
Ultimately, while Sunak is right to promote apprenticeships in a university-oriented society, I believe that capping certain degree courses is not the way to go about this. This approach teaches young people that 'valuable' jobs are only those which have the largest paycheck. It could also limit class mobility and make university almost entirely inaccessible for those who already face barriers to it. What needs to change first is the general perception of apprenticeships among young people, and the quality of education available to secondary and college students, which will better inform their life decisions and ensure that the dreams they have do not end up being 'false' or unachievable.
---
Find more Comment articles here: 
We Must Overhaul Our Housing Policy
The Politics of Being Unapologetic