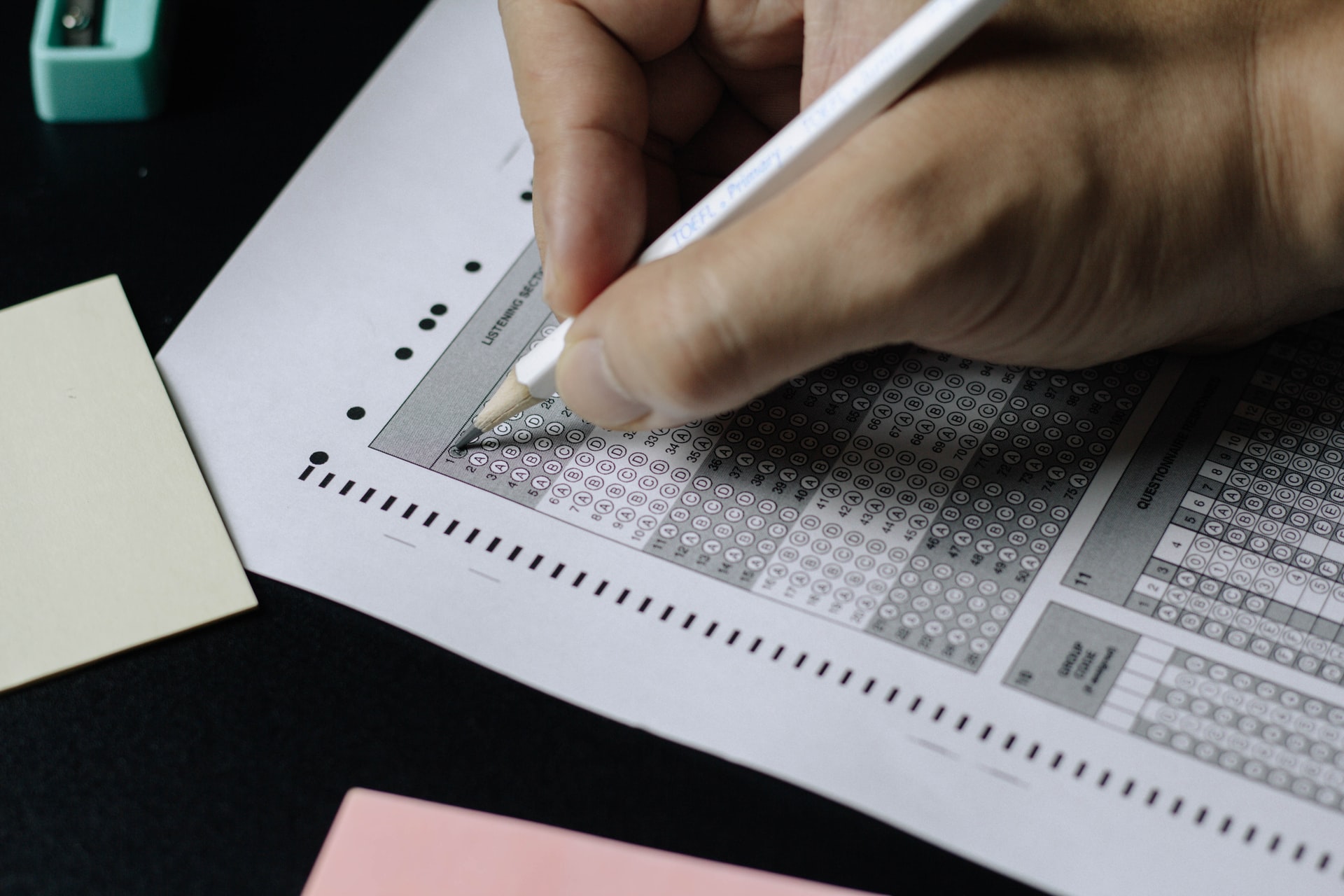 News Reporter Dylan Morgen reports on Surrey University lowering their A-level grade requirements
The University of Surrey (UoS) have lowered their A-level entry requirements for most of their courses by one grade for undergraduate programmes beginning in 2021. Their announcement came a week after the University of Birmingham (UoB) had taken the same step.
For instance for Surrey chemistry admissions, the requirement now will be 'two Bs and a C at A-level, whereas in previous years it would have been three Bs.'
Surrey University said: 'We are taking this action now to relieve the pressure and anxiety facing this year's applicants' and it continued, 'these students will be protected from unfair disadvantage as a result of the impact of the pandemic.'
Professor Major at Exeter University said universities needed to work to lower grades for disadvantaged students, 'who had felt the brunt of a disproportionate impact from the pandemic.'
He added that 'there is a marketplace' and 'you can see there is a competitive advantage of lowering grades.'
A week after the UoS action, the Department for Education (DfE) announced measures to support A-level and GCSE students sitting exams in 2021. It said there would be 'more generous grading than usual, in line with results from summer 2020.' Additionally, 'some topic areas covered in exams' would be disclosed in January 2021 and more 'formula sheets would be provided.' Lastly, 'a new expert group […] will monitor variation […] on students across the country.'
Only UoB and UoS have announced lower admission grades. It is unclear how the combination of lower offer grades and more generous A-level marking will affect these universities. One possibility is that more students will be admitted.
Liked this article? Here are some more from Redbrick News:
Birmingham UCU Vote on Move to Online-Only Teaching
New Research Project Aiming to Reduce Train Delays Launched at UoB
Redbrick's Exclusive Access to UoB's New Student Testing Facility