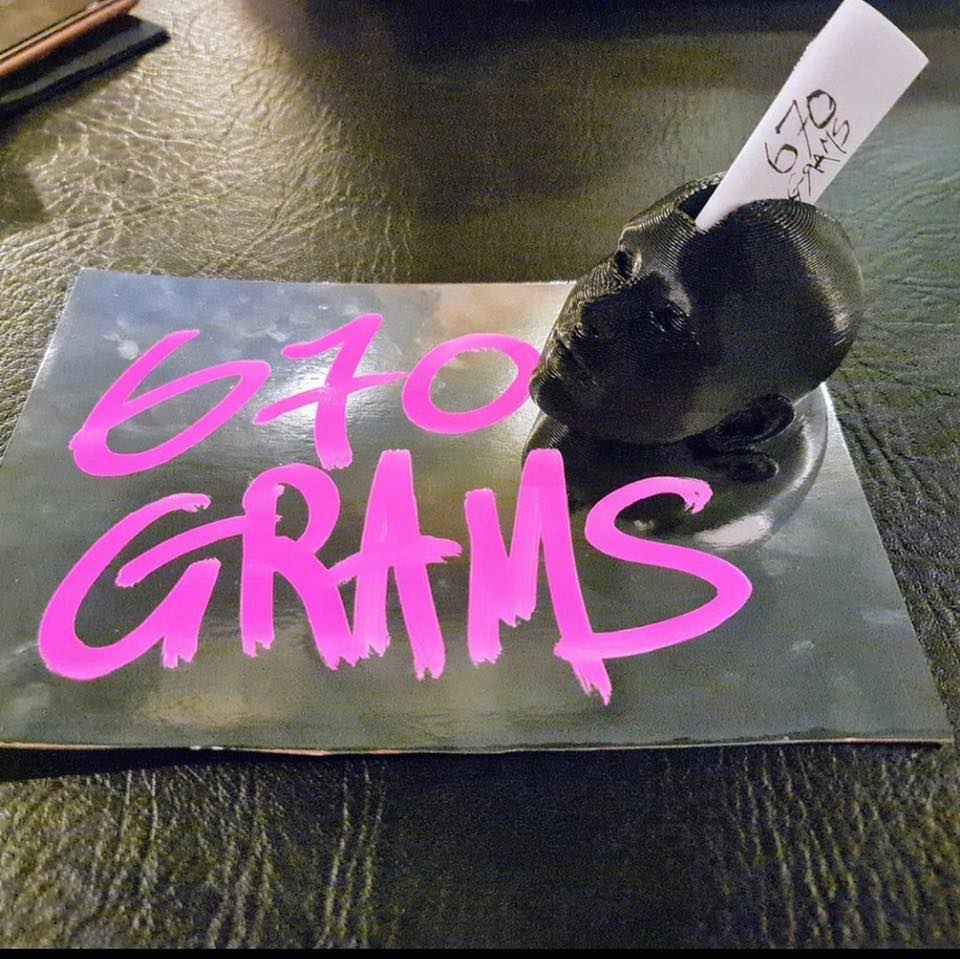 Food&Drink Editor Max Kelly gives a run-down of the 2021 Michelin Guide, with a focus on the exciting new additions from the Birmingham food scene
When you think of haute cuisine, you may not think of Birmingham. Perhaps your mind wanders to a quaint manor house in the rolling countryside, or an exclusive destination tucked away in a fashionable London borough. Despite this, Birmingham's reign as the second-most decorated UK city in the highly respected Michelin Guide lives on. 
The Michelin Guide is an annual guidebook that highlights the best restaurants in the world. These restaurants are then narrowed down further, with the best receiving up to three Michelin Stars. For restauranteurs, even a single Michelin star is the culinary holy grail and many dedicate their careers to obtaining one. For Birmingham to have five, then, is quite an achievement. 
Birmingham's portfolio of 'starred' restaurants encompasses many cuisines and styles. Carter's of Mosely has a distinctly British feel, whilst Opheem is one of only seven Michellin-starred restaurants in the UK which has a focus on Indian cuisine. These two are joined by the city's trio of longer-serving guide members, namely Simpson's, Purnell's and Adam's. 
Perhaps the most exciting part of the Michelin Guide 2021 is the variety of restaurants in the Michelin Plate category. These are restaurants that are recognised as serving 'very good food' but don't yet tick all of the boxes to obtain a star. 
A quick look at Birmingham's Michelin Plate restaurants throws up a curveball in the form of a Digbeth-based restaurant 670 Grams. Graffiti adorns the walls of this innovative eatery, something that sets it apart from other high-class restaurants in the guide. The menu certainly matches the creative setting. Its cuisine is self-billed as 'modern abstract fine dining', which hits the mark when summing up dishes like Sake-cured Scallops and 'Lamb Brain Caesar'. 
The young chef at the head if 670 Grams is Brummie Kray Treadwell. His training came at the aforementioned Purnell's, Birmingham's fine dining standard-setters, along with an appearance on Series 14 of the BBC's Great British Menu. His pedigree, therefore, is unquestionable and it would not be surprising for his restaurant rise up to be a premier member of the Birmingham food scene. If 670 Grams is a peek into the future of the Michelin Star experience, there is no doubt that fine dining will become a more exciting and unpredictable place. 
A total of 16 Birmingham restaurants, either as a star or plate inclusion, have earned their place in the 2021 guide. Each offers its own unique foodie take, spanning a significant range of cuisines, cultures and diets. From all, though, you are guaranteed a truly memorable dining experience.  
---
Check out more from Food&Drink:
Food of the Fortnight: Easter Treats