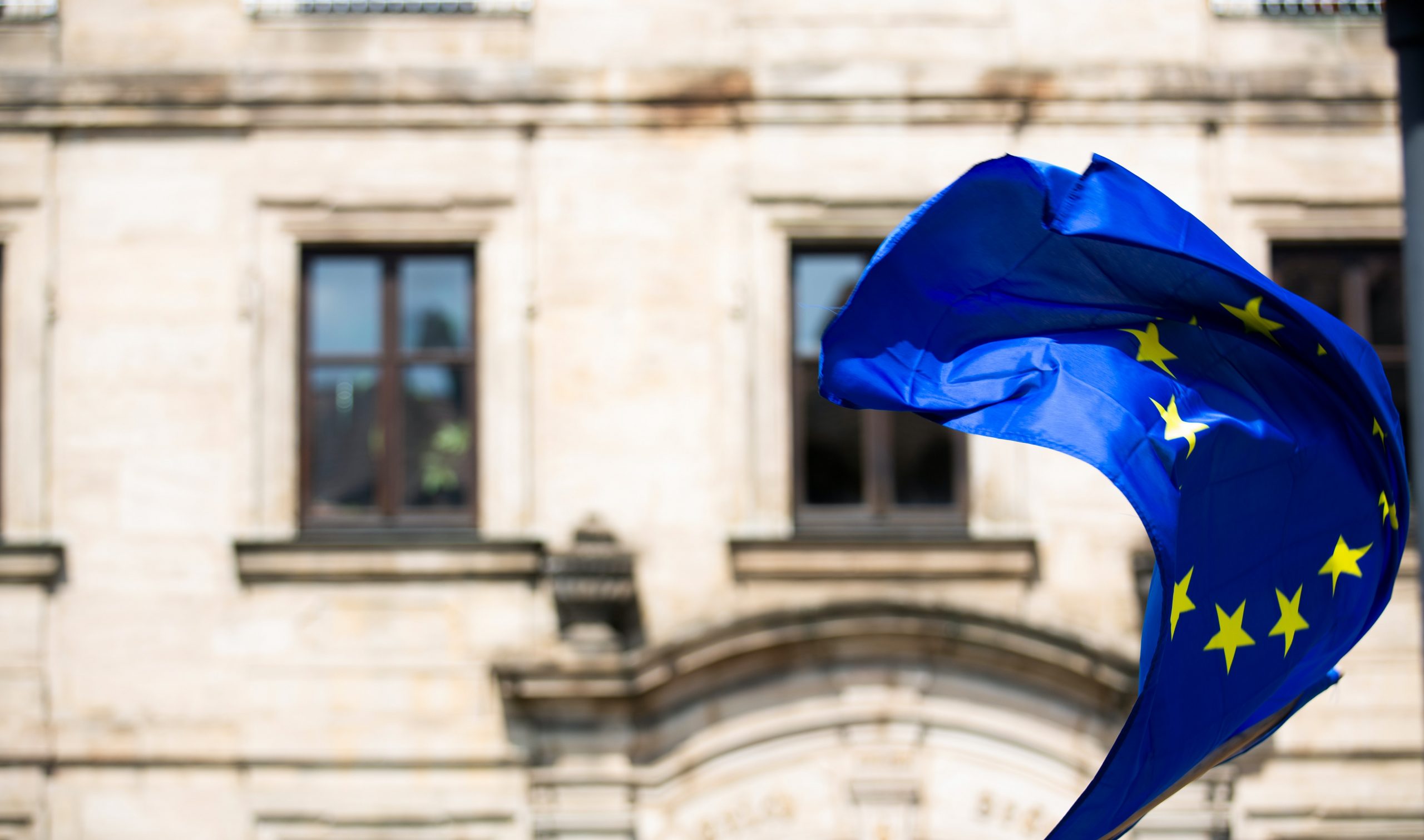 News Reporter Bruna Franco discusses the effects that Brexit will have on non- EU university students
The Brexit transition period ends on 31 December 2020, and the deadline nears for students who wish to secure benefits such as 'home fee status' via the EU Settlement Scheme. Current first year EU students who have been studying online outside of the United Kingdom present a gap in the system; despite being enrolled on a course in 2020, they will likely face additional costs to continue their studies if they do not come to the UK before the end of the year. It would be a minimum of £818 to cover the cost of a student visa and the fee for access to healthcare.
The settlement scheme application deadline for those residing in the UK before 31 December is 30 June 2021. Little will change for EU students currently enrolled on a course at a UK university who have applied for and been granted pre-settled or settled status. They will retain domestic tuition fees until the end of their course. However, individuals in the 2020/21 cohort who have been unable to relocate due to the current pandemic will be affected. Due to the financial impacts of coronavirus on many families, as well as travel restrictions that have been in place throughout the year, travelling to the UK has not been possible for many students nor will it be before the new year. Like new students arriving from 2021, they will no longer be able to apply for settled status after January.
The replacement of freedom of movement with a points-based system of migration means a visa will be necessary after the transition period ends. The language component means applicants require a B2 level (CEFR) in English for a bachelor's degree and above unless exempt due to age or disability. As of now, upcoming EU students will not need to prove that they can provide a year's tuition and living costs.
Under the new Brexit guidelines, students will need to pay £348 to apply for a student visa. It generally grants individuals five years for a degree level course, and it costs £475 to extend the visa if they want to continue their studies past this. Additionally, they have to pay the £470 Immigration Healthcare Surcharge which allows them access to the NHS. This is a discounted price due to student status, but needs to be renewed every year. This comes on top of EU students paying international fees set by universities from 1 August 2021, and so not being eligible for tuition fee loans from Student Finance England. It is a move that may make attending university in the UK inaccessible to many prospective EU students.
The UK Council for International Students Affairs (UKCISA), an advisory board, has called for the government to 'extend and expand flexibility in the visa and immigration system in light of Covid-19.' This would include pushing the deadline for students to January 2022. This is a stance also taken by the3million, a group that advocates for EU citizens residing in the UK. Maike Bohn, co-founder of the campaign group, explained to The Independent that 'students, through no fault of their own, face a horrible choice between ignoring Covid travel restrictions or losing out on settlement rights they thought they had by actively studying at a British university before the end of this year. […] Only one plane ticket stands between them and accessing the settlement scheme and the Home Office could easily do the right thing and make an exception for this cohort.'
As of now, these recommendations have not been taken up.
Liked this article? Here are some more from Redbrick News:
Birmingham UCU Vote on Move to Online-Only Teaching
New Research Project Aiming to Reduce Train Delays Launched at UoB
Redbrick's Exclusive Access to UoB's New Student Testing Facility