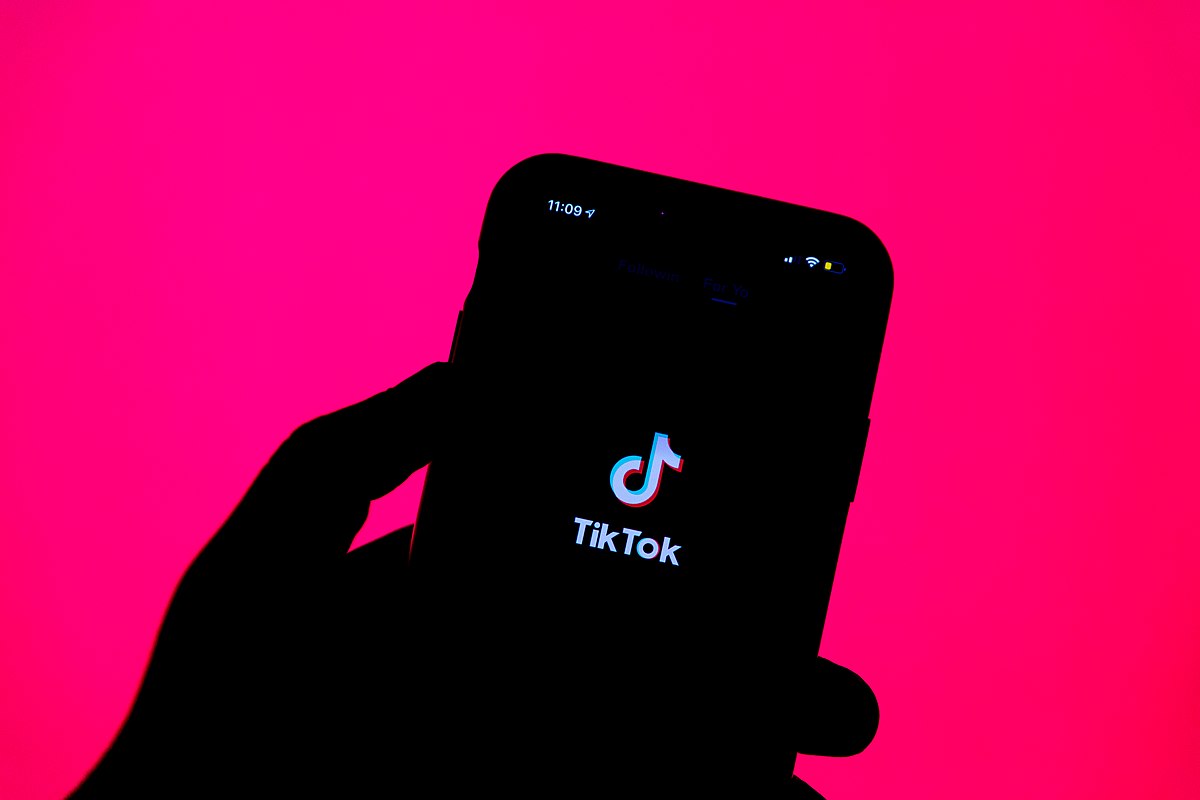 Redbrick's Deputy Editor Daisy Kirkaldy considers the effects of going TikTok-viral on new music releases, and where this trend might have stemmed from
2020 has been the year that TikTok took over social media. Following Vine's format of short, easily consumed video content, TikTok is now one of the most popular apps used by young people all over the world. The app currently boasts 800 million active users worldwide; it seems natural that trends quickly arise from an app with such huge usage numbers. 
Music is arguably the most prevalent feature on the app. Music is used on TikTok for dance videos, lyric challenges, acting scenarios and general comedy content, to name a few. A particular song on TikTok can cause an entire trend on the app to be created, from people recreating a dance routine, taking part in challenges or using a particular song to curate a personal brand for each account. 
Drake's release of 'Toosie Slide' back at the beginning of April provided direct instruction for a dance with the lyrics 'right foot up, left foot slide / left foot up, right foot slide'. It was the perfect song for a house party, though slightly redundant due to its release in the middle of lockdown. Drake seemed to release the song so that it would go viral on TikTok, which for such a hugely successful artist seems a bit contrived: a youth-targeted stunt. Some music seems to fit TikTok well, but Drake with 'Toosie Slide' seems to be altering his music to suit the app, which is disappointing to see from such a well-established rapper. However, instructions for dances have famously been popular in past music releases: the lyrics of DJ Casper's 'Cha Cha Slide' are almost entirely instructions for line-dance-esque choreography. It does seem that Drake's release of 'Toosie Slide' came just as TikTok was gaining monumental popularity, making it seem as if he was trying entirely to jump on the bandwagon. Saying that, however, there have still been 5.4 million TikTok videos created using 'Toosie Slide,' so maybe this release was pure genius and his publicist needs a raise.
Speaking of songs released with TikTok in mind, at the end of August electronic group Clean Bandit released a collaboration with fellow-British artist Mabel called 'Tick Tock.' The obvious connection to the app is undoubtedly on purpose, which again feels like an almost cringey marketing stunt to target the young people on the app. The music video also features a simplified dance containing moves commonly seen on TikTok, it seems this song is almost begging people to recreate the dance for themselves and make the song as popular as others. For example: Aitch's release with rapper AJ Tracey also came neatly packaged with a TikTok dance, which Aitch pushed on his social media accounts, begging people to film their version of the dance. It worked completely, and soon hugely popular American users were using the sound and of course, doing the dance. Another successful TikTok sound, the song now has over 334,000 videos attributed to it, featuring workout challenges and dancing videos. 
TikTok songs are not always a youth-aimed media stunt however, some artists should thank dancers on the app for their song's TikTok success. Cardi B & Megan Thee Stallion's 'WAP' is the app's most recent dance craze; the song currently has 3.3 million videos attributed to it despite its release at the beginning of August. The artists seemingly had no intention of such an explicit song gaining traction on an app that, let's face it, is aimed towards children. The difficulty of the dance created on TikTok has also contributed to its success, almost every popular TikTok account is being pushed to release their attempt of the dance by the comment sections of their videos.
An undeniable positive of the TikTok music scene is that many aspiring music artists have TikTok accounts showcasing their covers and original songs. It seems inspiration has been taken from Shawn Mendes, who gained his initial success from his popularity on Vine, a very similar app. Most viral TikTok songs are making it into the official charts in the UK, which is both understandable (due to their success on streaming services) and incredibly annoying (due to the songs themselves). I will often find myself humming a particular song that accompanied a video I watched; sometimes the catchiness of these songs is their main attribute. These songs get in your head so much that you're far more inclined to look them up on Spotify or other streaming services and add them to a playlist/listen to them in full. It does seem as if TikTok is becoming a sure-fire way of achieving chart-topping success, both a blessing to less known artists achieving viral status and a curse to people who have to hear Jason Derulo's 'Savage Love' ten times a day on mainstream radio. Some songs should have just been left on the app, their repetitive nature suits the short style of TikTok videos but not the airwaves of the mainstream radio.
Music and TikTok undoubtedly go hand in hand, and the app's influence on the popular success of certain songs is obvious. The ability for some artists to gain a huge audience and other opportunities because of a viral song is clearly an attribute to how the app is used. The explicit music used on TikTok can sometimes cause controversy, but overall, I can't see the music side of TikTok being anything but harmless anytime soon.
---
You Might Also Like:
Album Review: Melanie Martinez – After School
Album Review: Open Mike Eagle – Anime, Trauma and Divorce
EP Review: Tomberlin – Projections
Album Review: Dorian Electra – My Agenda