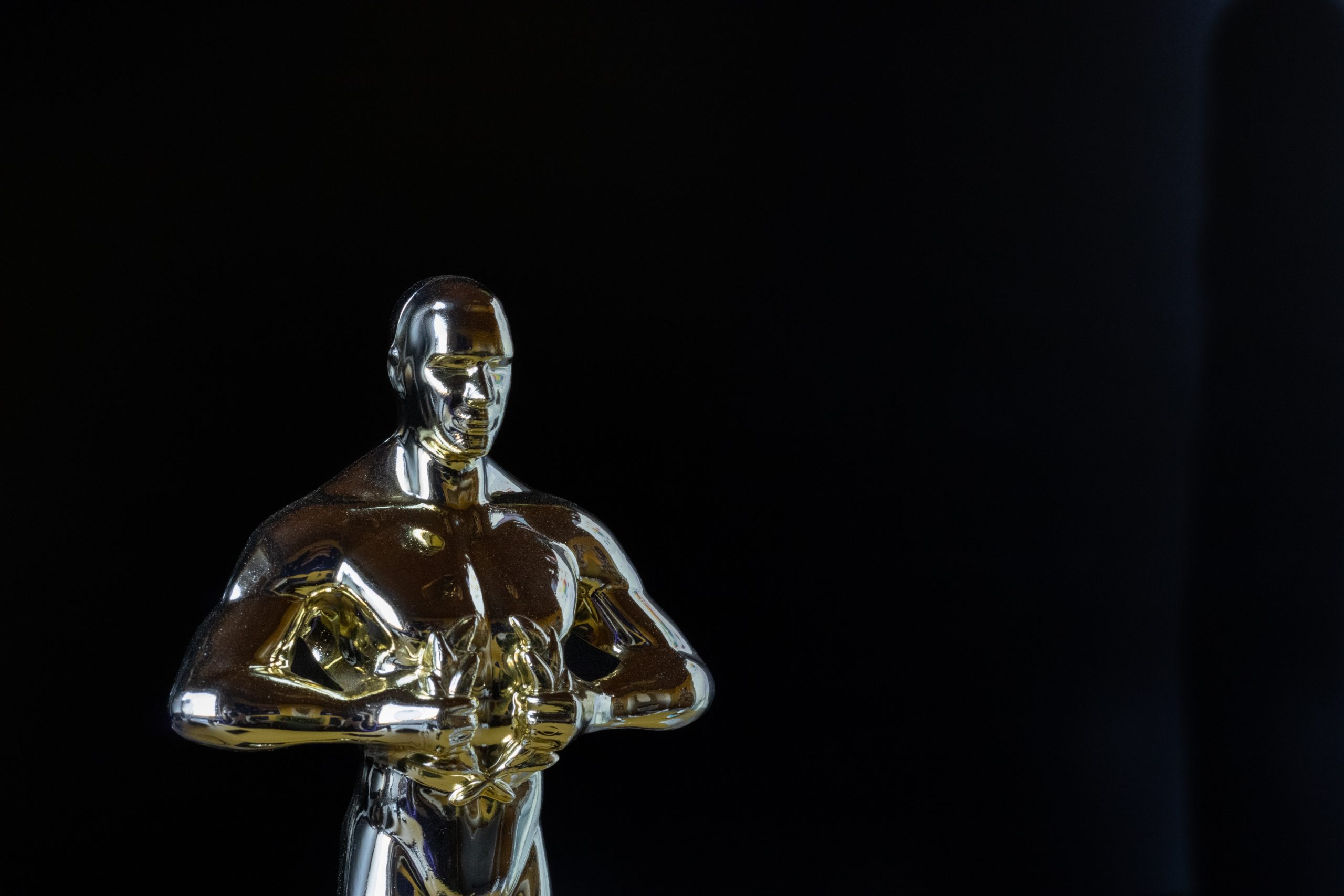 Life&Style Writer Ella Taylor discusses the toxic masculinity behind Will Smith and Chris Rock's altercation at the 2022 Oscars Ceremony
I am sure that everyone reading this has heard of the infamous altercation at the 2022 Oscars between Will Smith and Chris Rock.
The drama began when Chris Rock made an ill-advised joke, comparing Jada Pinkett Smith to G.I. Jane, a character portrayed by Demi Moore in the eponymous 1997 film. Rock's joke, "Jada, can't wait for G.I. Jane 2.", crudely compared Moore's shaven head and Pinkett's alopecia. Since the actress was diagnosed with alopecia in 2018 and has since been open about her struggles with the 'terrifying' disease', it's clear why she was offended by such an insensitive comment. However, Smith left viewers shocked, as he walked on stage and slapped Rock in retaliation to the joke. As a result of their dispute, the ground-breaking achievements of other winners, particularly women, have been ignored. Has this event just proved to be another countless example of toxic masculinity and its widespread detrimental effects?
Unfairly, the world has fixated on Will Smith's violent response to Rock's joke, as opposed to the historical achievements of the night. The Oscars proved to be a successful event for women in Hollywood, with many dominating the awards. Firstly, Ariana DeBose, who portrayed Anita in Steven Spielberg's West Side Story, scooped the prestigious accolade of Best Supporting Actress. DeBose followed in the footsteps of Rita Moreno, who won the same award for the same character sixty years prior. This achievement is particularly significant as DeBose, a woman of colour, is the first openly queer person to win an Oscar. She inspirationally acknowledges this in her acceptance speech, telling the crowd emotively that 'there is indeed a place for us.' 
She was not the only woman to make history, as Jane Campion won Best Director for The Power of the Dog, starring Benedict Cumberbatch and Kirsten Dunst. For the first time ever, the award was won by two women in a row. Even more incredible: Campion is only the third woman ever to win Best Director. However, instead of the respective achievements of DeBose and Campion becoming widespread news, headlines instead were dominated by the now-infamous altercation between Will Smith and Chris Rock. 
Rock himself has acknowledged the unfairness of this situation, telling Wanda Sykes that 'it was supposed to be your night… you and Amy [Schumer] and Regina [Hall], y'all were doing such a great job. I'm so sorry this is now gonna be about this.' Perhaps, more appropriately, Rock's insensitive joke about alopecia could have been used by Smith and Pinkett to spread awareness about the disease. Ideally, the couple could have tweeted their distaste at the joke, or Smith could have acknowledged it in his speech when he won Best Actor for his titular role in King Richard.  However, by resorting to violent and impulsive means, there have been no winners in the situation.
Much attention has been given to the fact that Smith laughed at Rock's comment, before seeing his wife roll her eyes in distaste. When considering their highly publicised relationship, I believe it is possible to view Smith's actions as an attempt to regain his masculinity after years of embarrassment.  In 2015, Pinkett's affair with August Alsina, which she refers to as 'an entanglement', thrust their personal lives into the spotlight. After appearing on Red Table Talk to discuss the events, Smith's suffering was immortalised in hundreds of memes, all splashed across the internet. 
So can we view Smith's attack on Rock sympathetically? I believe we cannot. No matter the circumstances, violence should not be the answer to resolving conflict. I believe Smith's violence was an attempt to regain the dominant status in his marriage after being so publicly emasculated. Although Rock's comment was insensitive, Smith's posturing highlights the worrying dangers of toxic masculinity. The ideals of masculinity have created a violent precedent for men, which Smith publicly perpetuated, at a cost to his deserving fellow nominees.
To end, I would like to disregard Smith and Rock, and instead congratulate all the worthy winners of the Oscars. In particular, I'd like to congratulate DeBose and Campion. Their achievements, although not as publicised as they should be, are helping to pave the way for women everywhere, and in the case of DeBose, those who are members of the LGBTQ+ community.
---
Read More from Life&Style:
Woman Versus Woman: the Competitive Drive of the Oscars 2020
Male Improvement or Misogyny: How Do We Decide Who Deserves a Platform?