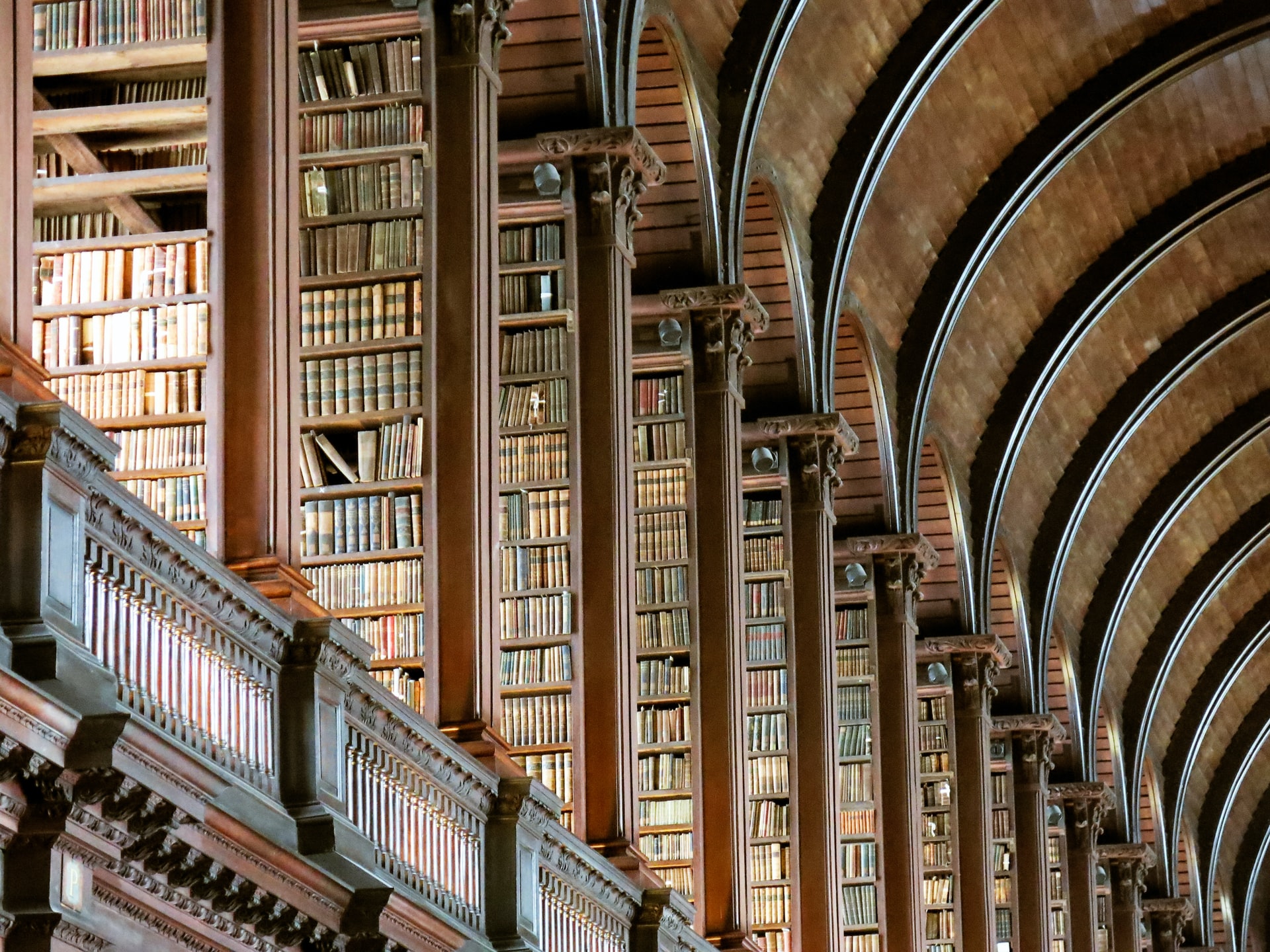 News Writer Bhavisha Patel reports on a statement issued by The Russell Group reaffirming their views on freedom of speech on university campuses
The Russell Group, which represents 24 of the UK's leading research universities, including the University of Birmingham, has issued a statement reaffirming its commitment to the protection of academic freedom and freedom of speech on its university campuses. 
They said: 'Russell Group universities work closely with staff, students' unions and other organisations to defend and maintain freedom of expression on campus. Speaker events addressing diverse views on complex issues go ahead every week at universities across the UK.'
The statement comes following a policy paper published by the Department for Education, led by Education Secretary Gavin Williamson, which outlined plans to introduce a 'free speech champion' that would investigate any breaches such as the no-platforming of guest speakers. It would be accompanied by legislation which would require the Office for Students, the independent regulator of higher education in England, to implement a registration condition on academic freedom and free speech, with the authority to impose penalties for any breaches of the condition, and allow academics who are dismissed in freedom of speech disputes to seek financial compensation through the courts. 
According to reporting by The Guardian, members of the Russell Group are apprehensive about the additional bureaucracy that is likely to come with the proposed policy changes, which would be imposed in addition to existing freedom of speech legislation, as well as employment and contract laws, and obligations under the Prevent anti-radicalisation programme.
Williamson said that the principles set out in the Russell Group's statement were a 'positive step in the right direction', and appealed to all universities to further strengthen freedom of speech protections on campus.
Liked this article? Here are some more from Redbrick News:
The S'Oak to Close Leaving Jobs at Risk
Walk-In Testing Site Opens at The Duck and Scholar
Gavin Williamson: Could the Education Secretary Lose his Job Following a Rumoured Cabinet Reshuffle?