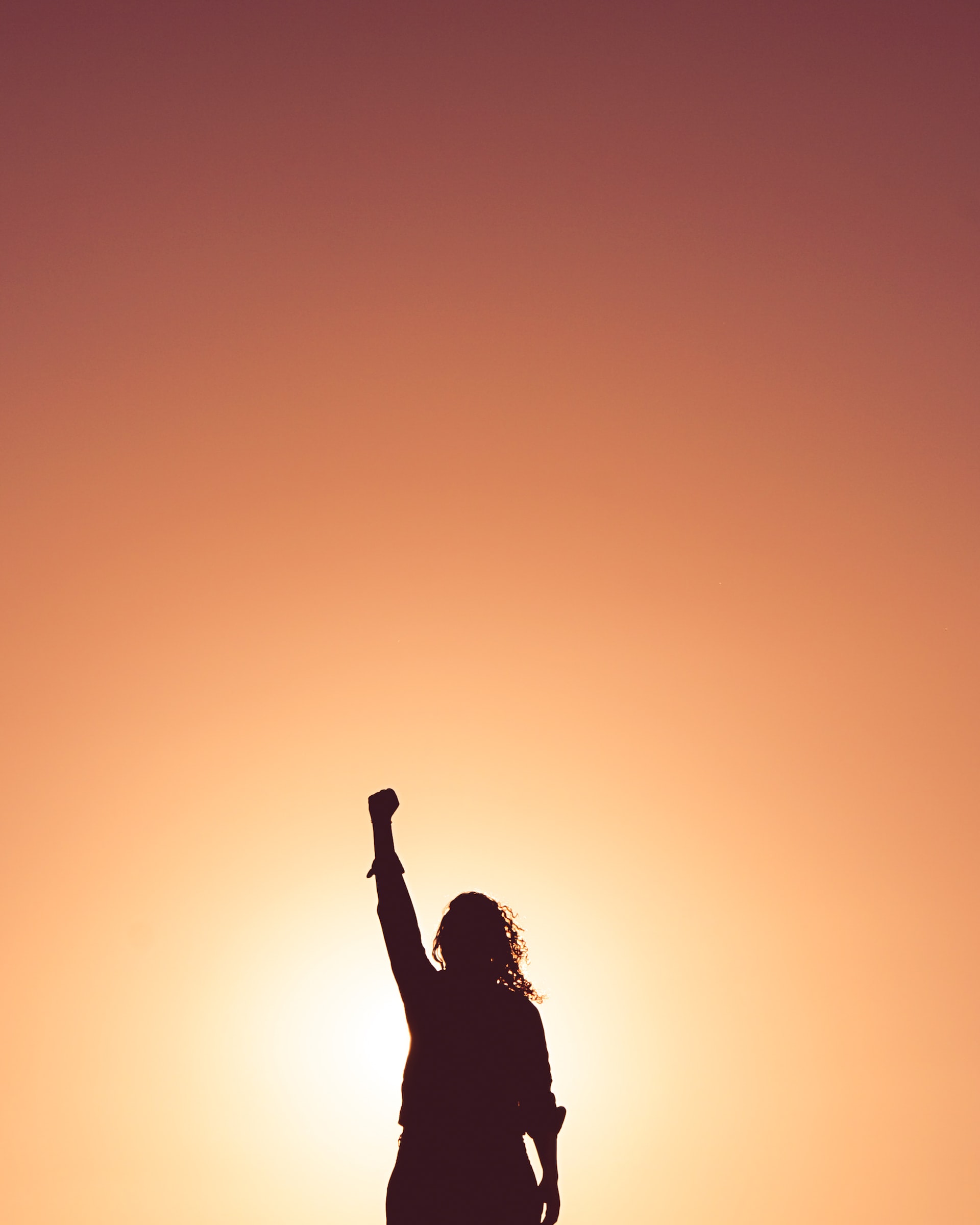 Comment Writer Eleanor Bergin discusses the controversy surrounding the new Mary Wollstonecraft statue, arguing that whilst it is disrespectful, the conversations it has sparked are productive
As the 'mother of feminism', a crucial advocator for the rights and in particular the education of women, and massively ahead of her time in terms of social taboos, it comes as no surprise that the first ever statue created for Mary Wollstonecraft, depicting a nude woman, has sparked massive controversy, some of which seems to me to be justified.
The memorial, designed by Maggi Hambling, was revealed on 10 November in Newington Green, Islington. The statue is the result of 10 years of work and fundraising by the Mary on the Green campaign to mark the ground-breaking influence Wollstonecraft, who started her writing career in Newington Green, had and continues to uphold today. Bee Rowlatt, chairwoman of the campaign, explained that the memorial's aim is to 'celebrate [Wollstonecraft's] contribution to society with something that goes beyond the Victorian traditions of putting people on pedestals'. It is important to note that this statue has been made 'for Mary Wollstonecraft' and not 'of her.' Yet, is an attempt to create a symbolic figure representative of all women a liberating twist on a memorial statue or is it frankly reductive and disrespectful to Wollstonecraft herself, going against everything she stood for?
Perhaps best known for her work A Vindication of the Rights of Women, published in 1792, simply put, Wollstonecraft was a pioneer in altering the way women were viewed. Her strong female voice, in amongst a crowd of men, demanded independence and education for women, heralding her as one of the first feminist thinkers and a female literary and philosophical heroine. According to the campaign, 90% of London's monuments celebrate men, so Wollstonecraft's statue should have felt particularly timely and poignant, with Rowlatt arguing this is a positive move 'at a time of increasing societal division.' However, critics have felt as though the naked statue 'feels disrespectful to Wollstonecraft herself', as well as intentionally trying to 'provoke debate' and reinforce gender norms. 
Maggi Hambling is in fact well known for controversial works, after receiving criticism for her 1998 tribute to playwright Oscar Wilde, which was described as 'a disaster'. Despite the backlash, Hambling has been quick to defend her work, explaining that she wants to encourage conversation about the obstacles Wollstonecraft overcame and everything that she strived for and achieved throughout her career, emphasising that the statue is fundamentally 'every woman'. Hence, perhaps critics have missed the point. Yet, even with this lacklustre defence of the monument, I would argue that not only is it a let-down to Wollstonecraft and her legacy, but also to the thousands of people who presumably donated money for a statue of her, not for her. 
As there are relatively few public monuments to women across the country, in comparison to those of men, the need for more statues representing and celebrating female trailblazers throughout history are crucial. In 2018, this imbalance came to light more than ever before and several statues of influential British women were unveiled, including tributes to Millicent Fawcett, the leader of the National Union of Women's Suffrage, as well Emmeline Pankhurst, the founder of the movement, amongst others. When done right, these monuments are vital in uncovering and celebrating women's history, but when done wrong, they merely represent a step in the wrong direction. Indeed, Wollstonecraft's statue could have shown her as an intelligent, forceful and forward-thinking feminist, but instead the result was a bland and uninspiring sculpture, so small that it is barely noticeable. 
On the other hand, perhaps some good can come out of the provocative nature of the statue, however intentional that may have been. The fact that this has caused debate and controversy has brought Wollstonecraft's name back into the spotlight in 2020, proving her to be as relevant as ever, even today. People may have heard of Wollstonecraft for the first time as a result of the backlash, allowing a wider audience to hear of her influence and importance on modern society. 
Despite the importance of public statements and statues to represent key historical figures, perhaps there are more significant issues than the monuments themselves. Although Hambling's work was, in my opinion, insulting, surely the debate that it has triggered is just as, if not more, crucial. If not through a statue, then Wollstonecraft's legacy will live on through the awareness and respect many have for her, amongst the many other underrepresented female key figures throughout history. In Wollstonecraft's own words, she wished to 'persuade women to endeavour to acquire strength, both mind and body', a key message which still stands today, overriding Hambling's everywoman statue in every way. 
---
More from Comment:
Are the Pope's Changing Attitudes on Homosexuality as Genuine as We Might Hope?
SARS: Is Social Media Responsible for International Solidarity?
Disappointing and Demoralising: The Prospect of a Digital Christmas