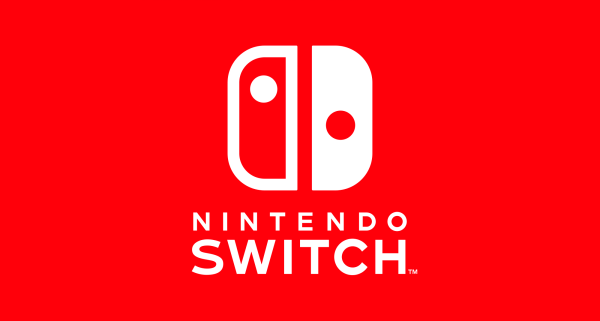 Nintendo needs to catch up with Sony and Microsoft; is the 'Switch Pro' the answer? Dashiell Wood unpacks the rumours regarding the new Switch model
As of this month, it has been just over four years since the original release of Nintendo's newest home console, the Nintendo Switch, way back in 2017. On launch, the Switch's unique blend of eight-generation console quality graphics with the convenience handheld form-factor proved to be an excellent combination and, when paired with its solid line up of launch titles, helped make the system an instant hit. Despite arriving to the over three years after its gargantuan competitors, Microsoft's Xbox One and Sony's PlayStation 4, the system sold extremely well and proved to be a worth adversary, albeit one that was a little late to the party.
Despite its initial success, with the arrival of the ninth console generation, the Switch, which is powered by a Nivdia Tegra graphics processor (a chip very similar to those found in most smartphones), is beginning to pale against the likes of its considerably more powerful competition. For example, the new Xbox Series S packs 10GB of RAM compared to Nintendo's measly 4. The sheer amount of RAM a system has is not everything of course, but even when you compare the Switch's CPU processing power, graphics capabilities and even overall build quality to that of the Xbox Series S, Nintendo loses every time. To add insult to injury, the Xbox Series S is Microsoft's budget offering, and retails for about £30 cheaper than the Switch. This is not even considering the higher budget options available, like the Xbox Series X and PlayStation 5 which are both absolute gaming powerhouses and, on a price-to-performance comparison, absolutely blow the Switch out of the water.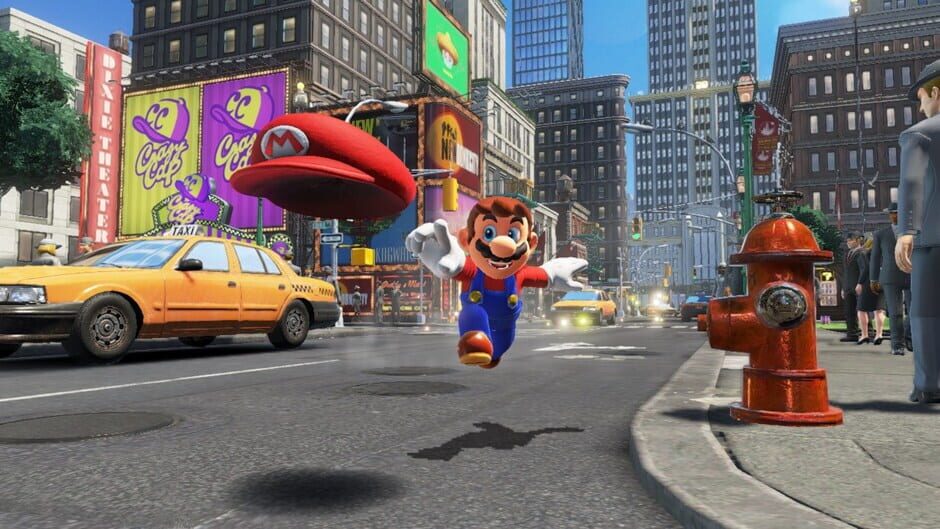 Despite still managing to maintain its high sales, it seems that Nintendo are well aware that there are still some more performance-oriented gamers who will not be swayed by what is currently on offer. Whilst the Switch has already seen one hardware revision, this was only a subtle change which improved screen clarity and added a few more hours onto the system's handheld battery life, it seems that there is a much more substantial addition to the console on the way. Bloomberg reports that Nintendo has plans to unveil a new model of the Nintendo Switch, with production potentially beginning in June of this year. Allegedly, this new model, which has already been unofficially dubbed the 'Super Nintendo Switch' by excited Twitter users, has a new larger screen panel, increased processing power and better battery life.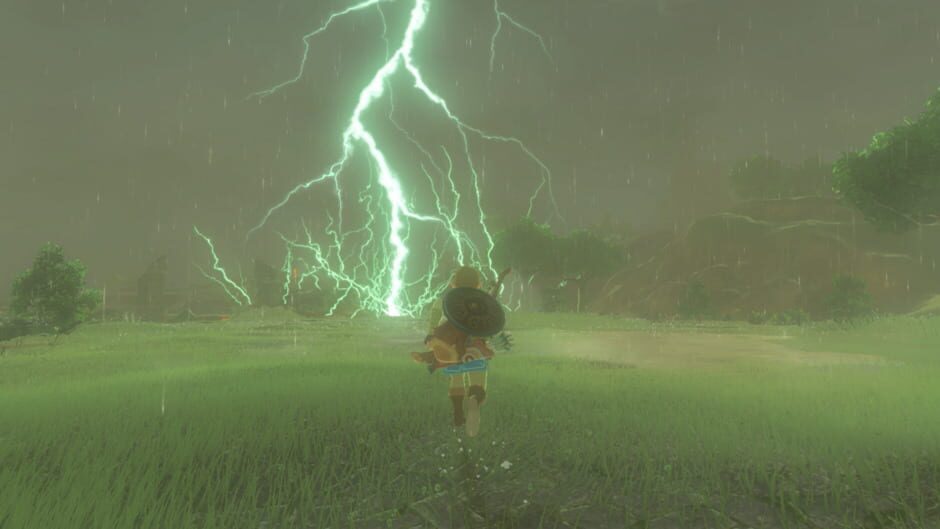 The new model also reportedly outputs video at 4K resolutions when connected to a TV, which should help bring a new degree of crisp clarity to the visuals of existing titles like The Legend of Zelda: Breath of the Wild which, as one the Switch's launch titles, is beginning to show its age. At this stage, whether or not the system will have any exclusive games, much like the New Nintendo 3DS which had a handful of titles incompatible with its predecessor, is still unknown. Some social media users are speculating that Breath of the Wild's upcoming, yet untitled sequel will have a launch to coincide with the arrival of the new system. Although this is merely a rumour, it would certainly make sense for Nintendo to have at least one game lined up to take full advantage of the more powerful hardware.
Speculation aside, it seems almost certain that there are many exciting things in store for the Switch over the next couple of years and that Nintendo's fight to maintain their stake in the console climate is far from over.
---
Thank you for taking the time to read this piece. Check out more from Redbrick Gaming below:
Skyward Sword HD Announced for Nintendo Switch
Redbrick's Top Ten Video Games of 2020