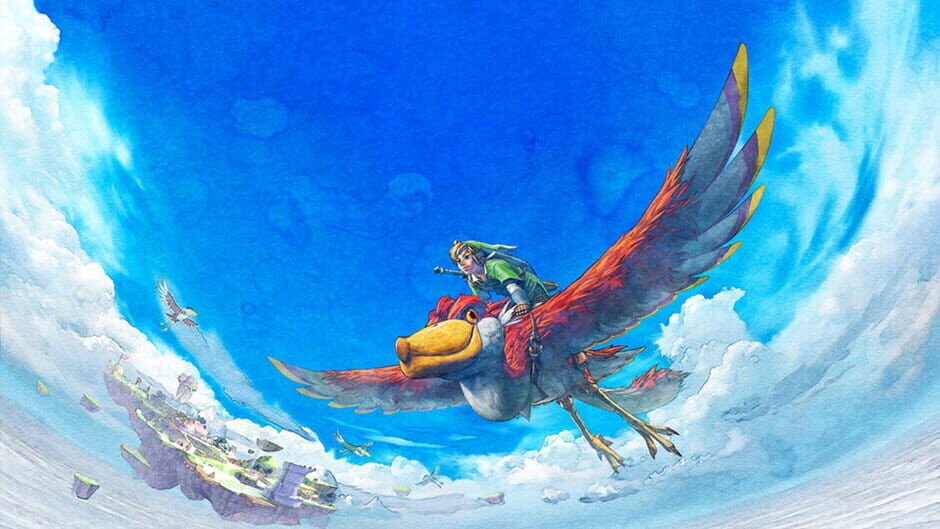 Skyward Sword is coming to the Nintendo Switch, but is it a title to be excited about? Kyle Moffat assesses his hopes and the potential for this HD port
The Legend of Zelda: Skyward Sword HD releases on the Nintendo Switch on July 16th, with the announcement made on Nintendo Direct (February 17th). Skyward Sword originally released in 2011 on the Nintendo Wii, having significance on The Legend of Zelda franchise.
Skyward Sword adopted a unique controller scheme; the Wii remote and Nunchuk acted as Link's sword and shield. You could only play Skyward Sword this way, but this high-definition port will offer different ways to play. Like with the Wii, Joy Cons control Link's items, such as his sword and shield, but only if you choose this control scheme. Alternatively, "we've also made it possible to play the game without button controls to ensure it can be played in Handheld mode or on Nintendo Switch Lite". This feature could improve the gaming experience, especially if much time and care have been taken.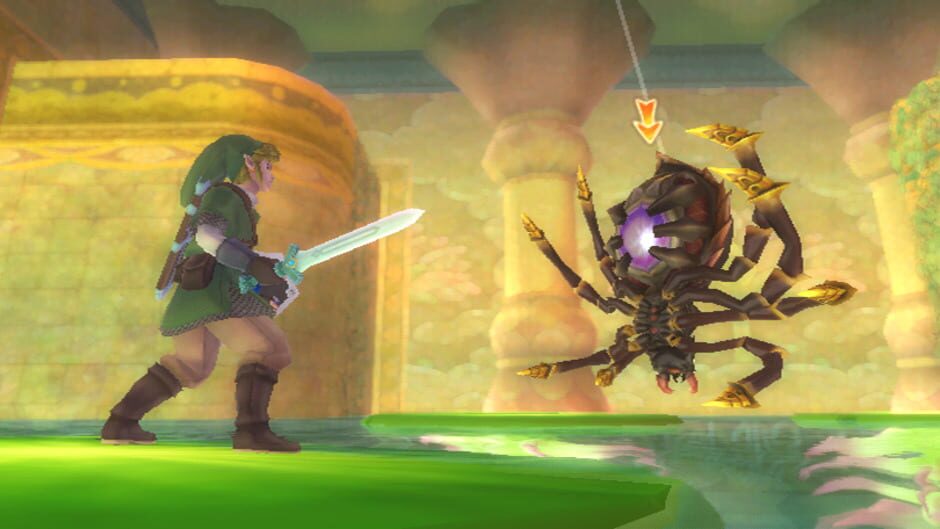 Due to its place in The Legend of Zelda canon, Skyward Sword is an important title, depicting the earliest story in the long-lasting franchise's timeline. The Master Sword's story begins, with colourful characters and environments to accompany.
Issues occurred on Skyward Sword's release, despite overall positive reviews. Motion control problems, a lack of 4K resolution and unnecessary amounts of tutorials were noted.  I personally recommend seeing reviews and prices for Skyward Sword HD before purchasing. Overall, I am looking forward for this release because if they can fix issues from the original game, it could be a blast!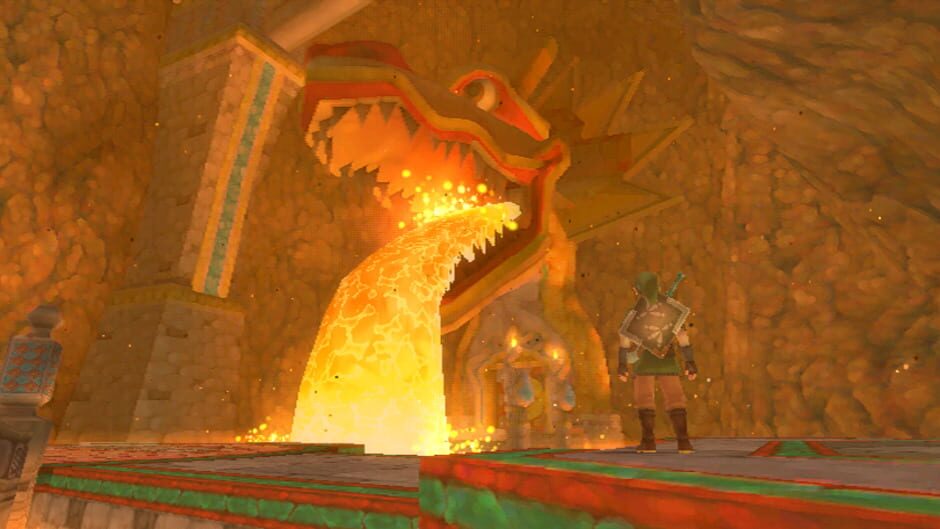 ---
Thank you for reading this piece from Redbrick Gaming! Check out more from us below:
Reddit, GameStop and Wall Street | What is going on?