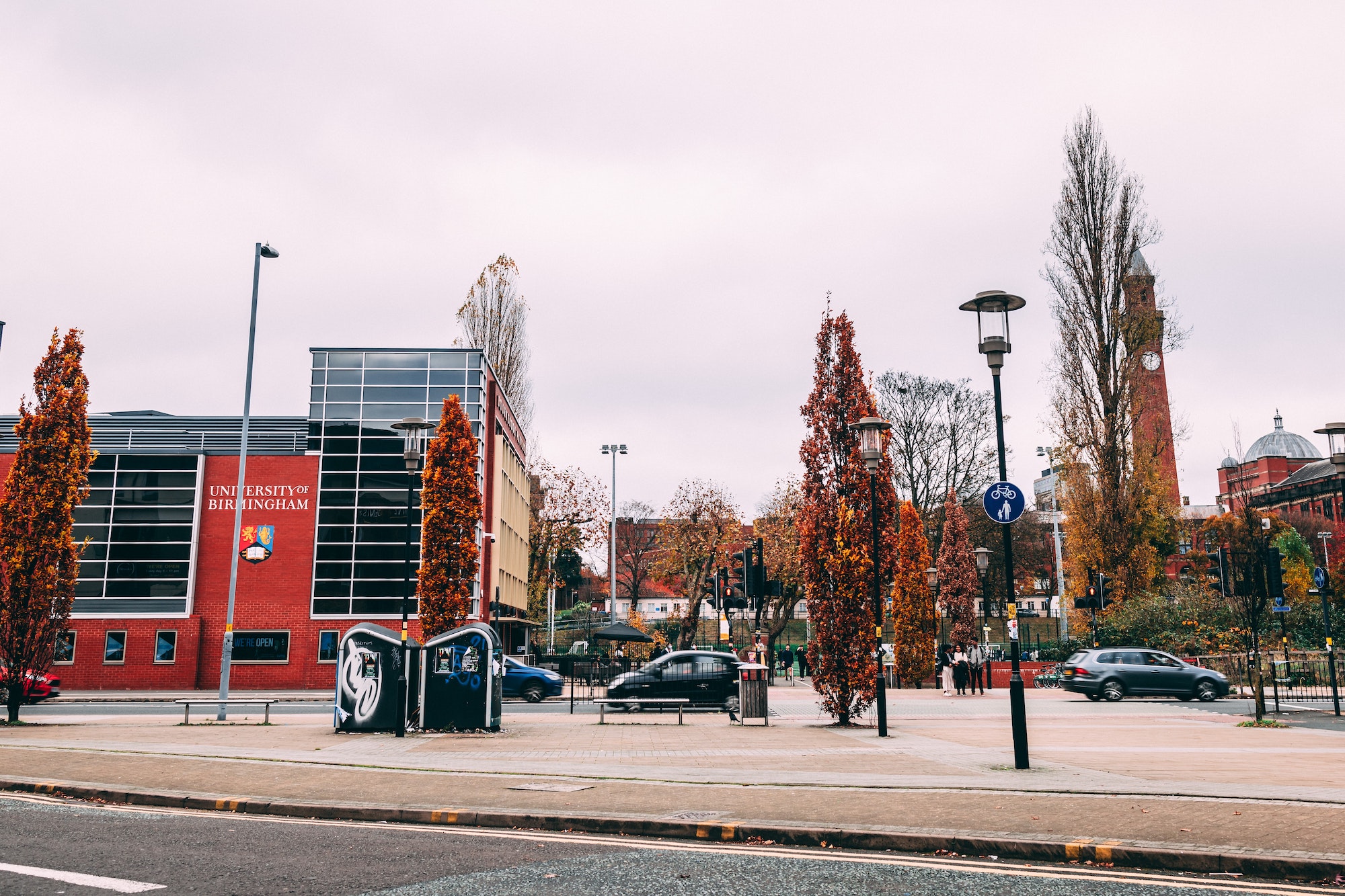 Comment Writer Phoebe Snedker discusses the recent rise in illegal sperm donations due to the impact of coronavirus on sperm banks, arguing that these back alley donations are unethical, and at times, dangerous
The coronavirus pandemic has seen the availability of fertility aids lower drastically, particularly that of sperm donations. For example, Oxford Fertility, a private clinic, has stated that its number of available sperm donors has fallen by 66% since last March. With lockdown seeming to be the perfect time to settle and start having children for many, it is important to recognise how disheartening it must be for same-sex and certain heterosexual couples to see those around them smoothly navigate their way through pregnancy while they are unable to conceive without help. For some women, the multiple lockdowns have felt like watching 'an hourglass with each grain of sand a representation of [their] fertility, slowly but surely slipping away.' Ultimately, we must question the extent to which access to fertility treatment has been neglected throughout the pandemic, and the impact this may have had emotionally and physically on couples. 
Gwenda Burns, chief executive of 'The Fertility Network' expressed how these delays have caused 'emotional distress' in couples, and claims that the charity has seen a 300% surge in requests for support following the news that couples could have to wait to up to two years to be inseminated. The desperation to start a family has led to many couples seeking sperm donors on social media, particularly Facebook. One donor has said that while he donates his sperm samples for free, other men have been known to charge fees of up to £200, which is illegal. Donors legally cannot be paid, bar expenses such as travel or accommodation where required – though this usually would not surpass £35.
I feel this is a clear exploitation of couples who just want the opportunity to start a family, a luxury that comes naturally to many heterosexual couples. Many couples who cannot conceive naturally are unlikely to be able to afford payments of £200 merely for insemination – which may not even be successful with the first attempt – and so why should couples who require fertility aid have to, particularly with the financial hardship of the pandemic weighing on their shoulders too? Perhaps this also raises a question of classism. Services such as IVF and freezing your eggs can be incredibly expensive when they are not available to you on the NHS; should parenthood not be an accessible reality for everyone, regardless of class? 
The extortionate prices are not the only exploitation at hand; some men have requested that their sperm should be donated 'naturally' through sexual intercourse. Joyce Hall states that one couple had arrived at the agreed location to exchange the sperm when the man turned around and said 'I haven't done it yet. I think it would be better for you if we had sex.' Men have been known to claim that natural insemination is more effective than insemination via syringe, which has not been scientifically proven. I would suggest it is clear that some of these men are toying with women's desperation to conceive in order to manipulate them into having sex. This is a gross exploitation of women and makes something that could have been a safe and beneficial space for couples struggling to conceive, a dangerous and threatening concept. 
Not only this but as the online groups are not regulated by the Human Fertilisation and Embryology Authority (HFEA), there is no way of checking the donor's medical history. Therefore, couples cannot be sure that the donor has been checked for STIs or any genetically inherited disorders which could be passed onto a child. There is also a risk that the donor may be seen as the child's father in the eyes of the law – which official channels most donors would work through in pre-pandemic conditions would protect against. This uncertainty will undoubtedly put couples in a difficult position. I find it to be a huge injustice that the lack of accessibility to fertility aid has left couples so desperate that they would put themselves in positions where they are unsure of their safety or the quality of sperm they are potentially spending hundreds on. Why should something that comes so easily to some be so incredibly difficult and even dangerous to others?
I personally feel that this is a heartbreaking reality, and fertility aid has been criminally disregarded throughout the coronavirus pandemic. Matt Tomlinson – service director for Nottingham Sperm Bank – states that COVID-19 has been 'a kick in the teeth' as samples need to be quarantined to avoid viruses and STI's. This means they are not suitable for use until six months after they have been donated – further increasing waiting lists at a time where donations are scarce. 
In an article for The Telegraph, Kelly Allen suggests that her 'only option is to try and remain positive,' but why should men and women with fertility struggles have to settle for this? The pandemic has certainly made life difficult for single people wanting to meet someone and settle down, as well as couples who live apart, but this aspect has been unfortunately unavoidable. However, the endless waiting lists and general disregard for the emotional impact couples face through infertility should have received much more consideration. As a young woman with endometriosis – a condition that impacts fertility – it deeply concerns me to see so many people being overlooked and unable to access the help they need and deserve in order to begin their own family. I feel as if the lack of attention given to fertility services highlights the heteronormative presumption that pregnancy is an easy ride for all couples, but this is not true – and we need to stop pretending that it is.
________________________________________________________________________________________________________________
Like this? See below for more from Comment:
The 21st of June: Raising Spirits or Inevitable Disappointment? 
Can Charities Really Help the Covid Aftermath?
Lockdown Did Not Make Women Safer, It Only Exposed the UK's Inherent Sexism