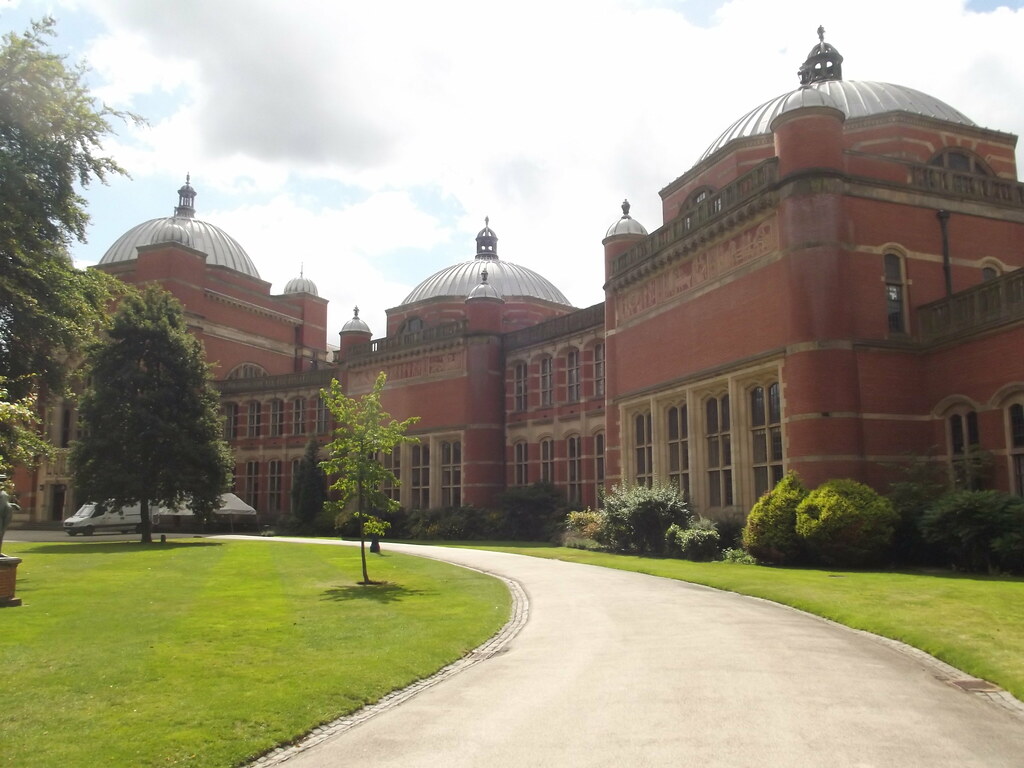 News Reporter Ameek Gilhotra looks at how universities' are approaching mental health support in lockdown
Student mental health and well-being manager Toby Chelms is helping to develop how Leeds Trinity University is re-planning its mental-health services. Because of the chaos that has ensued due to the spread of the coronavirus, many institutions have felt a need to tailor their procedures. As it is quite an unpredictable circumstance, and in many ways unprecedented for our generation, it is not surprising that it has resulted in increased anxiety.
Chelms suggests that it is important to identify the 'at-risk' students. His approach to distinguishing such students who might be slightly more affected due to increased anxiety levels includes tracking their online academic engagement, for example monitoring whether they have signed up for online lectures.
He says that it is also important to be aware of students who have previously been concerned about missed deadlines and applying for extensions. It is also noted that students who might be separated from their families due to travel restrictions are at a greater risk of having issues with their mental health.
Chelms believes that it is important to think about boundaries. He suggests that if the anxiety stemmed from academic concerns, then it would be appropriate for a member of academic staff to check in with them. Additionally, it might be the case that the academic and the student already have a comfortable relationship, making it appropriate to reach out.
Chelms also says that university academics should be made aware of what resources the university has to offer, with most staff working remotely. He says that if an academic considers some students' mental health to be deteriorating, they should know where to direct their concerns.
Like this article? Here are more from News: 
Summarising The Final Officer Question Time
Student Nurses Join The Fight Against Coronavirus
University of Birmingham Joins the Hunt for Earth-Like Planets