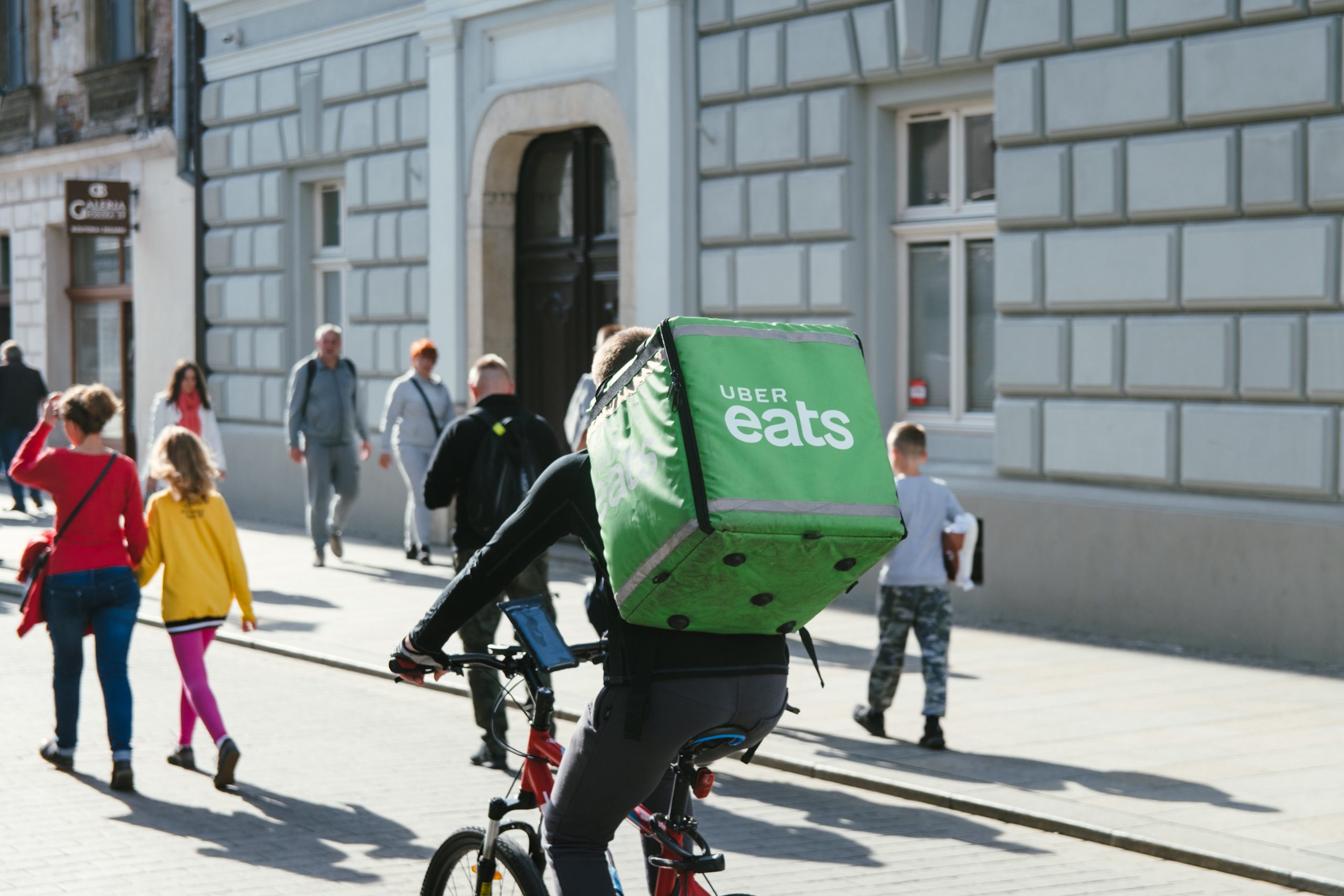 Comment Writer Tom Cohen takes a look at the recent victory for Uber workers, arguing that whilst it should foster hope amongst gig workers, there is still much to be done
For six years, those working for the taxi giant Uber have been battling the company's exploitative business model which, until now, had declined the fact that they legally counted as employees. Previously, Uber had maintained that their drivers were self-employed and therefore were not entitled to the bare minimum of workers' rights, including a minimum wage, holiday pay and a pension. Now, after a Supreme Court ruling on 19 February, Uber dismissively announced it was 'turning a page' on its history of exploitation as it has begun to provide these amenities due to legal duress. Uber's regional manager for Northern Europe, Jamie Heywood, stated that the company's contesting position in court was in the interest of finding 'clarity into what a worker really meant,' a sentence that is insulting to the intelligence of anyone who hears it. Indeed, there was no doubt in my mind that what the company was doing was in the interest of profit, using ambiguities and loopholes in order to compensate drivers for less than their labour is worth. 
This is a massive victory for workers' rights and a massive embarrassment for Uber, which stands a testament to the leverage that workers can gain by organising together. The battle was won legally by James Farrar and Yaseen Aslam, two former Uber drivers who founded the App Drivers & Couriers Union (ADCU). This gives terrific hope to unions in an environment where public perception is weak, and corporations are actively, and illegally, hostile to their creation. I hope that this may foster some faith in the 86.7% of private sector employees that are not unionised, that when companies disrespect their rights, there can be someone there to help them. 
The ruling has provoked optimism for the rights of some 4.7 million gig workers, as union reps hope that it may cause a 'domino effect' in other gig economy services such as Deliveroo. This is indeed a turbulent time for workers' rights, however, there is still much to be done and more that is being undone, so this is not a time to be complacent. Activists are keeping a watchful eye on the notorious miserliness of Amazon, which has undergone a ceaseless union-busting effort in the US. This goes to show that if a domino effect is to happen, these companies are not going to take it lying down. Deliveroo already won a High Court battle back in December 2018, which denied its workers collective bargaining rights. These companies have the incentive to increase shareholder value, and while shareholder and worker are separate, the business's inclination will likely be to diffuse employee bargaining power. 
The major corporations in the gig economy may argue that the demands of workers are outside their own interests, preaching that the gig business model is designed for 'flexibility', and that workers can choose when they want to work. To this I would respond: what part of a flexible working schedule negates the need for a minimum wage, holiday pay or a pension? This is not a non-zero-sum game; companies like Uber and Deliveroo lose nothing from their flexible model as long as there are enough couriers available at any one time. However, their couriers lose a great deal by not being entitled to the rights of every other worker, these jobs are precarious and contribute to the fact that although unemployment is decreasing, poverty and food bank usage are on the rise.
The ADCU founders are pleased with their victory but still have concerns with Uber's compliance after the ruling. In a statement on 17 March, they contested that while the Supreme Court ruled that workers were entitled to pay from when they log onto the app, Uber has only committed to the clock starting when each trip begins. So, there is still more to be fought for, and the battle with Uber will continue. I want to see the government directly address the state of workers' rights in this country. Rather than self-congratulate on unemployment figures, we need to see that the forms of employment workers are in provide actual living standards; and yes, that means an actual living wage too. Furthermore, following the decline in private sector unionisation it is more important than ever to decry union-busting from companies and to stand together just as the ADCU have done. In many ways, workers' rights have regressed over the years, but the strength of numbers still persists if we can remember to use it.
---
More from Comment:
The Omnipresence of Fake News Places Us in an Age of Uncertainty
The 21st of June: Raising Spirits or Inevitable Disappointment?
Outsourcing the Asylum System: The Cost of the Tories Putting Lives in the Hands of Business