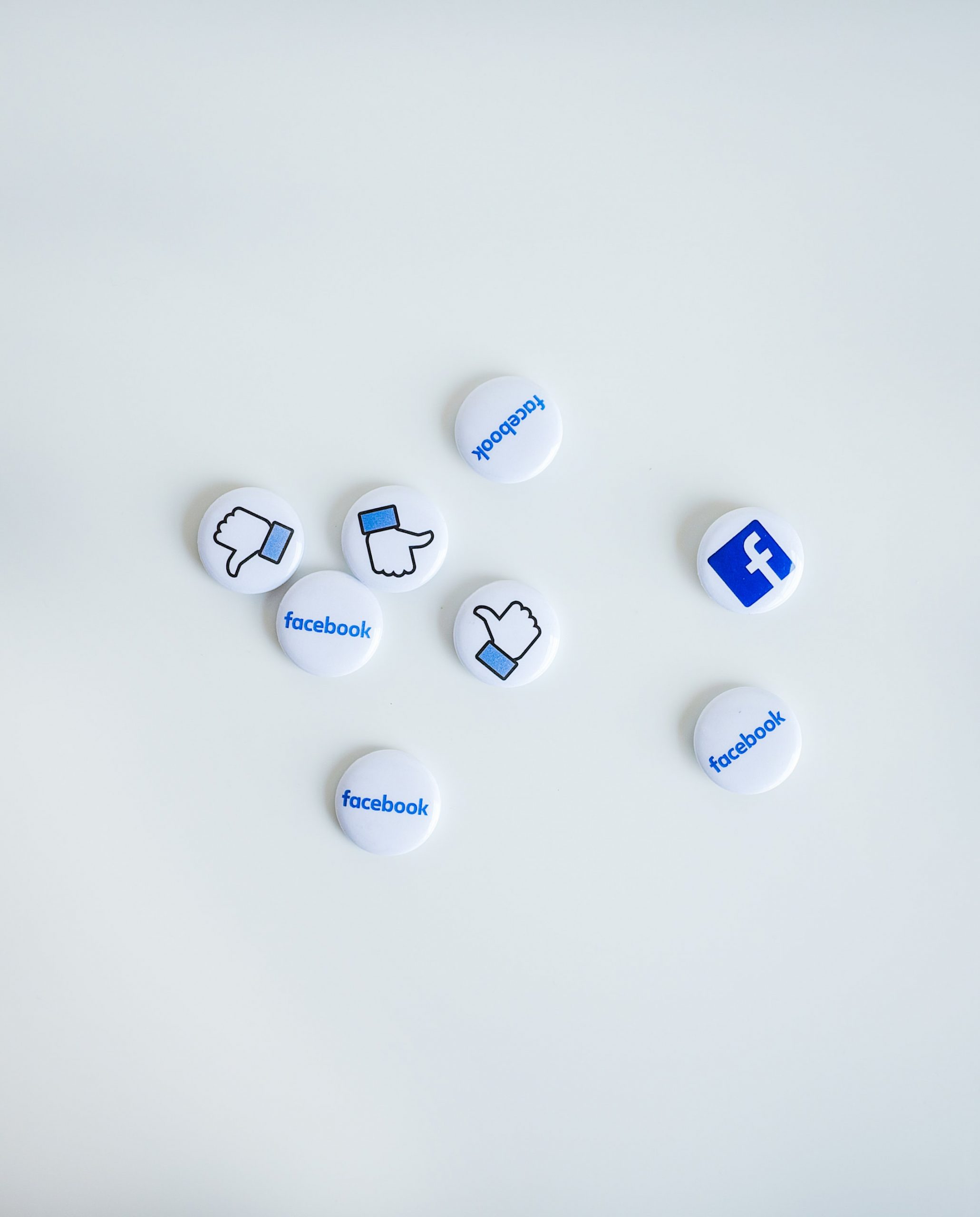 News Reporter Dina Tjelmeland Adeler explains why UoB's infamous confession site has disappeared.
Brumfess, the infamous anonymous confession page run by students for students at the University of Birmingham, has yet to resume posting since the start of the Autumn semester. 
On the 5th of August 2021, the admins of Brumfess announced that the page was going to take a break, and no posts have been uploaded since. This is after Brumfess received their final strike warning from Facebook. If Brumfess receives another strike, the confession page will be shut down, and as a consequence the admins decided therefore to take a break to review the guidelines in order to make sure the page was fully compliant with Facebook's community standards.
Brumfess is moderated by students at the University of Birmingham. However, according to the admins, the pandemic brought about fresh challenges for moderating the page. Submissions became more varied, and more posts made it through which violated guidelines, including 'posts that we used to put up quite frequently,' according to one admin.
Redbrick spoke to the admins of Brumfess, who informed us that they have been discussing reopening the confession page. When asked if there is a date for reopening the submissions, the admins said 'we do not have a confirmed date for reopening the submissions but it will be soon.'
Check out other News articles:
UoB Pro-Life Society Raises Controversy
West Midlands Officials Take Stance Against Misogyny