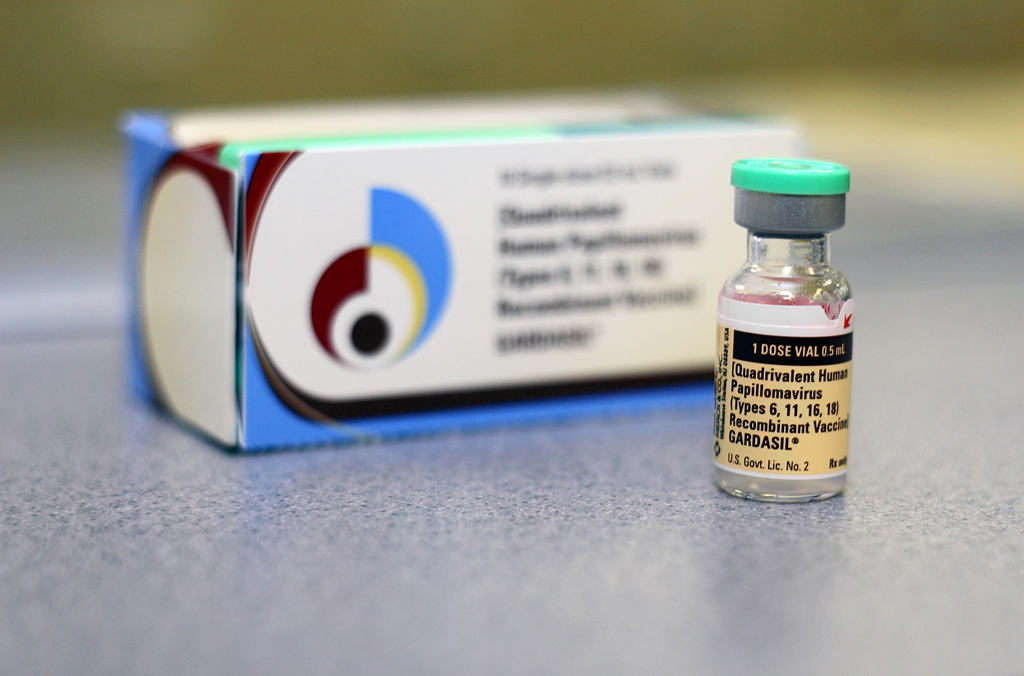 It will not all be over by Christmas as many news outlets and commentators are claiming, there are still many hurdles to overcome, argues Comment writer Lucy Dodd
Last week the UK celebrated as Matt Hancock announced that a COVID-19 vaccine could be rolled out by the NHS from 1 December, with early results showing it could prevent more than 90% of people from being infected with coronavirus. In the midst of a second national lockdown with Christmas coming soon, along with the reality that COVID-19 will not be a problem just for 2020, a vaccine seems like something simply to be celebrated. But is this news giving people false hope? Simply put, yes it is.
At first, the vaccine figures seem promising. 90% effectiveness is much higher than the flu vaccine currently being administered across the UK. However, this 90% figure is not the final analysis. It is based on only the first 94 volunteers, out of 43,500 people that have been tested, so the effectiveness may change when all the results have been analysed. There is also no data to show how well the vaccine will work in the elderly, the worst affected by the virus and likely first to be injected if the vaccine comes into circulation. Other questions include, but are not limited to: will the vaccine stop you catching and spreading the virus or just getting ill? How long does immunity last? Will the virus change and a new vaccine be needed every year? The answer to all these questions is we don't know. The British public is being given unjustified hope of a successful vaccine, it may be boosting morale, but I believe could be detrimental in the long term.
We also don't know how safe the vaccine will be. There have been no safety concerns raised in testing so far, but this is a new type of vaccine. The pioneering RNA vaccine, that has never before been approved for use on humans. Not only this, but the vaccine has also gone from drawing board to being proven highly effective in a very short period of time. There can be no denying the fact that the long term effects of the vaccine are unknown, which is why the government has already suggested that children will not be injected at first. 
Along with genuine safety concerns, the public are also being fed fake news by an increasingly popular anti-vax movement which started before the pandemic. The Labour Party has gone as far to call for an emergency law to stop anti-vaccination fake news online as conspiracies are already starting to erode trust in a potential vaccine. Social media companies have agreed to a package of measures to reduce fake news, but is this enough? I would argue it is not. Even before the pandemic the anti-vax movement and other fake news outlets had caused a decline in vaccination rates amongst children. Young adults, already concerned about the long term effects of the jab, also spend the most time on social media where more and more of this fake news is merging with and masquerading as trustworthy content.
Even if the vaccine was effective, and everybody was happy to get a jab, at this moment the timeline for returning to normality is still uncertain. One of the creators of the vaccine itself has suggested that the impact of the vaccine will kick in significantly over summer and life should be back to normal by next winter. Other scientists have been promising normality by next spring. In my opinion, it is far too soon to be promising these results. Along with uncertainties about effectiveness and safety, there are also logistical problems to overcome before the vaccine can be distributed on a mass scale. For instance, the vaccine has to be kept in ultra-cold storage at below minus 80C and, so far, the UK has ordered 40 million doses, enough to vaccinate up to 20 million people. Nobody knows how many people will need to be vaccinated for life to be normal once again. 
As reporter Michelle Roberts asserted: 'cautious optimism is the tone of today.' Hope of a vaccine has been necessary to help people through this second lockdown. However, false hope could endanger all the progress we have made thus far. Headlines claiming 90% effectiveness, normality by spring, and a scientific miracle, I would argue are bolstering false hope. My main fear is that if this vaccine does not live up to such expectations, the public will lose all hope and stop abiding by absolutely vital restrictions. 
---
For more on the pandemic from Comment: