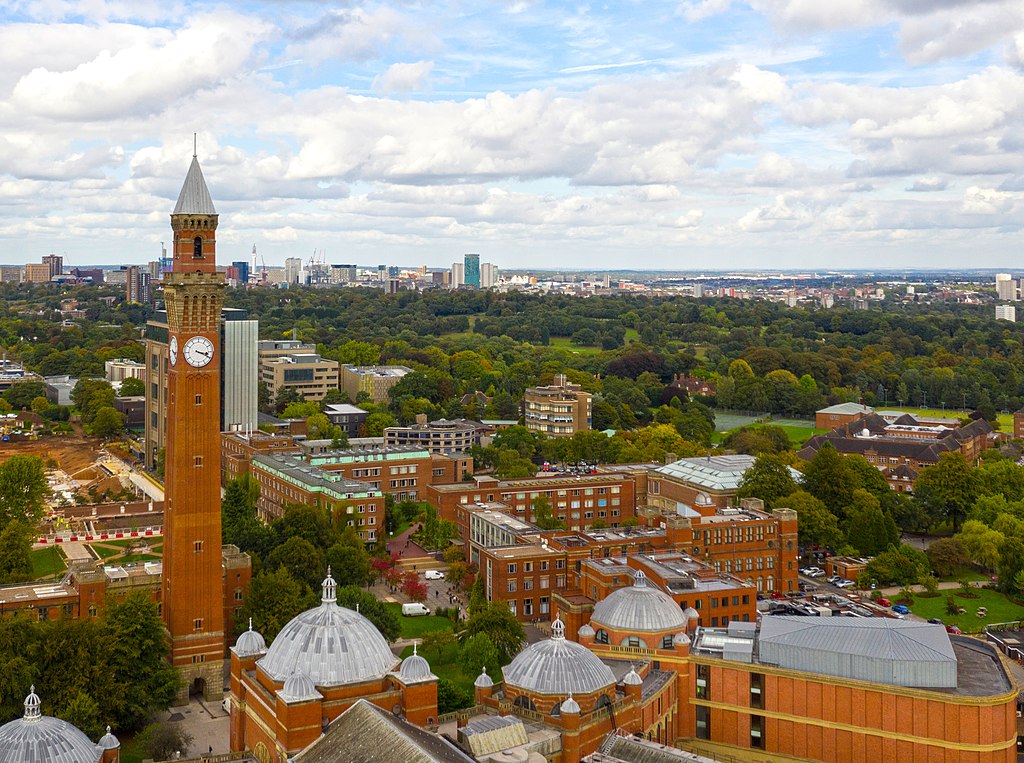 News Editor Joseph Meakin looks at an IFS study warning that 13 UK Universities could face insolvency as a result of COVID-19
A study by the Institute for Fiscal Studies (IFS) has warned that in the absence of a government bailout, 'insolvency is likely to become a very real prospect' for 13 UK universities, as a result of the coronavirus crisis. 
Although the situation is highly uncertain, the higher education sector is predicted to lose between £3 billion and £19 billion of its income in the long-run. The IFS has explained that such figures would amount to a long-term loss of 'between 7.5% and nearly half of the sector's overall income in one year.'
The sector's most prestigious institutions, which cater for a significant number of international students, face the greatest fall in revenue. The IFS have, however, said that 'the institutions with the highest predicted losses all have large financial buffers and are therefore at little risk of insolvency.' 
It is the lower-ranking universities which are most at risk. Although the report does not identify the institutions which potentially face insolvency, the IFS does say that all 13 are in the bottom half of the Complete University Guide (CUG) ranking, are not ranked at all, or cater for music or arts. The University of Birmingham is currently placed at number 13 in the CUG ranking.
Nevertheless, the university is already facing a potential £80 million funding blackhole just from the expected decrease in income from international student fees, as reported by Redbrick in May. 
Whilst many sectors of the UK economy have already benefited from financial support from the government, higher education has yet to do so. Ministers did, however, announce that they would bring forward £2.6 billion in tuition fee payments back in May.
Like this article? Here are more from News: 
Student Nurses Face Premature Cuts to Contracts as the Pandemic Passes its Peak
Oriel College votes in favour of removing Rhodes statue