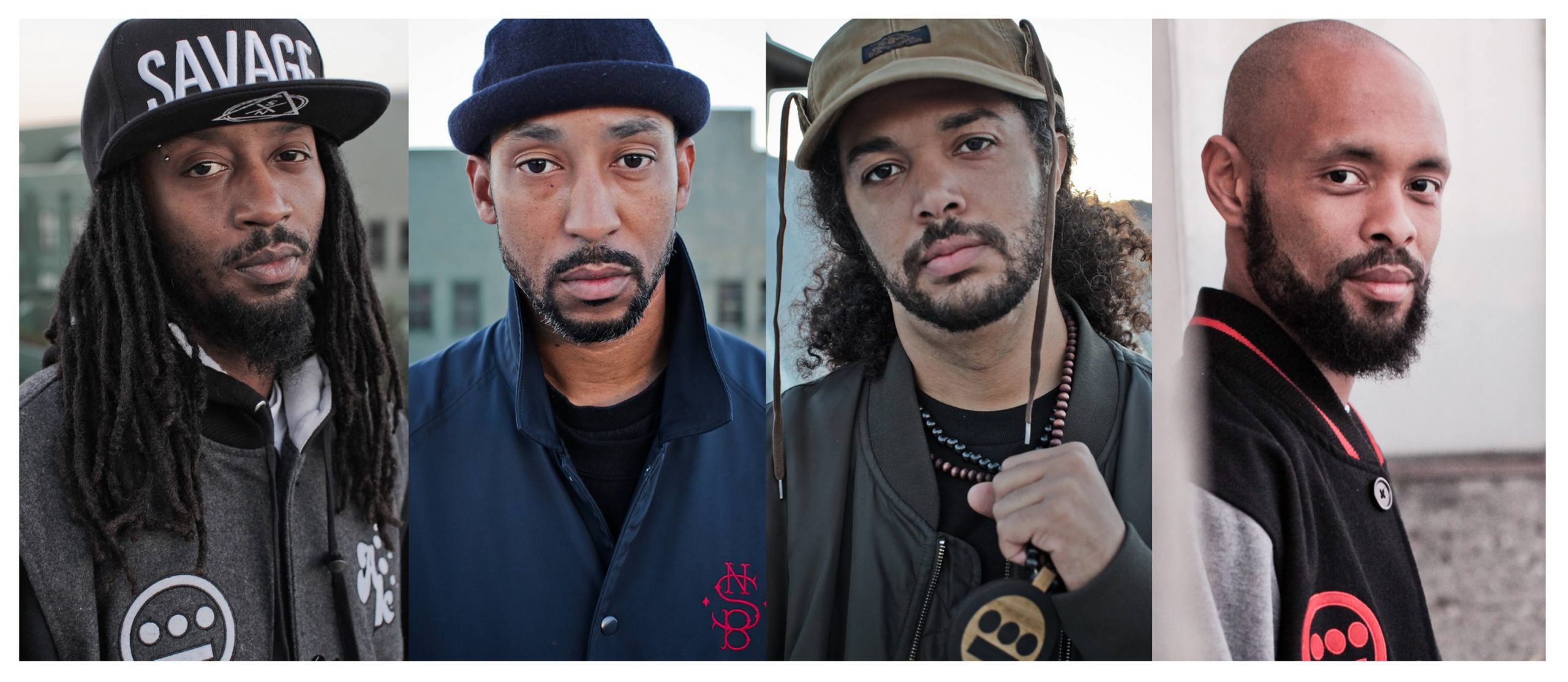 From Reggae legends to Japanese video game soundtracks, Music Critic Sharlz Peters gives an eclectic rundown of tracks which got them through the year
2020 was… a tough year for us all. For me, it was an abrupt end to my second year at our lovely university. I am grateful that I managed to host a massive party with many of my friends present for my birthday just before the beginning of the pandemic. I am also very grateful that myself and those I hold dear are still here at this stage of the pandemic. Music has always been my crutch and during lockdown, it is often the only thing that brings me pure joy these days that does not correlate to my battle through law school. I hope readers can enjoy these very random picks.
---
'Mizu no Hoshi e Ai wo Komete' by Hiroko Moriguchi
One of my housemates recently commented on my obsession with 80s music. He could not be more correct. This is a track from the anime Mobile Suit Zeta Gundam, although I have never actually watched it. Fortunately, I became very well acquainted with its soundtrack over lockdown after falling in love with 'Toki wo Koete' as a teenager. The beat in 'Mizu no Hoshi' deserves and energetic head bounce but the powerful vocals are what I love the most about this song. The chorus translates to: 'Don't cry anymore / There's a person searching for you right now who wants to see you / Saying that they really want to see you'. During the loneliness of lockdown, the lyrics hits harder than it should. However, if you do not understand Japanese, you instead just get to appreciate that amazing beat. My housemates will continue to hear this through 2021.
'Katamari on the Rocks' by Yū Miyake
Youtube added this song to my playlist as it apparently sounds like 'Plastic Love' by Mariya Takeuchi. Little did I know that this song would not only have me obsessed with it but also the game which it came from. If you have never heard of Katamari Damacy, is an adorable game where your main objective is to roll up the many objects in the world into a big ball while nodding your head to the absolute masterpiece of a soundtrack. 'Katamari on the Rocks' sounded jungle-esque to my ears. I paused when I heard it for the first time and mimicked that Jay-Z meme where he seriously bobs his head to what must be the best audition he ever witnessed over at Roc-A-Fella Records. Then the lyrics kick in with the famous 'NANA-NANANANANA-NA-NA-NA / KATAMARI DAMASHII' and then you start hearing it everywhere. When cooking in the kitchen. During your daily walk. When you go for an essential trip to an unnamed supermarket. Lastly, the clearly samba-inspired horns kick in and this power surges through your body. It is great when you are playing the game but just as good when you are hitting the 'Submit Essay' button for your dissertation. Lovely track. Thanks, YouTube.
'No Denying' by J Hus
Remember when J Hus predicted the COVID pandemic and the Black Lives Matter protests? I do. The way he proudly announced, 'Don't tell me where your mind is / I already know I'm a psychic / Any time it's a crisis / We're the strongest and the wisest / Free, all my lifers / Rise up your lighters / Before you fully rise up / We haffi remove the virus' and nobody clocked it. It was like some form of magic. Juju J's album Big Conspiracy in its entirety should have been a Big Conspiracy but the lyrics to 'No Denying' had me shook. The song begins sounding like something from a 1930s gangster movie due to its sample of Feder's 'Cosa Fei'. Then the trappy beat kicks in and brings you back to the present day. 'Must Be' and 'Repeat' are also the powerhouses off the album but, as explained, 'No Denying' defines 2020.
'93 'Til Infinity' by Souls of Mischief
This is a song I really wish I had rediscovered back in my first year of university. When I did become obsessed with this song, I had just moved back to my family's house and this was the first song that Spotify showed me in a throwback playlist. This is the type of song to listen to while relaxing after a night out with a beverage or snack of choice (I chose brownies) on the sofa with your housemates. This track is one of the gems of 90's hip-hop. The era of hip-hop groups introduced some timeless tracks. This is one of them. My favourite part is the high-pitched sample from Billy Cobham's 'Heather' that appears as each member reaches their last few bars and again during the chorus. Something about that sound mellows you out and when each member of Souls of Mischief introduces themselves as "chilling" their whole vibe takes you over.
'Lovely' by Ozawa Kenji
I would be lying if I did not add this song to the list. According to Spotify, I listened to this track 16 times the first day I heard it. To be honest, I am not surprised. It is one of the most feel-good song I have ever came across and it cured my lockdown blues in April to May. Admittedly, I first heard this song from Koda Kumi as she covers this on her Color the Cover album in which she covers various popular Japanese pop songs. Lovely directly samples Betty White's 'Clean Up Woman' with minor differences to the arrangement. The cheerful and bright singing of Ozawa reminds you that 'Life is comin back / It's waiting for us / Oh baby, Lovely lovely / Such amazing days". The pandemic will end eventually and this 1994 hit reminds its listeners to appreciate the feeling of falling in love. Chase those beautiful feelings to the point where you cannot breathe. Let us appreciate the people we have in our lives and reach out to those we hold dear. If not, then we can long for when lockdown is over, and we can experience the thrill of meeting new people again.
Honourable Mention: '54-46 Was My Number' by Toots & the Maytals
Before sad Toots' passing last year, 'Monkey Man' and 'Pressure Drop' were both in my heavy rotation. I do not know why I had slept on this banger until the tributes started dominating the reggae radio stations. The track details how Toots was detained and then imprisoned under the number 54-46 for cannabis possession. He celebrated his release with this track in which he denies ever giving contraband to the police officer saying that it would be handing himself in: 'Do you believe I would take such a thing with me / And give it to a policeman? / I wouldn't do that / And if I do that, I would say 'Sir… / Come on and put the charge on me". He then accuses the police of wrongly brutalising him in the most creative way and catchy ways I have heard in music: 'You give it to me one time (huh) / You give it to me two times (huh-huh) / You give it to me three times (huh-huh-huh) / You give it to me four times (huh-huh-huh-huh)'. '54-46' sampled 'Train to Skaville' by The Ethiopians that you can hear in many rocksteady tunes of its era such as 'Baba Boom' by The Jamaicans and 'Feel Like Jumping' by Marcia Griffiths.
---
You Might Also Like: