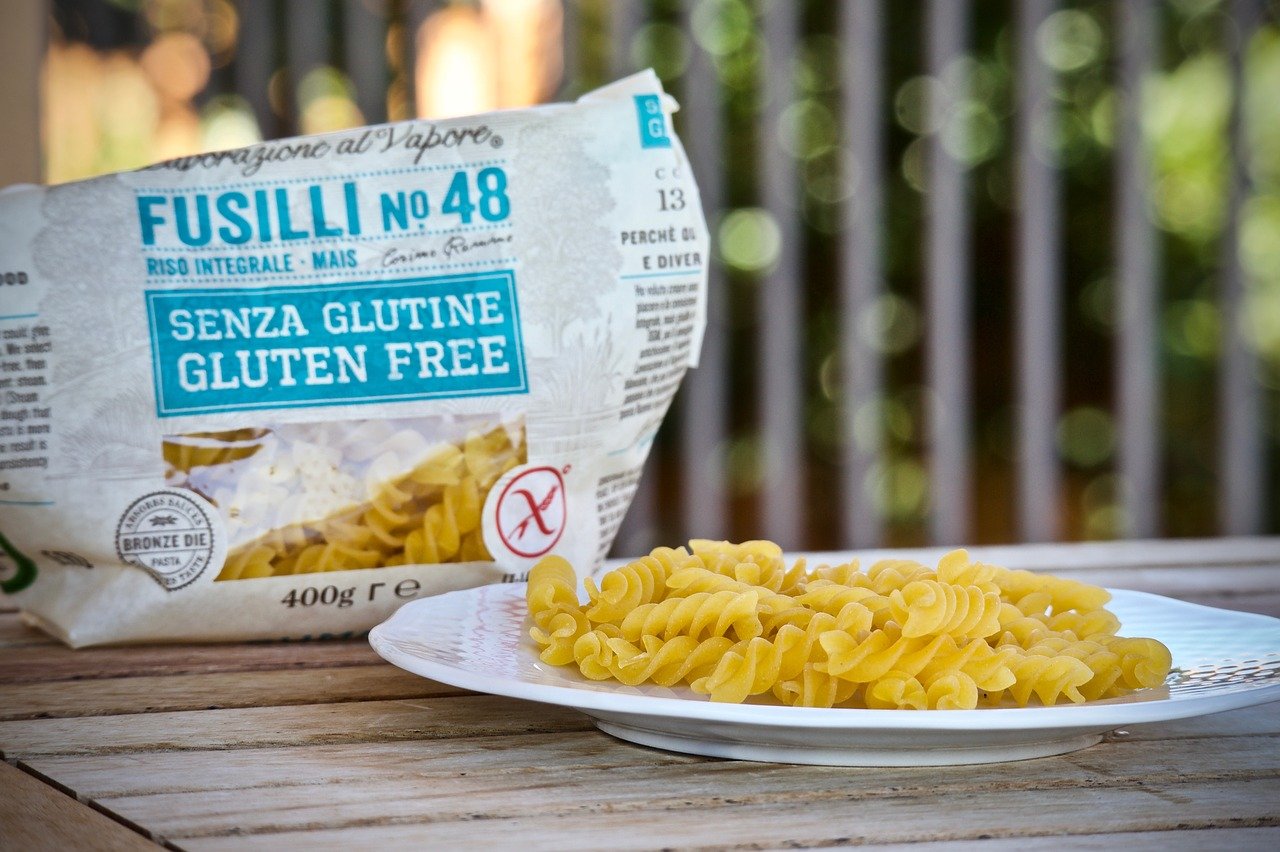 Music Editor, Sammy Andrews, gives some tips on being a Gluten-Free student at University
Moving to University is often the first time that a lot of people learn to cook for themselves. Being gluten free on top of this can be quite a daunting prospect. It certainly was for me, as a Coeliac I came to University quiet overwhelmed by everything I would have to be balancing in terms of cooking, eating out and even just grabbing lunch on campus. Here are some of the best tips that I have learned either myself, or from others following a gluten free diet that will help ease you into managing a gluten free lifestyle at University.
Shopping Lists:
Starting off with shopping lists, it is important to remember that a lot of food is naturally gluten free. It is really easy to get swept up in the gluten free aisle and get carried away. But most meat, and all fruit and veg, is gluten free. If you can grab these basics first and then build on top with specialised items like gluten free pasta and treats you can easily do a food shop that will not break the bank. The key to this is meal planning, and then going to the shop with a list so that it feels less overwhelming. My golden rule when checking labels, is to avoid 'BROWS': Barley, Rye, Oats, Wheat and Spelt – these are typically always printed in bold on the label too.
If you are buying gluten free bread and are on a tight budget, remember that you can freeze it to make it last longer. Also remember that following a gluten free diet often means that you must add certain vitamins back into your diet, so fruit and veg is essential in any shop.
Meal Ideas:
As mentioned, I think it is important to have a plan for your food each week. You do not have to stick to it perfectly, or have it thoroughly day by day, but just a rough idea of meals you can make each day so that when you go to the shop you know what you need. Some of my go-to meals that I always have in circulation are:
Roast Vegetable Pasta: roast whatever vegetables you have in your fridge, either make or buy a tomato sauce, and mix it all together with some pasta. This works really nicely if there are left-overs too so you can have some for lunch.
Stir Fry: stir fry sauces are really easy to buy or make from scratch, and once again just add in whichever vegetables you have in your fridge and mix with rice noodles.
Curry: Curry is a really good option because you can freeze it and always have some ready to reheat. I really like to add chickpeas and courgettes into mine, but you can swap this for any meat or meat substitute and whichever vegetables you fancy. Serve with rice and you are good to go.
Gluten Free On Campus:
Sadly, campus does not offer a lot of readily available gluten free options, so I would always recommend bringing your own lunch onto campus if you plan on being there throughout the afternoon. This could be a sandwich and some crisps or left-overs from your dinner the night before. Either way, I always like to be prepared with something substantial in my bag because it takes the stress away from finding something in a rush. I always have snacks in my bag usually, but especially so if I know I will be on campus for a longer period of time.
Joe's Bar has a small gluten-free menu, but each item on it is delicious.
If you are gluten free and would like to meet other gluten free students, or even just get recommendations I would wholly recommend joining the Gluten Free Society. Their current President Hannah states: 'Gluten free society is a welcoming and supportive community for those with coeliac disease, gluten intolerance or are avoiding gluten for another reason. Particularly for moving to uni for the first time, I found gluten free soc so helpful, helping me to settle in whilst being able to avoid gluten safely! They have plenty of gf snacks!'
Take-aways and Eating Out:
Eating out when I came to University seemed like a whole new world coming from a town with about two takeaways – both of which do not cater for Gluten Free. My biggest piece of advice would be to look at Coeliac UK's accredited venues. The accreditation offers reassurance that the allergen will be taken seriously, and also that the menu will be good-quality. From this, I would also recommend the Find Me Gluten Free app, which is a community led app, but gives you local recommendations on restaurants that cater for gluten free. Similarly, the dietary functions on apps like Deliveroo and Uber Eats are great to utilise.
My personal favourite place to get takeaway from here in Birmingham is Pho, as the majority of their menu is gluten free so I can have something different each time. I would highly recommend all of their noodle soups, especially as it starts to get colder.
---
Found this guide useful? Check out these other interesting guides:
Five Recipes to Survive Your First Week as a Fresher