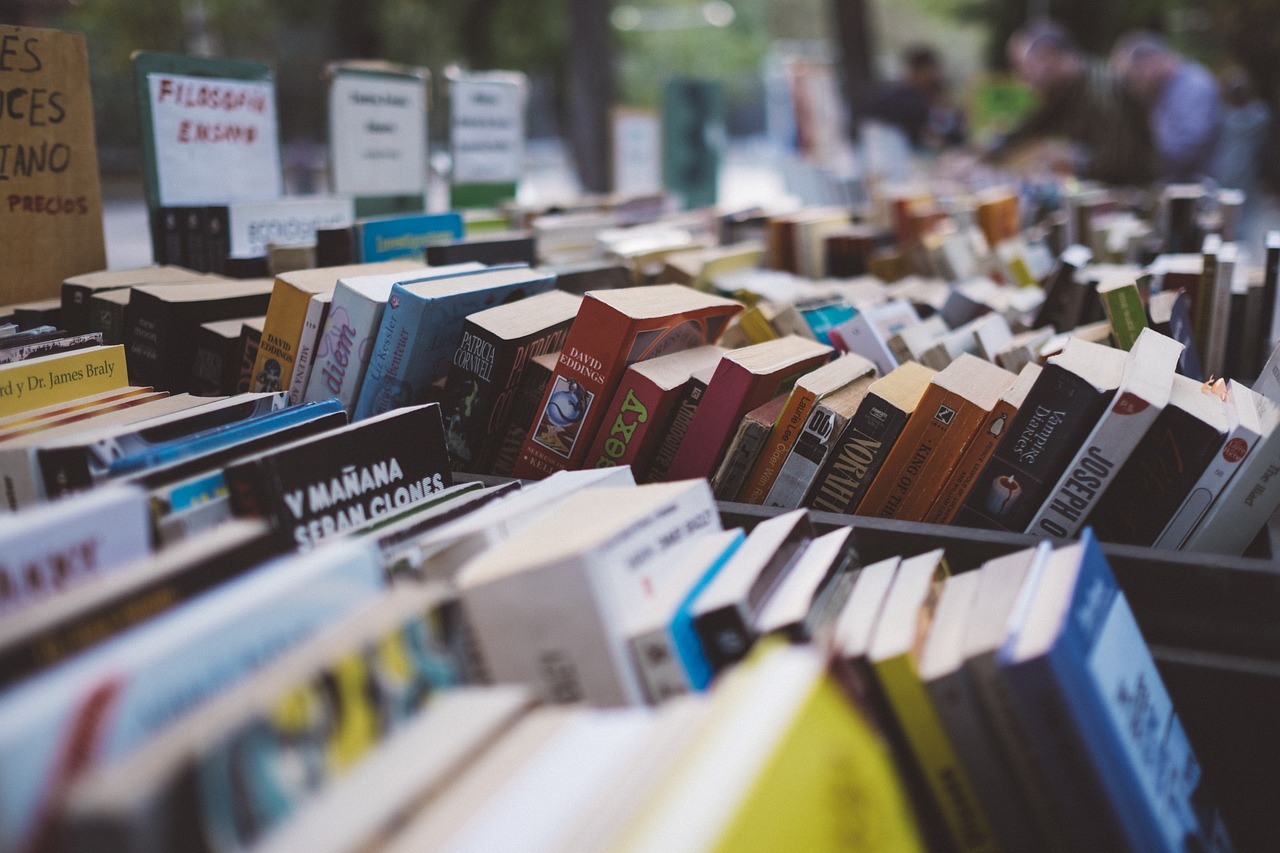 Life&Style writer Natasha Farwell ranks her favourite sustainable stores on Harborne high street
The opening of charity shops is an amazing way to purchase second-hand sustainable clothing with the chance of finding vintage steals. I explored Harborne high street, and created a run-down of each shop, with my own ranking. Use this guide to discover some fab fashion, all for a good cause!
Headway
The first shop I went to was Headway, and although this was my first experience, there were many hidden vintage treasures for cheap prices. I bought a beautiful silk scarf for £1.50, and the shop has a nice selection of midi skirts, perfect for the summertime trend of long flowy pieces. The range of porcelain items such as mugs, vases and trinkets were pleasing, and Headway is a good place if you are looking for cute mugs for your home.
Rating: 7/10
Sue Ryder
Although this was the largest charity shop in Harborne, it was predominately furniture and homeware items such as duvets, sofas and pillows. However, their selection of shoes such as high heels were impressive, and I appreciated their book collection which consisted of antique leather Charles Dickens for just £8! This place is great for readers, and they also had a collection of wool which is perfect for knitting or crocheting. Nevertheless, for such a huge store, I struggled in finding anything worth buying, yet I would say this is because I was looking for fashion instead of homeware items.
Rating: 5/10
St Mary's Hospice
St Mary's Hospice was by far my favourite shop. They had an extensive spiritual section filled with incense, incense holders and wax melts. Their layout was satisfying and neat making it easy to find what you're looking for. They also had beautiful porcelain, glasswork and many vintage board games which are ideal for game nights in. I found many branded steals, like a Ralph Lauren men's windbreaker for under £20 which would resell for over £60. Overall, I loved this store.
Rating: 10/10
Cancer Research
This store did not have much stock and was quite disappointing in terms of clothing. The clothes were predominately cheap though, however not ideal for students looking for vintage 70s/80s prints. They had a nice collection of cancer research merchandise, so the shop is great if you would like to support the cause by purchasing a wristband or mug.
Rating: 5/10
Bernardos
This was a rewarding store as I really liked the clothing. They had 80s and 90s patterns and some lovely skirts and trousers. The store was colour coordinated and overall, I really enjoyed the vibe of this shop.
Rating: 8/10
PDSA
If you are looking for men's fashion, their collection of brands such as NICCE, and converses is a great place to start. Their sizing is quite large, but their prices were cheap, and the store had numerous Buddhist and animal statues for very affordable prices.
Rating: 6/10
Oxfam Clothing store
This was my second favourite store for its supply of sustainable products such as biodegradable, natural deodorants, bamboo lunch boxes and even scrunchies made from second-hand saris. The clothing was also very impressive, the midi skirts were fashionable, and I bought a hibiscus picnic bag which is very on-trend currently. This is a staple shop to visit when in Harborne!
Rating: 10/10
Read More Like This:
A Guide To: The Corset Comeback