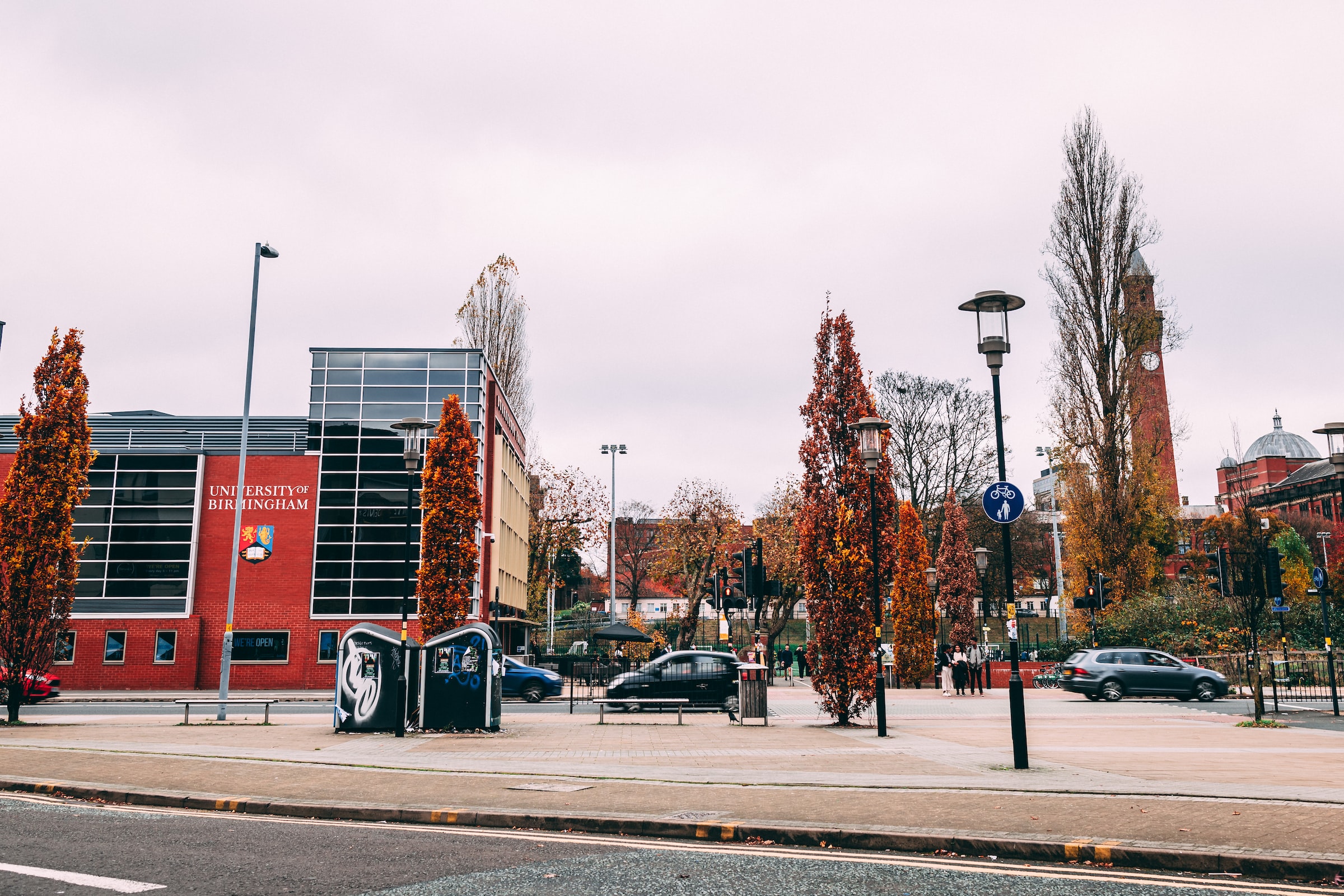 Music Critic Zofia Rogers introduces us to the rebirth of UK Garage with some personal recommendations
UK Garage is, and always will be, my favourite music genre. Not to be dramatic, but I can't live without it! I want to go right back to the beginning of the genre to explore the journey of Garage music. To start, let's take it right back to 1990. The early 90s brought a technology revolution, and with new technology came new styles of electronic music emerging. Jungle, as well as Drum and Bass provided the fast and heavy beats craved by ravers, whereas Garage provided respite with a slower, groovy, 2-step beat. UK Garage began to shape the rave scene.
Gradually, possibly due to the rise in pirate radio stations, UK Garage broke into and took over the mainstream music scene. The likes of DJ EZ, The Streets, Craig David and Artful Dodger pioneered what we now call 'Old Skool Garage'. These artists have a place in music history. But Garage didn't stick around long in the charts. Craig David's 2000 hit album Born to do It, featuring some of his timeless classics like '7 days' and 'Rewind', was in my opinion the last chart-topping Garage album of the Old Skool Garage era. 
So, we lost UK Garage for a while from the mainstream charts. But it was still there, under the radar, laying low and preparing for the next breakthrough. Only recently has Garage Music fully resurfaced into the hybrid, diverse and eclectic genre that we see today. I'm calling it the 'New Era of Garage'!
It would almost be impossible to discuss the new era Garage scene without mentioning the man of the hour, Conducta. Bristol-born DJ and producer Conducta has made a name for himself in the music scene mainly through his official remixes, some of which (I would argue) are better than the originals. I am biased though! He's worked with huge artist like JHus, Jorja Smith and most famously AJ Tracey. By working with some huge names in the mainstream charts he has put UK Garage back where it needs to be, on our radios. Conducta's tracks fill me with life and liven up literally any house party, rave or a boogie in the shower!
With rising popularity, in 2019 Conducta founded Kiwi Rekords. Now with 9 Garage DJs signed to the label, Kiwi Rekords stands at the forefront of the Garage music scene. Female DJ / producer SHOSH has also been killing the scene since early 2018. You may know her better as the collaborator of 24-hour garage girls, seen at Boomtown and other festivals across the country. I think seeing 24-hour garage girls at Boomtown really began my love for UK Garage. Beer in hand, sun out, funky 2-step garage. Good vibes all round. 
What I really love about new era garage is the cross-genre sampling. New era garage isn't limited to a certain set of rules; it's a hybrid genre taking influences from pop, grime, hip-hop and more. Let's take AJ Tracey as an example. 'Ladbroke Grove', which reached number 3 in the UK top 40, was produced by Conducta himself and features female vocalist Jorja Smith. It displays all features of a pure Garage track, yet the grime and pop influences shine through (hence why it performed so well in the mainstream chart). It's refreshing and exciting to finally see UK Garage making a reappearance in the UK Top 40! And I am in love with what UK Garage has become in the last 3 years. I hope UK Garage continues to get the recognition it deserves and be appreciated as a vital genre in the electronic music scene as well as mainstream commercial music. 
Here are some of my essential tracks I feel capture the 'new era' of UK Garage music:
We No Speak London – Soulecta 

On a Beach (Champion Remix) – Etta Bond, Double S

Journey into Gass – Smokey Bubblin' B 

My Life- SHOSH ft. Inja

Happily Ever After- Emz, Sam Binga 

West Ten- AJ Tracey, Mabel

Steezin- Conducta ft. Coco and J'Danna

Here goes- Higgo 
---
Liked this article? You might also like:
Album Review: Julien Baker – Little Oblivions
Essential Album: Lorde – Melodrama
Album Review: HAIM – Women In Music Pt.III (Expanded Edition)
Single Review: Conan Gray – Overdrive