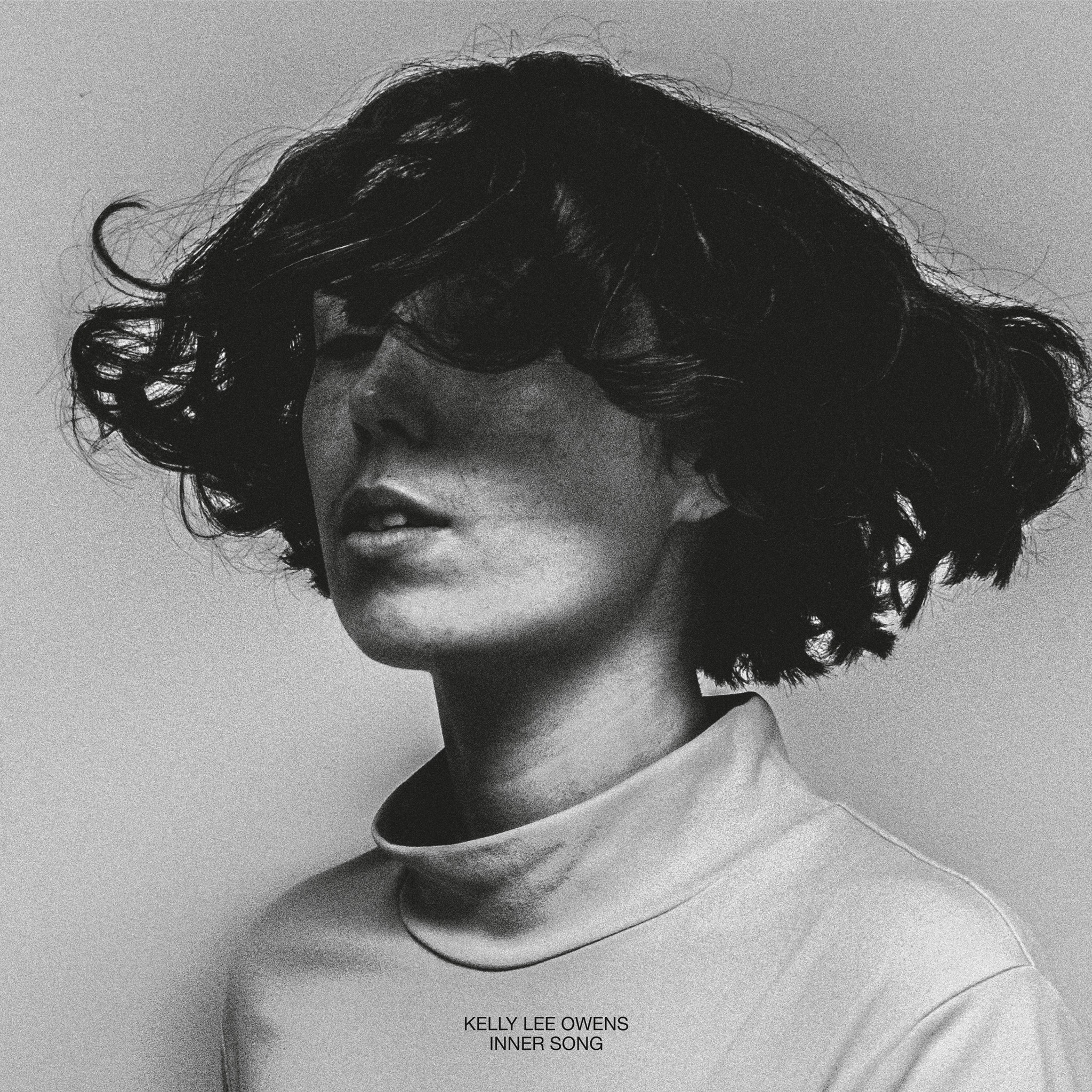 Describing her as one of the modern greats of UK Electronica, Deputy Digital Editor Dylan Lucas reviews the fantastic sophomore album from Kelly Lee Owens
Kelly Lee Owens has made us wait. It's been three years since the release of her ecstatic debut album and to really twist the knife, the initial release date of May 1st was pushed back due to the ongoing pandemic. However, Inner Song was more than worth the wait as Kelly Lee Owens delivers a sophomore that feels more like a rocket spurting upwards than any kind of slump.
Inner Song is an aptly named title as throughout there is an introspective feel to the music. While house beats and pumping synths pile on in droves, they don't feel overwhelming or even loud. This album is as gentle as it is warm, with far more in common to the likes of Burial or Daniel Avery than, say, Calvin Harris. Tracks like 'Melt!' encompass traditional house aesthetics but douse them with descending synths which feel as though they are melting, for lack of a better word. Meanwhile, 'On' harks back to the electronic cymbal rushes of 90s IDM, with a particular similarity to some of the softer cuts Aphex Twin may have put out, updated and rejuvenated for the modern age.
The album opens with 'Arpeggi', an interpolation of the Radiohead classic 'Weird Fishes/Arpeggi' and serves as an excellent opener to the record. For those familiar with the In Rainbows classic, this feels like such a welcoming sense of déjà vu. Fundamentally, the sound is light-years away from the original, but the chords remain instantly recognisable. This is actually the second cover of this track we've been treated to this summer, following Lianne La Havas' mesmerising 'Weird Fishes', last month. 
However, for all the head bobbing Inner Song provides, its finest moments lay in its most angelic; notably closer, 'Wake-Up' feels like a meditation on all that has come before. Despite being the most pop Inner Song goes, Owen's repetition of 'Wake up/repeat again' morph the track into a form of hypnosis, meanwhile swirling synths build the song to feel exactly as a good closer should; powerful and leaving a lasting memory when the music stops. Similarly, album highlight, 'Flow' features a muffled drum beat which softens the mood as the album winds down, but retains a considerable groove which prevents the track from feeling dull.
One of Inner Song's greatest highlights is its vocal performances. 'Corner of my Sky' features a gorgeous lamentation by music industry legend John Cale, yet this doesn't detract from Owens' own performance, which is stellar across the entire project. 'Re-Wild' is a personal favourite for this reason, as Owens' vocals meld beautifully with the reverb heavy synths for a powerful experience.
To put it bluntly, Inner Song is fantastic. In taking the best parts of an already successful formula and refining them, Kelly Lee Owens has surpassed already high expectations and delivered one of the best albums of the year so far. Taking influence from the icons of the past and flavouring it with enough originality to face them. While 2020 has provided a wealth of fantastic music so far, Kelly Lee Owens finds herself amongst the cream of the crop and establishes herself as one of the modern greats of UK Electronica.
Rating: 9/10
---
You Might Also Like:
Album Review: Young Jesus – Welcome to Conceptual Beach
Album Review: Giant Rooks – ROOKERY