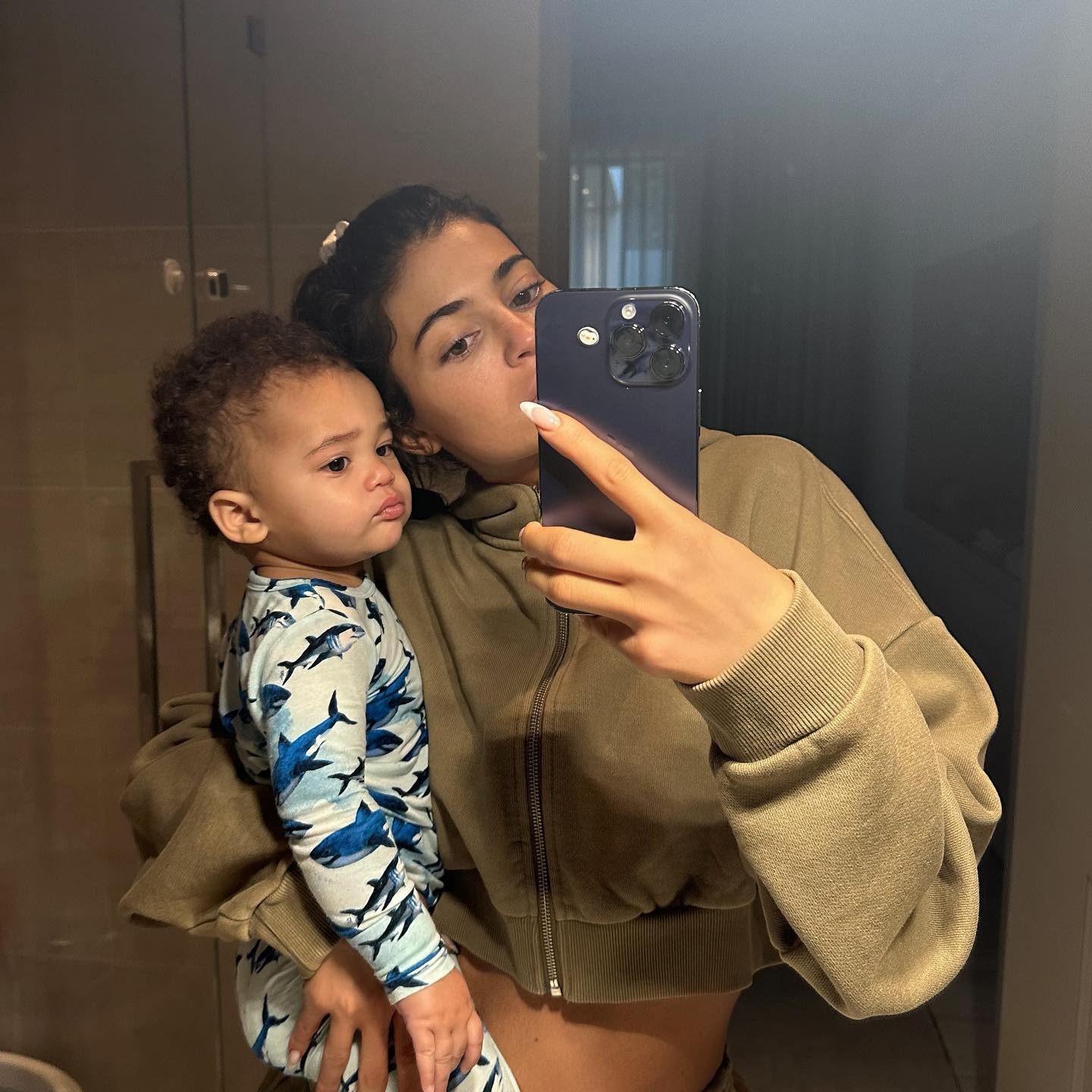 Life&Style writer Julia Cawele discusses the celebrity tendency to name their children unusual names, and the potential reasons behind it
The process of naming a new baby is one that has been apparent for centuries. New-born parents across the globe experience the anticipation, but also the pressure of labelling their little ones. A name that has a special meaning to them and their loved ones is the common vitality among most new parents when selecting a name. Celebrity parents, however, seem to seek all that is not common. The baby-naming business is one of many which has been catapulted into the public domain with the rise of the internet, and with it, celebrity access. Notable public figures from Elon Musk to Kim K have chosen some unusual monikers for their kids which keeps the public fascinated.
Recently, the youngest of the Kardashian sisters Kylie Jenner announced the name of her son after a long-anticipated one-year wait by fans. In true internet fashion, she dropped the name in an Instagram caption: "AIRE" along with pictures of him. As expected, of course, this sent the pop culture world ablaze as she trended on Twitter almost immediately after unveiling baby Aire's official debut. The name Aire isn't a complete surprise considering her firstborn daughter's name "Stormi", as there is clearly a weather theme. However, the internet's reaction and public scepticism before his name was revealed could shed light on how the names form part of the celebrity's public image.
The notion of celebrities always choosing usual baby names seemingly became popularised by the nature of tabloid media. Sensational stories are favoured as they tend to capture audiences which leads to more sales. Thus, bizarre baby names have received greater coverage over time alongside the shift in the nature of celebrity culture. It has moved from primarily an exclusive, high-profile club of people with little knowledge of their personal lives, to an all-access avenue afforded by social media. Furthermore, as consumers, we have become accustomed to knowing all the minor details of celebrities' lives from baby name news to what they had for dinner last week. The shift has been shown to benefit stars as it maintains their prominence in the public eye which helps their business ventures as publicity of any kind proves valuable from a marketing standpoint.
Considering this, the marketability of a celebrity in the social media age can be understood to have increased in importance as consumer habits have accelerated. The variety of celebrities now also consists of "influencers" (social media stars), heightening the competition to stay relevant. Therefore, resorting to elements of their personal lives such as baby names can be leveraged by stars to spark attention, whether positive or negative, and create conversation.
Notable public figures such as Elon Musk for instance have appeared in the press multiple times for his children's unusual names. For example, his son with musician Grimes born in 2020 was named "X AE A-12" which is said to mean artificial intelligence. This clearly reflects Elon Musk's brand Tesla, known as an innovative tech company. Other known celebs for notorious baby naming include Kim Kardashian as she famously named her first daughter North back
in 2013.
These names graced many news outlets among others as spontaneity proves to have a hold over the public eye. As I conducted research for this article, a quote from a Daily Mail columnist, Anjula Mutanda, in 2013 could still ring true to the spectacle of unusual baby-naming, bringing us closer to the answer as to why it happens. "An unforgettable name supposedly equals an unforgettable person". Thus, considering this perhaps celebrities want to create unique paths for their now-famous child as these names are often trademarked, helping them with any future business endeavours they may have one day.
However, despite the theory of potential strategies behind these unique baby names, such as "Aire", we still wonder what the next one will be.
---
Read more From Life&Style:
Fierce Fashion or a Wild Display of Cruelty? A Glimpse into Paris Fashion Week's Underbelly of Abuse
New Female Empowerment Songs: Is 2023 the Era for Self-Love and Female Empowerment?