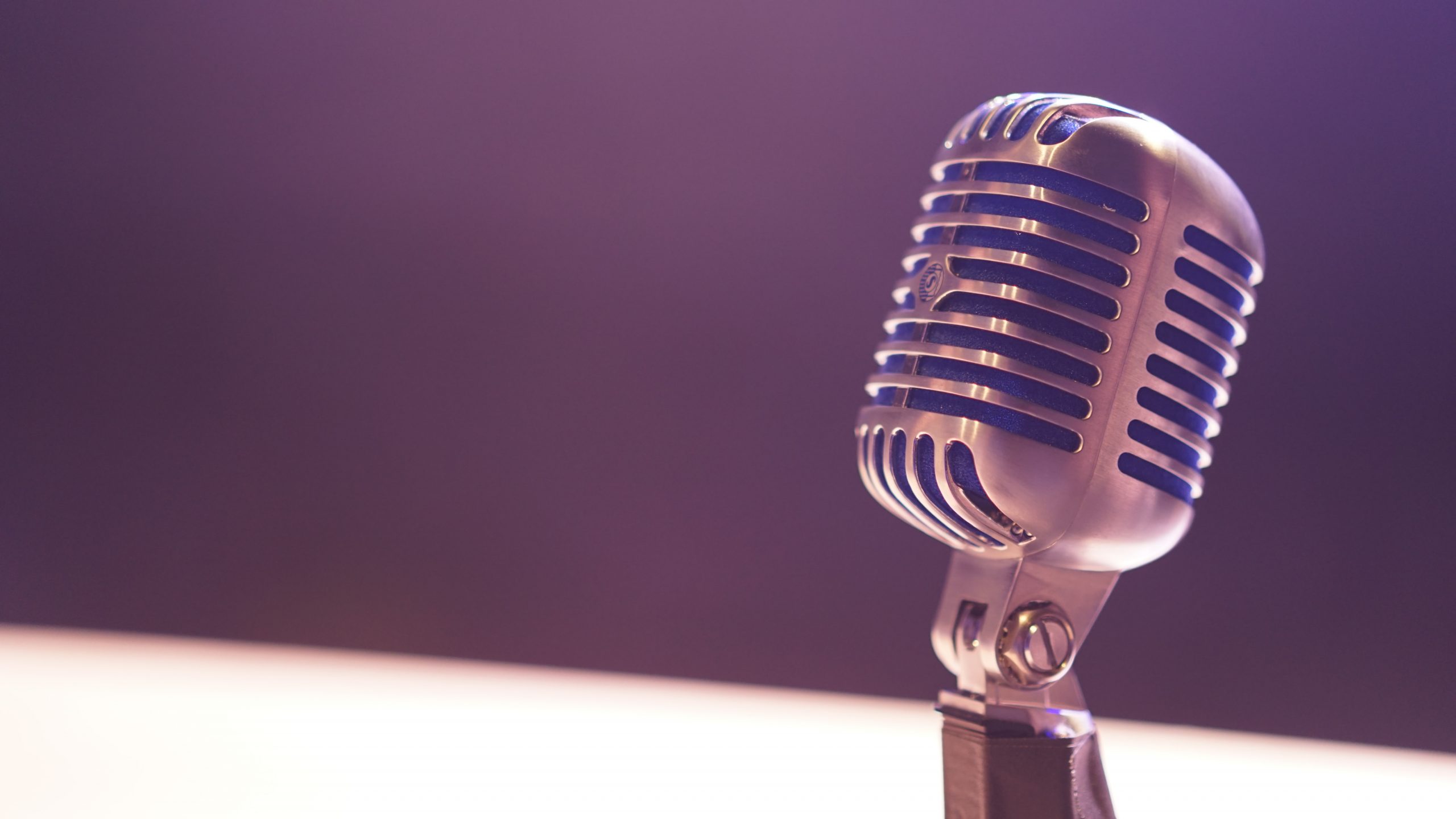 Life&Style writer Daisy Roberts discusses the new era and rise of female empowerment songs in 2023
Most people can say that they've listened to a breakup song in their lifetime. Whether or not you've actually experienced a breakup, feeling like somebody understands the roller coaster emotions of life can be comforting. Already in 2023, there have been two big hits released by Miley Cyrus and Shakira about their respective exes. Rather than lamenting the loss of a partner, both songs show the agency the singers have gained post-relationship. This trend poses the question of whether we have entered an era of self-love and female empowerment.
This is certainly recognisable via young people. The rise of the TikTok hashtag, 'physical and emotional self-care and self-love', which has more than 52 billion views, may explain why Cyrus and Shakira's tracks have been such instant hits, as more than ever, people can relate with their messages. 'Flowers' by Cyrus was released on January 12th 2023 by Columbia records as part of her album, 'Endless Summer Vacation'. The song already holds no.1 on the Billboard Global 200 and has 217.1 million streams. Cyrus wrote 'Flowers' in response to her divorce with Australian actor Liam Hemsworth in 2020 and was described by Lea Velosos in Style Caster as the 'ultimate self-love anthem of the year'.
Like the teased trailer headline, 'New Year, New Miley, New Single', 2023 can be seen as the beginning of a new era of self-love and empowerment, with Cyrus' single representing the current attention to physical and mental well-being. Throughout the video, Cyrus can be seen dancing and working out, often in her underwear. Along with the repeated affirmation, 'I can love me better', she shows the freedom and empowerment that comes with letting go. Her song is not about the bitter aftermath of an ended relationship; instead, she says of Hemsworth that 'I forgive every word you said'. This way, the song can be seen as focussing on her rather than her ex, showing how in 2023 we too can learn to move on and prioritise ourselves.
Though Shakira also entered 2023 with a new message for people to hear, it is certainly a different one to Cyrus'. In collaboration with the Argentinian producer and DJ, Bizarrap, Shakira mocked her ex, 35-year-old former centre-back for Barcelona, Gerard Piqué. The couple, who were with each other for more than a decade, separated last year. Piqué has since started a relationship with 23-year-old Clara Chía.The diss track, which Shakira called 'a catharsis and a release' for 'women who rise up against those who make us feel insignificant', showed Shakira in a place where she felt stronger post-relationship.
Despite their shared self-love mindset, Shakira and Cyrus' songs are subtly different. In the chorus, Shakira repeatedly says how she is 'too good' for Piqué, and, though it is undeniable that Shakira's new track is brimming with self-love, when it comes to female empowerment, it could be argued that Shakira is lacking. This is because half of the criticisms that should be directed towards Piqué are actually directed towards his current girlfriend. This may be why Shakira was accused by some of internalised misogyny, as in places her song becomes a competition between her and Chía, rather than a meditation on her own growth post-relationship.
In this way we could see how 2023 might be the beginning of a new era of self-love, but that female empowerment may have a ways to go. In spite of where Shakira may be lacking in the female empowerment side, recently other female singers are certainly keeping up with Cyrus. This includes SZA's track 'Kill Bill', Taylor Swift's track 'Anti-Hero', and Lana Del Rey's album 'Did You Know That There's a Tunnel Under Ocean Blvd'. From this, maybe we can learn something from female singers to make 2023 the best year it could be. This means learning to focus on self-love and self-care in spite of what the year might bring, but also to help other women to be empowered along with us. With this, maybe 2023 really will become the era for self-love and female empowerment.
---
Read more from Life&Style:
Working on the Frontline After Graduation
Kit Connor and Queerbaiting: Are Celebrities Better Off Without Social Media?
Guide To: How to Stay Stylish On Campus During Winter