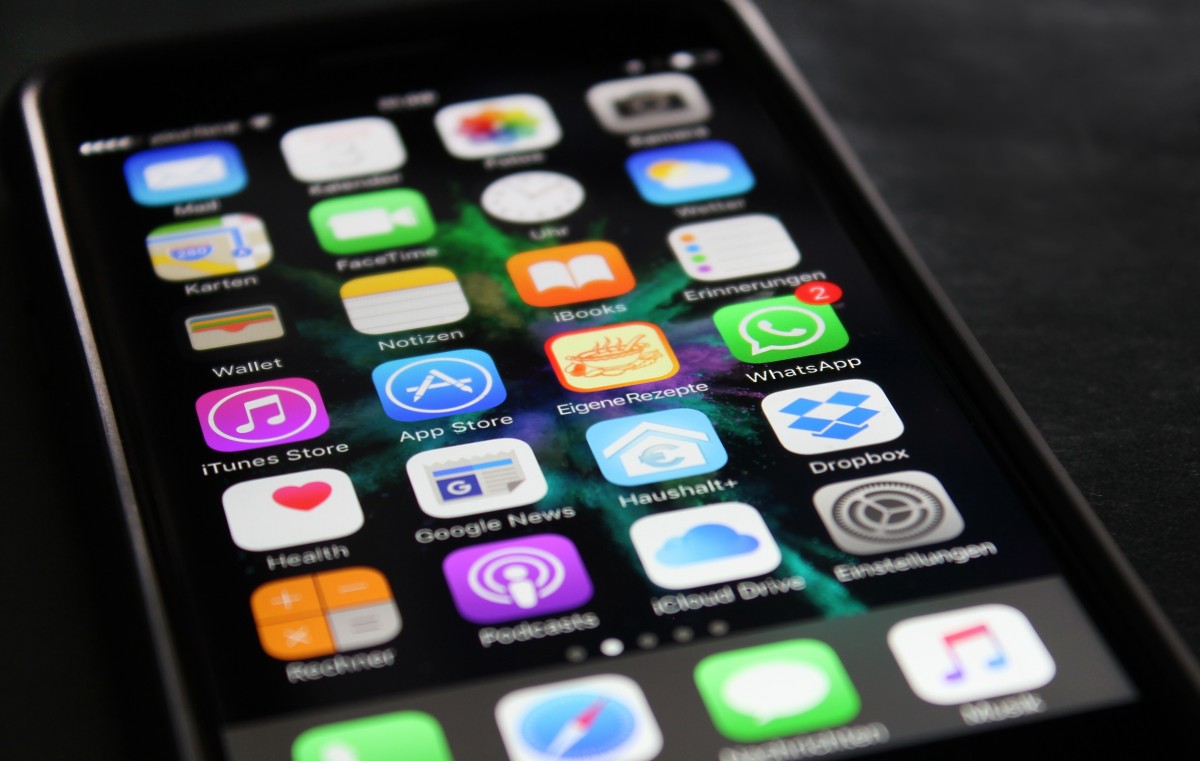 The popular Facebook page 'Bepop', which allows University of Birmingham (UoB) students to buy and sell locally, is to be turned into an app by Plastic Free UoB founder Harriet Noy
The app, which will rebrand itself as 'Hazaar', is being created in order to make the marketplace more accessible and user friendly. Speaking to Redbrick, Noy discussed the reasons for the transition: 'Facebook marketplace is good, but it doesn't quite do everything we want it to do. You have to scroll through lots of random items that you're not interested in to find what you're after.'
'Bepop also only works for UoB. The hope is that the Hazaar app will not only continue to prove useful for UoB students, but that it will 'give every uni across the UK their own Bepop, all in one app.'
Originally, Bepop had been designed for students so that they could buy and sell their second hand things with ease in the local area.
Noy explained that the inspiration for the page actually came from her experience of Sports Nights: 'I live in a house of 10 girls, we're all part of different sports teams so need new costumes weekly. Every Tuesday night everyone would amazon prime costumes to come the next day. But I thought, actually someone had that theme the week before so has that costume lying on their bedroom floor that they will never wear again.' 
Bepop allowed for the sale not only of clothes and costumes, but also household items and textbooks that students were looking to pass on.
As well as working on the new Hazaar app, Noy is also a founding member of Plastic Free UoB, a society started last year to encourage the university to cut down on single use plastics on campus. 
Following a summer spent working for her cousin's plastic-free company in 2019, Noy said she 'realise[d] the problem of single use plastic,' and 'needed to do something about it.' 
It was this which led her to put together a document 'highlighting areas on campus with lots of single use plastic.' Within the document she also offered alternative suggestions. This was then circulated amongst senior members of staff at UoB, receiving a lot of attention.
The attention received prompted Noy, along with fellow student Sarah Granville, to create the Plastic-Free UoB society. Since its foundation it has proven immensely popular, and has hosted many events including talks and canal cleans, in collaboration with local environmental groups. 
The society is also hosting a virtual 'Student Symposium for Sustainability' on 18th November, and is inviting students to submit their own entries to be considered as part of the event.
Looking to the future, Noy is excited to see the app made available to the student population: 'I don't want to give too much away, but the app is going to have lots of insane new features and students are going to love it. I can't wait to release it!'
You can keep up to date with the app's progress via Instagram, by following @justhazaar.
Like this article? Here are more from News: 
University Applications Hit Record High Despite Pandemic
Second Wave of COVID-19 'likely' in West Midlands
Revealed: How UoB Let Down its Student Workforce During Lockdown