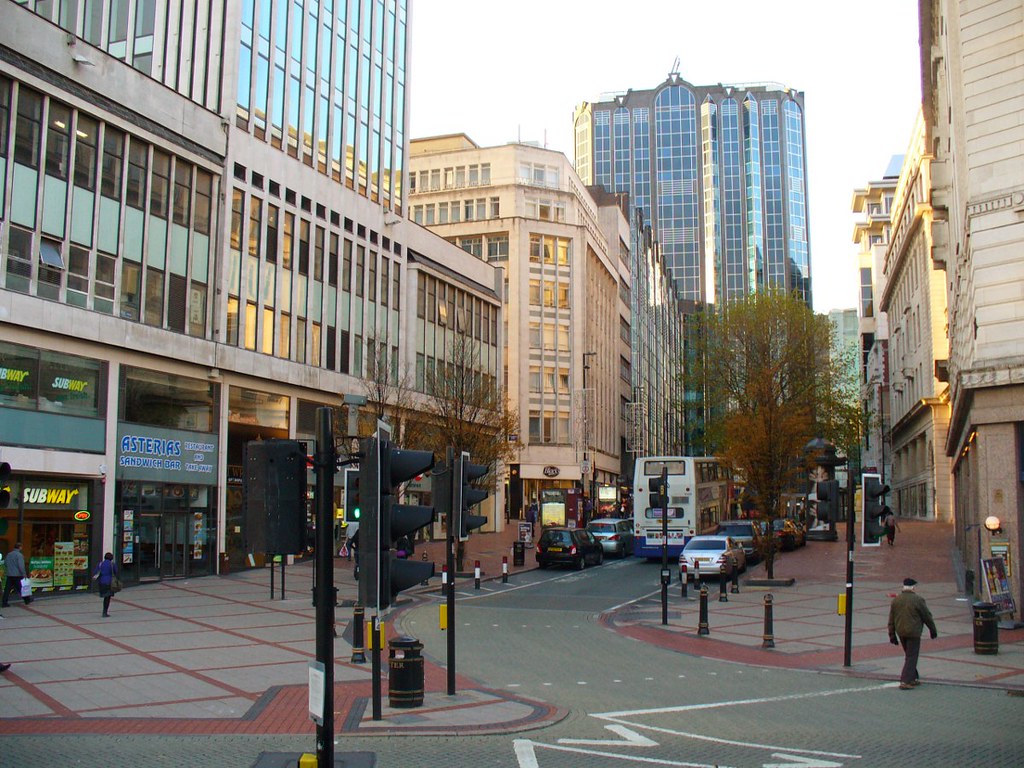 News Reporter Adam Toms looks at the likelihood of a winter wave of the coronavirus in the West Midlands
Dr Justin Varney, Director of Public Health for Birmingham City Council, told Redbrick that 'the big question is when,' not if, a second wave of COVID-19 cases will hit Birmingham.
Contributing towards this eventuality is the fact that surveillance studies have suggested that only 20% of the population have contracted the coronavirus so far, not all of them developing antibodies.
Individuals that have may not keep them for more than a couple of months.
Florian Krammer, vaccinologist at the Icahn School of Medicine at Mount Sinai, has stated that, 'for human coronaviruses', it is 'not that case' that once you get sick and recover, you're immune for life.
U.K. immunity levels, therefore, are not ideal for shielding the population against a second spike in cases, and herd immunity does not appear to be an effective strategy.
Dr. Varney has urged everyone to stay alert, continue to wash their hands, and maintain social distancing, as well as limit gatherings outside and physically touching people they don't share a house with.
If these precautions are taken as the 'phased' return of students to campus continues, 'then we will have more time to prepare.'
Students will also have to 'understand their role and responsibility to contain the spread of the virus' when engaging with the government's test and trace system.
The 'University of Birmingham is being really proactive… with public health and scoping different approaches and testing and exploring different scenarios.'
'Ultimately contact tracing and outbreak management is no different in a university from any other institution.'
Dr. Varney also said that lessons learned from the first wave will be applied to a probable winter wave.
'One of the main focuses is on improving the management of long term conditions, especially for people from ethnic communities.'
This will be done via the local NHS system and a 'new BHealthy campaign to support people to take action themselves. This also includes strengthening the relationship between the NHS and our ethnic communities.'
Shabana Mahmood, Labour MP for Birmingham Ladywood, has raised concerns regarding the danger of the spread of COVID-19 to vulnerable people within the many multi-generational households within the West Midlands' Asian community.
Advice was released by Public Health in Punjabi from 16 March after concerns that information regarding the pandemic would not be received by those who did not speak English.
Dr. Varney noted that people from these communities 'with Covid presented later to hospital and so had been unwell for longer… and this disadvantaged them when it comes to outcomes.'
Public Health at Birmingham City Council have 'worked really hard with community organisations and leaders to get messages out and need to continue to do so… to ensure everyone in the city understands how to keep themselves, their family and friends, the community and our city safe.'
Furthermore, 'increasing people's understanding of how to get a test, and what to do if they test positive, or some into contact with someone who has tested positive' will be paramount and 'key to reducing the spread.'
The West Midlands continues to be one of the U.K.'s worst affected areas, with Sandwell remaining tenth on the government's list of nationwide hotspots.
A West Bromwich branch of CBS Packaging also closed its doors on 22 July as a 'major outbreak' of cases – 49 out of 117 workers – gripped the factory.
Liked this article? Here are some more from Redbrick News:
LSE Campaign to Encourage Students to Study Humanities
China's Limits on Internet Access Forces UK Universities to Adapt for International Students
Accommodation Company Refuses to Terminate Contracts During Lockdown