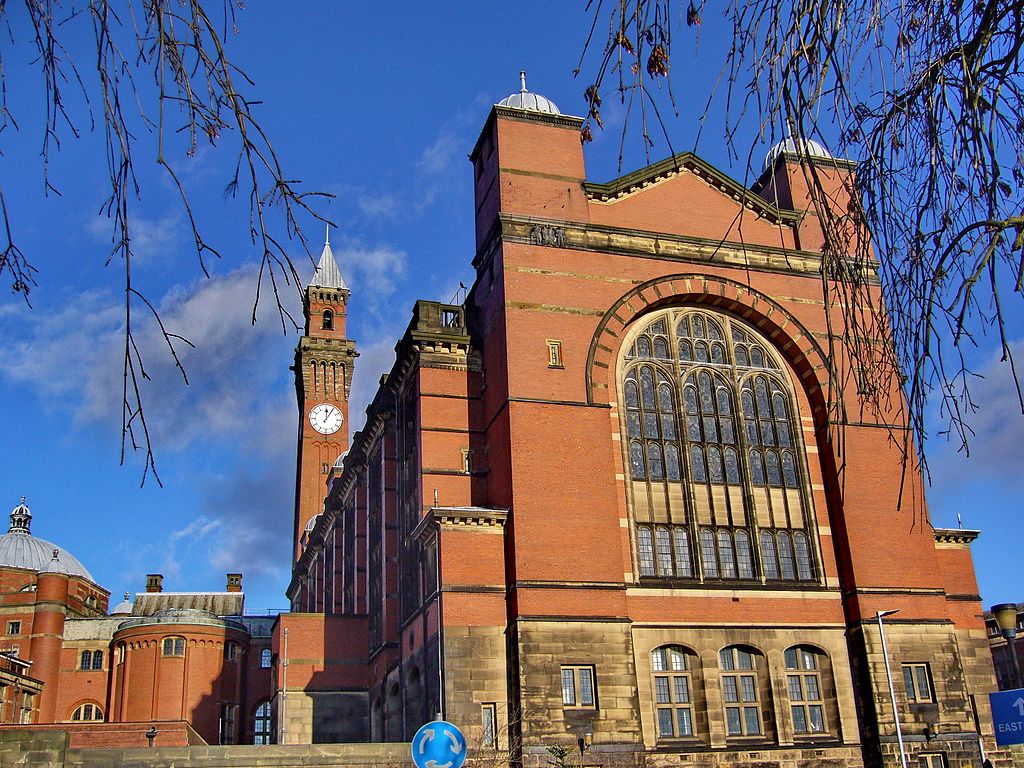 Despite the uncertainty caused by the coronavirus pandemic, UCAS figures suggest that a record high of 40.5% of all school leavers in Britain have applied to begin degree courses in September
In total, 514,020 applicants of all ages have applied to undergraduate courses through UCAS, an increase of 1.6% compared to 2019.
These statistics were released amidst fears that prospective applicants would be put off studying at British universities this autumn as a result of restrictions placed on social and academic activities at the institutions.
The Independent reported that UCAS observed a 17% increase in new applicants between 23rd March and 30th June, suggesting that lockdown has provided many with the opportunity to seriously consider their future and make changes to their plans.
Furthermore, the data has revealed that 25.4% of young people from underprivileged backgrounds have made UCAS applications this year. Classified as quintile 1 by POLAR4 (Participation Of Local AReas), this subsection refers to areas where youth participation in higher education is at its lowest. It is calculated by dividing the number of young people applying to higher education by the total population of young people in the area. Weoley Castle, an area of Birmingham west of Selly Oak, is an example of an area falling under the quintile 1 classification.
However, as prospective students can request to defer their application at any stage in the process, there is no certainty that this record student intake will all be attending university in September 2020. The risk of local lockdowns, a second wave, or simply the continued state of anxious uncertainty that pervades any long term decision making may lead many students to defer their application to autumn 2021.
With the possibility of a second wave of coronavirus in the West Midlands deemed 'likely,' as previously reported by Redbrick, the University of Birmingham could be hit hard by deferrals as many prospective students may make the decision to delay starting university. The window for deferral requests opened two days ago on 1st August – it remains to be seen how this will impact the University.
Liked this article? See below for more from Redbrick News:
Second Wave of COVID-19 'likely' in West Midlands
Revealed: How UoB Let Down its Student Workforce During Lockdown
Government Arts Package: What does this mean for Birmingham Theatres?