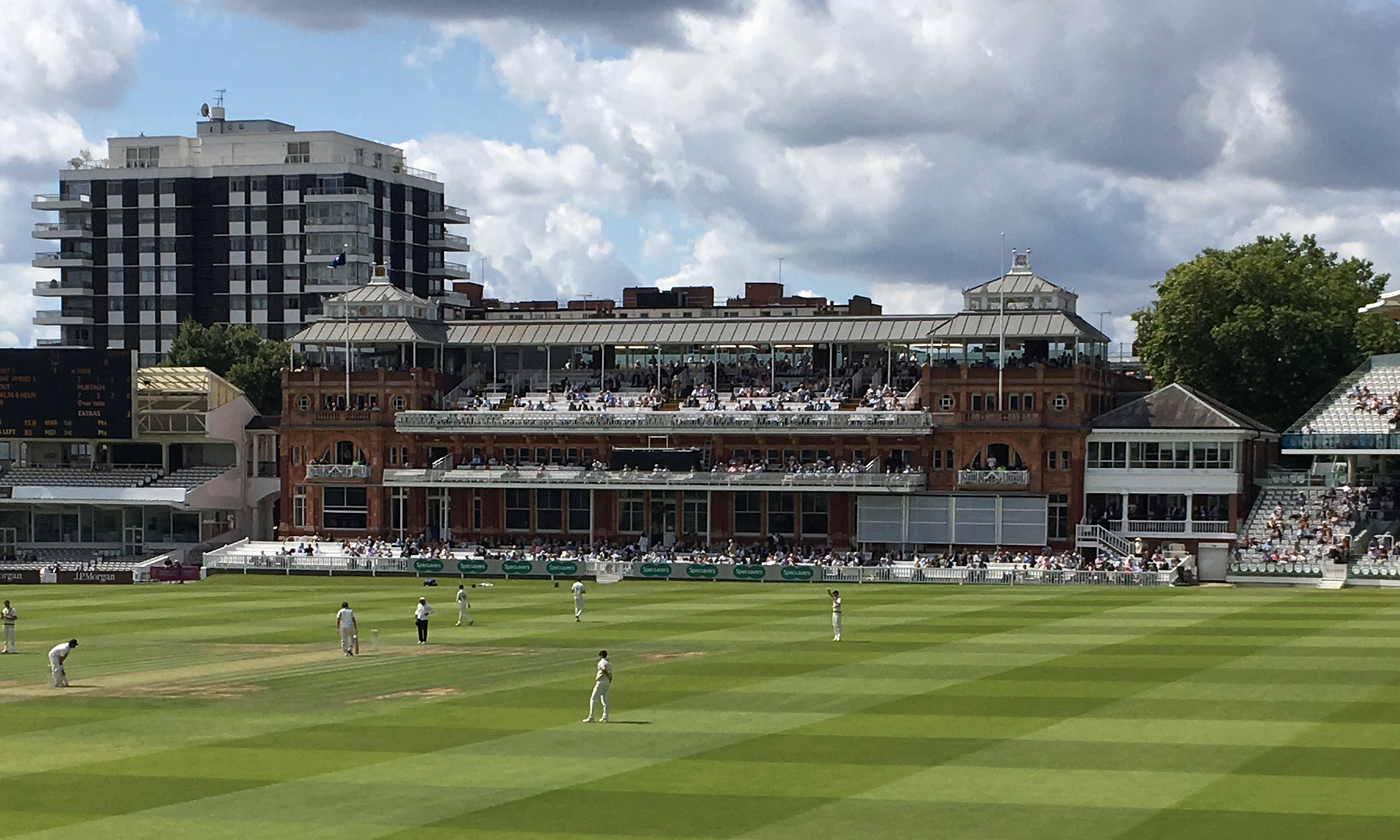 Sport Editor Sophie Utteridge speaks to Birmingham Phoenix star Liam Livingstone, ahead of Saturday's inaugural final of The Hundred
After a stunning victory over the Northern Superchargers, Birmingham Phoenix have completed an unbelievable comeback and stormed straight into the final of the inaugural Hundred competition. Liam Livingstone's incredible 92 runs off 40 balls, with no less than ten sixes, has catapulted his side through to Saturday's game at Lords.
Birmingham's difficult start to the tournament certainly put them on the back foot as they struggled to win matches, something that Livingstone admitted. 'I think we were written off by a lot of teams to be honest,' he said in Thursday's pre-match press conference. 'But like I've said all along, we've got a group of lads that are hungry to do well in franchise cricket which is a great thing to have.' A lack of international players was a concern at the beginning of The Hundred for Birmingham Phoenix, something many thought was a tactical error as Birmingham remained at the bottom of the pack for the first half of the competition. But Livingstone's spectacular innings has proven that home-grown talent can be just as successful when trying to win titles. 'It was obviously a big move from Birmingham to pick me up rather than maybe a couple of overseas,' Livingstone said. 'So it's kind of nice to repay that faith that they had in me.'
Saturday's Lords final will see Birmingham Phoenix take on either Southern Brave or Trent Rockets, depending on the result of Friday's eliminator. For Birmingham, their hopes of a title have increased with the return of Moeen Ali to captain the side. Livingstone admitted that Ali's return to the captaincy will be a welcome relief. 'I'm very happy that Mo can come in and take over,' he said. "I'm obviously there if he needs any help but Mo generally doesn't need any help.' Livingstone went on to say that Ali's presence in the side for the final will be much appreciated for the team and will help them all keep a calm head for the big game.
Although unsure as of yet of the exact plan for Saturday, Livingstone felt assured that the team would be successful. 'We've got a very relaxed coaching staff behind us,' he said. 'So whoever opens the batting, if they get caught on the boundary first ball, no one will be pointing the finger.' This no-pressure atmosphere around the Birmingham camp might just be the key to their success. With the ability to rely on so many of their players, Phoenix are confident that whoever they face in the final will not affect their mentality.
The final of the Hundred is definitely shaping up to be a stellar match. Already, Birmingham Phoenix's incredible comeback has proven that the competition is wide open. So, buckle up and get ready for some fireworks – this match will be one to remember.
---
Like this? Check out more from Redbrick Sport:
Why Jack Grealish's Sale Could be Beneficial for Aston Villa
Premier League 21/22 Bold Predictions