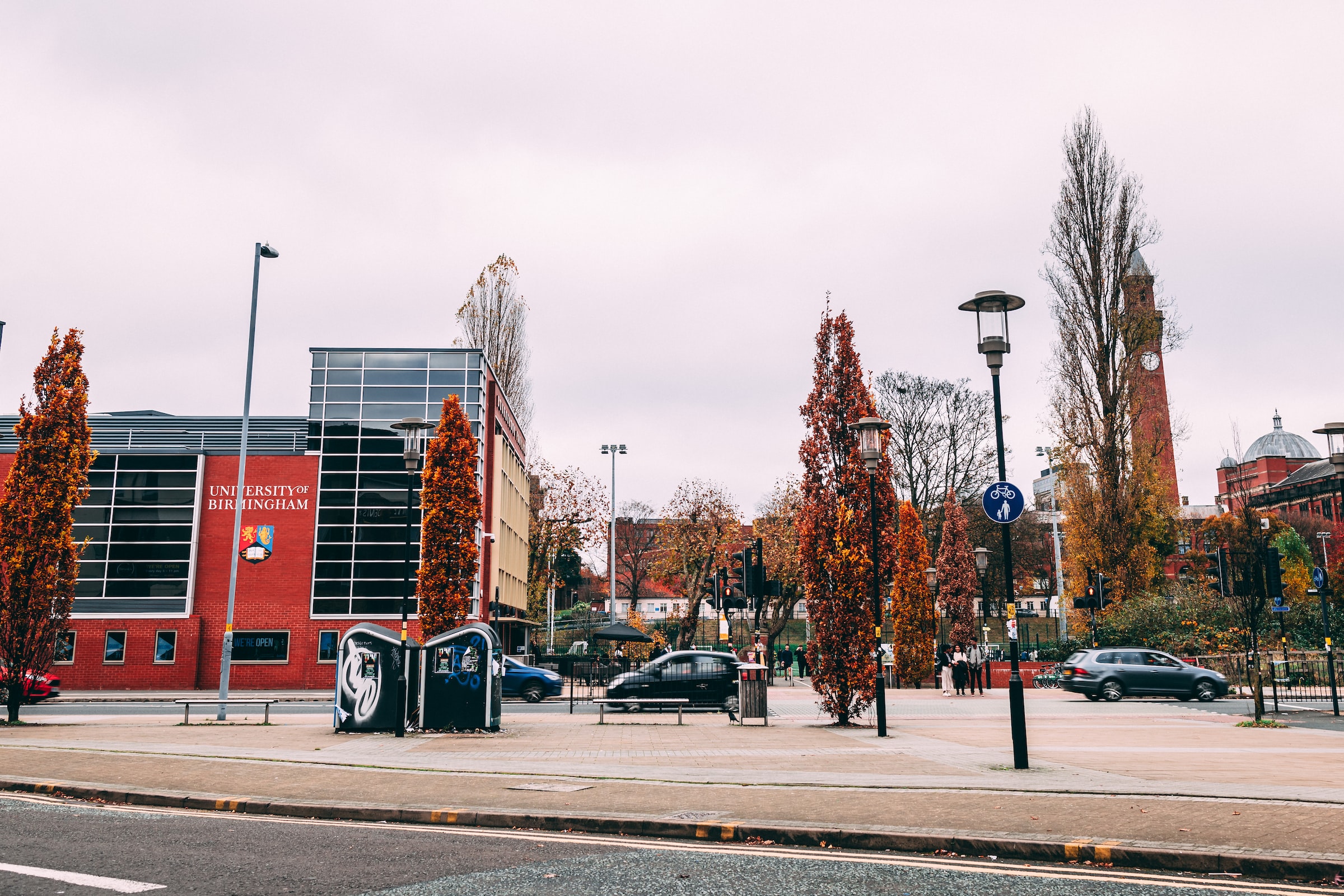 Sports Editor Sophie Utteridge posits on what lies in store for women's Test cricket following the success of The Hundred
For many cricket fans, Test cricket is the pinnacle of all the formats. Nothing could be more pure than five days of uninterrupted classic cricket. Despite the arguably more flashy and exciting formats of The Hundred, T20 or even One Day Internationals (ODIs), Test cricket is still the toughest, most ruthless and most rewarding format of the game. Yet, despite the clear adoration for Test cricket around the world, Tests are rarely played by international women's sides. Only England and Australia seem to play the format most regularly as a part of the Ashes series. However, the women's game has never seemed to warm to Test cricket, leaving a rather noticeable gap in a game that is only growing in popularity. It raises questions as to why Test cricket isn't even on the radar for women.
In the men's game, England legend Jimmy Anderson has played a total of 162 Test matches over the course of his eighteen-year career. For the women, England's star bowler Katherine Brunt has only played twelve Test matches in her fifteen-year career. In fact, a male England player will play more Test matches in a single year than a female England player will play in her entire international career. This isn't down to a lack of desire to play Test cricket. In fact, many female international players have said they would love the opportunity to play Test cricket on a regular basis.
Indian bowler Jhulan Goswami believes that some nations are simply not interested in playing Test cricket. She explains that for those nations starting out in women's international cricket, Test matches are far too ambitious to begin with. Lisa Keightley, England coach, agrees, adding her belief that limited overs cricket is the best way to grow the women's game. She highlights countries such as Thailand, Nepal and Zimbabwe who are still developing their women's sides, arguing that they need to focus on T20s and ODIs before they are ready for any longer format. When there are teams who have yet to sign squads of full-time cricketers, and with women's cricket still very much in the middle of professionalisation, Test cricket is not on the list of goals at the moment. 
However, whilst this may be true to some extent, this does not explain why more developed cricketing nations such as India, South Africa and the West Indies cannot play more Test matches on a regular basis. As with the men, there is no reason as to why women international players cannot play a five Test match series as well as a T20 and ODI series.  
Unfortunately, as always, lack of money seems to be holding women's cricket back. Whilst the men can draw in sell-out crowds for every Test match, the women still struggle to fill a stadium even for a T20. It is costly to put on a Test match across the five days and, even though the women only play four-day matches, the consensus seems that the cost still outweighs the gains in terms of income.
If change is going to happen, we must first look at the women's domestic game. Matching the men's four-day County Championship will be paramount to climatise female players to the longer format, and to start feeding through different types of players into the England squad. This has already begun with the men's and women's Hundred being played at the same time and on equal terms. With the women's game developing at its current pace, we may see a women's County Championship in the near future. However, remaining cautious of overdevelopment is paramount to keeping women's cricket stable and viable. 
Women's Test cricket should be a staple on the international calendar, and we may yet find that it will be played more regularly in years to come. It is important to stay realistic though in terms of the number of nations that are ready for the Test cricket arena, and in the income generated from matches. Keeping women's international cricket competitive, even between countries who are just starting to form women's squads, is essential if women's cricket is to stay entertaining and unpredictable. By starting small and working up towards multiple big Test match series, women's Test matches will hopefully no longer be a novelty but a norm in the game.
---
Like this? Check out more from Redbrick Sport:
Why Jack Grealish's Sale Could be Beneficial for Aston Villa
Premier League 21/22 Bold Predictions
New Sport Spotlight: Sport Climbing