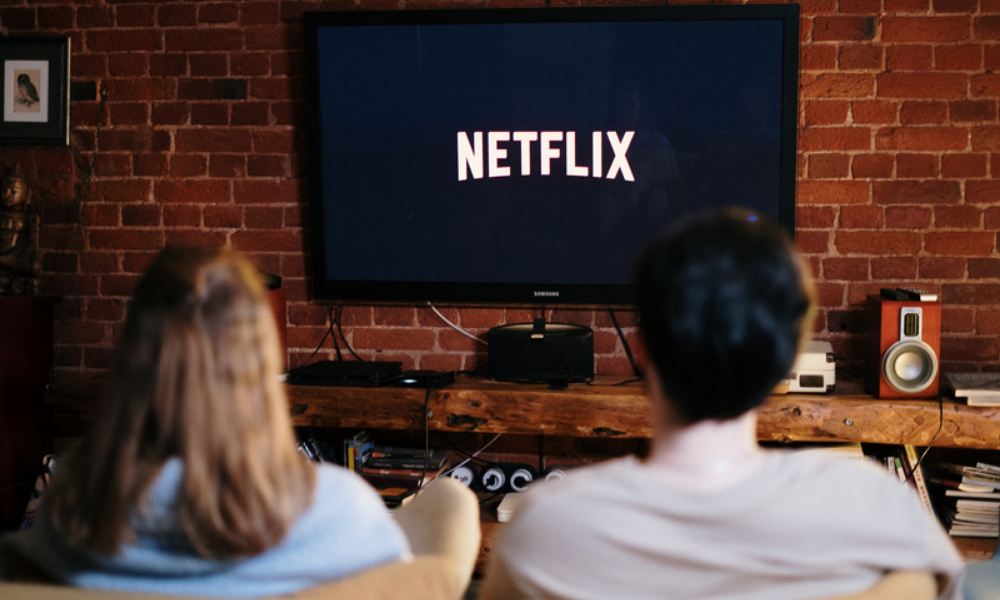 Digital Editor Tamzin Meyer reflects on the idea of blind-dating, arguing that it is beneficial to form a connection with someone before judging their appearance
In an age of sliding into DM's and swiping left and right on Tinder, it is fair to say that the majority of us are first attracted to somebody based on looks. We all have an answer when somebody asks us what our 'type' is – the cliché response is usually 'tall, dark and handsome' or something along those lines. Personality does not come up in the conversation until much later on. This could be down to many factors, but mostly down to the fact that we are not given enough opportunities to 'get to know someone' based on personality alone. If given the chance, would we be more inclined to have successful relationships, or are looks always bound to be a priority?
Whilst shows like Blind Dates have been around for years, Netflix has not long jumped on the blind-dating bandwagon. Both Sexy Beasts and Love Is Blind see singletons build relationships with people with an important catch – they don't actually know what they look like. It is an exciting concept that Netflix has taken on board … but is it just a novelty? Sexy Beasts certainly makes it look like one. The show sees single people go on blind dates whilst wearing a mask of – you guessed it – a beast. Kudos to the makeup team. It takes the meaning of the blind date to a whole new level. I for one would struggle to build any romantic connection with somebody who was dressed as a witch, but perhaps that's just me? If any success was to be found, it's safe to say that there would be a hilarious tale to tell the kids on how you first met.
In a more realistic approach, the Netflix hit show Love Is Blind does seem more hopeful. For those unfamiliar to the format, single men and women are placed into pods and get to know each other. However, they are not able to see the other person, and are only able to communicate through a wall. For added excitement they are then given the option to accept a marriage proposal before ever actually knowing what each other looks like. When the show first aired, the concept seemed rather futuristic, but with the pandemic causing us to adapt like never before, Netflix was ahead of its time with this one.
One would be forgiven for thinking that you would have to be either crazy or desperate to marry somebody you had met through a wall. How could that ever be successful? Indeed, only two of the couples on the show actually ended up marrying each other, whilst others had second thoughts at the altar. However, the recent Love Is Blind reunion proves that the concept can actually work. Through their time in the pods, Lauren and Cameron and Amber and Barnett were able to build a strong connection solely based on who they are as people. The connection of both couples is so strong and it is obvious how much love they have for each other. Whilst this most definitely cannot be said for cast members such as Jessica and Mark, the show proves that it is possible for blind dates to work out as some people can successfully prioritise personality before looks.
Netflix is on to a winner in my eyes; these shows have the ability to challenge everything society thinks they should search for in a partner and proves that looks aren't everything. I am not saying we should marry someone we have never seen before or dress up as a goat, but perhaps a blind date could be a positive thing, as it could help us discover what we actually want in a partner rather than what we think we want.
---
Read More From Life&Style:
Dating Apps During Covid-19: Love at First Click?
Assessing the Dating Scene at UoB: What's Going Wrong?