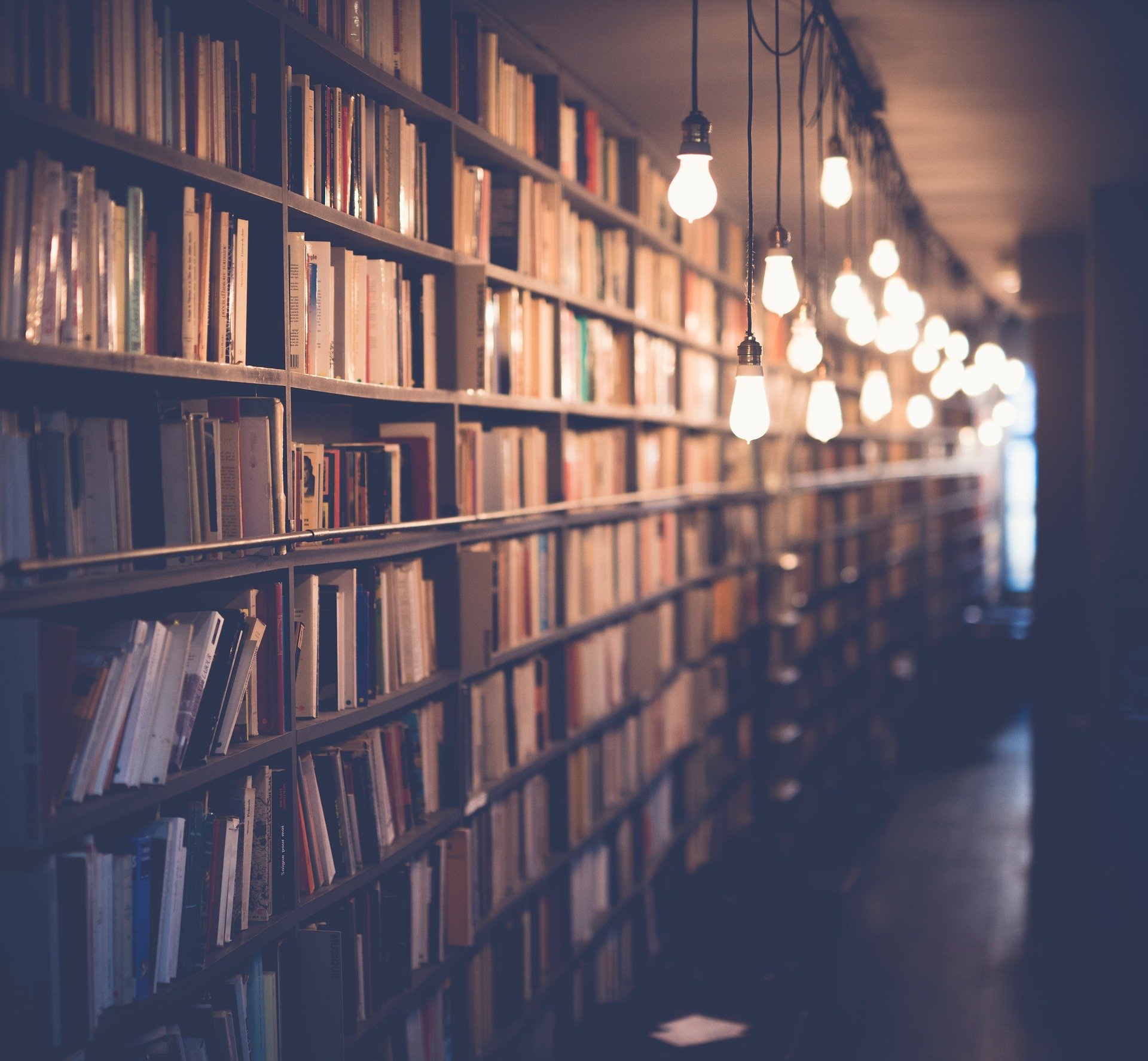 Redbrick's Culture and TV writers team up to which books deserve on-screen counterparts following the success of book-to-TV-adaptations like Bridgerton and Normal People
A Court of Thorns and Roses by Sarah J. Maas

Love her or hate her, it's safe to say Sarah J. Maas's (SJM's) books have taken the fantasy genre by storm— an Empire of Storms, even. A Court of Thorns and Roses (ACOTAR) is no exception. The world of SJM's books are so whispered about in every nook and cranny of the internet's book corner, it's often a wonder Maas isn't considered an urban legend. 'Cauldron boil me.'
A whole Court of Roses can only mean one thing: the world is blossoming— and it's definitely a worthwhile bloom for the small screen. Whilst there certainly are rightful gripes about ACOTAR (which can be ironed out in an adaptation), the book series' fruit may be slightly rotten, but it's nonetheless ripe for the world of the screen. Besides, what's a Court of Roses without a few Thorns?
The world of ACOTAR is magnificently rich in its wonderful visuality. From courts spanning from Spring to Winter and Day to Night, the world-building is enough eye-candy for intrigue and easy to capitalise on for the television screen. With its multifaceted characters with explorations of mental health, a fascinating (albeit off-paced at times) plot and majestic world, it's a recipe to ruffle eager feathers— and not just the ones on the Illyrian's wings. 
As the woman-the-myth-the-legend, SJM's ride-or-die fanbase essentially promises a fountain of stunning reviews for the show. SJM's beautiful writing plants a seed of romance, war, creatures and [insert other fantastical tropes here]. It's a whole new world – luckily, with nuance and lots of wiggle room for growth. 
If the shining success of the glorious Shadow and Bone, The Witcher and Game of Thrones TV adaptations tell television critics anything, it's that fantasy is on the rise— and with ACOTAR's sequel at an average 4.6 out of 5 star rating on Goodreads, what could scream success for a book adaptation more? 'Cauldron knows.' 
Saskia Hirst

---
The Violins of Saint-Jacques by Patrick Leigh Fermor

The Violins of Saint-Jacques is quite simply one of the most beautiful books I have ever read, and its beauty could and should be transmuted onto the screen. Exquisite people, colours and sounds populate the landscape of this novella; everything is tinged with a touch of magic. This magic is the voice of Berthe de Renne, the elderly Frenchwoman who is re-telling her youth on an island in the Caribbean Sea at the fin-de-siecle, living amongst the ultra-rich. The framework of recollection and retelling renders everything at once passionately reanimated and mythically nostalgic.
The story is spun around one tragic night: the evening of the annual Mardi Gras ball. The entire island has been invited to the home of the massively wealthy and equally loveable Count, a man who is motivated almost entirely by a childish hedonism, where everyone is partying voraciously under the shadow of a dormant volcano. The atmosphere is Gatsby-esque, and the writing is a lyrical, sensory extravaganza, with everything from the music to the dance-steps, to the costumes and florals described in luscious detail.
Due to its richly visual and musical nature, the novella would lend itself marvellously to screen adaptation, perhaps particularly under a director such as Baz Luhrmann who would surely bring out the humour of the interactions of the Count, as well going ham on the romanticisation of Saint-Jacques. But in the meantime, read the book and perhaps give this Saint-Jacques-inspired aria a go!
Leah Renz
---
Legend by Marie Lu
The Legend series remains a classic for the YA dystopian genre which would ensure it had a ready-made fanbase for a TV show. It has the escapism you crave from a dystopian, different points of view to enable an easy transition to TV, strong character-driven plot, as well as wider comments on social class. It still feels modern despite its early 2010s release, and with four books in the series, there is plenty of material for an on-screen adaptation.  
Jude and Day, the central protagonists, have their switching perspectives throughout, so the world can been crafted in detail from different class viewpoints. With an Asian-American teenage boy as one of the two central protagonists, the books offer representation that would bring more POC to the spotlight of a whitewashed industry. With another suffering from a physical disability, poverty and injustice, he represents a character crafted to revolt against an oppressive system, which would make for a perfect co-lead in a television series.  
These characters exist in a world close enough to our own reality yet with enough distance to place it securely in the future, which would make for compelling dystopian TV. Not only that, but the class divide and romantic elements intrinsic to the plot are an intriguing dynamic to provoke thought. Additionally, the visuals of the world (set in future LA), the stunts of Day and Jude, and the intense narrative will all make for captivating on-screen action – one which would be a sure-fire-hit for the likes of Netflix.

Annabel Smith
---
Throne of Glass by Sarah J. Maas
One of my favourite authors to read is Sarah J. Maas, with her sassy female protagonists, insane world-building abilities, and love for fae warriors; her writing just draws you in. Although I love all her different book series immensely, I personally consider her Throne of Glass series to be the most adaptable for television screens. 
The rich fantasy world of Maas novel, composed of different kingdoms with war imminently brewing, lends itself nicely to modern television's interest in following several independent protagonists, whose worlds ultimately collide as a result of war and various quests- think Game of Thrones or The Witcher. What separates Maas' writing from these television series, though, is that her fictional worlds are inherently more fantastical. With a contrast of characters of varying different races- fae, human, shape shifters and much more- Throne of Glass would be the perfect book-turned-tv show, not just for its elaborate plot twists and tortured hero (or should say heroine), but also because of how diverse her characters are. 
Not only are her characters diverse and racy, which automatically lends itself to good television, her emphasis on feminine power and capability would make for a refreshing contrast to the male warrior of so many of today's Game of Throne-esque television shows. Celaena is the perfect role model for female independence and would make for a rather bad-ass television star with her unyielding determination and intelligence.
                                                                            
Amie Kealy
---
Want to read more Culture and TV articles? Check them out here:
Updating our Literature: Gender Swapped Fairy Tales
Should There Be a Harry Potter TV Show?
Why Not Judge a Book by its Cover?