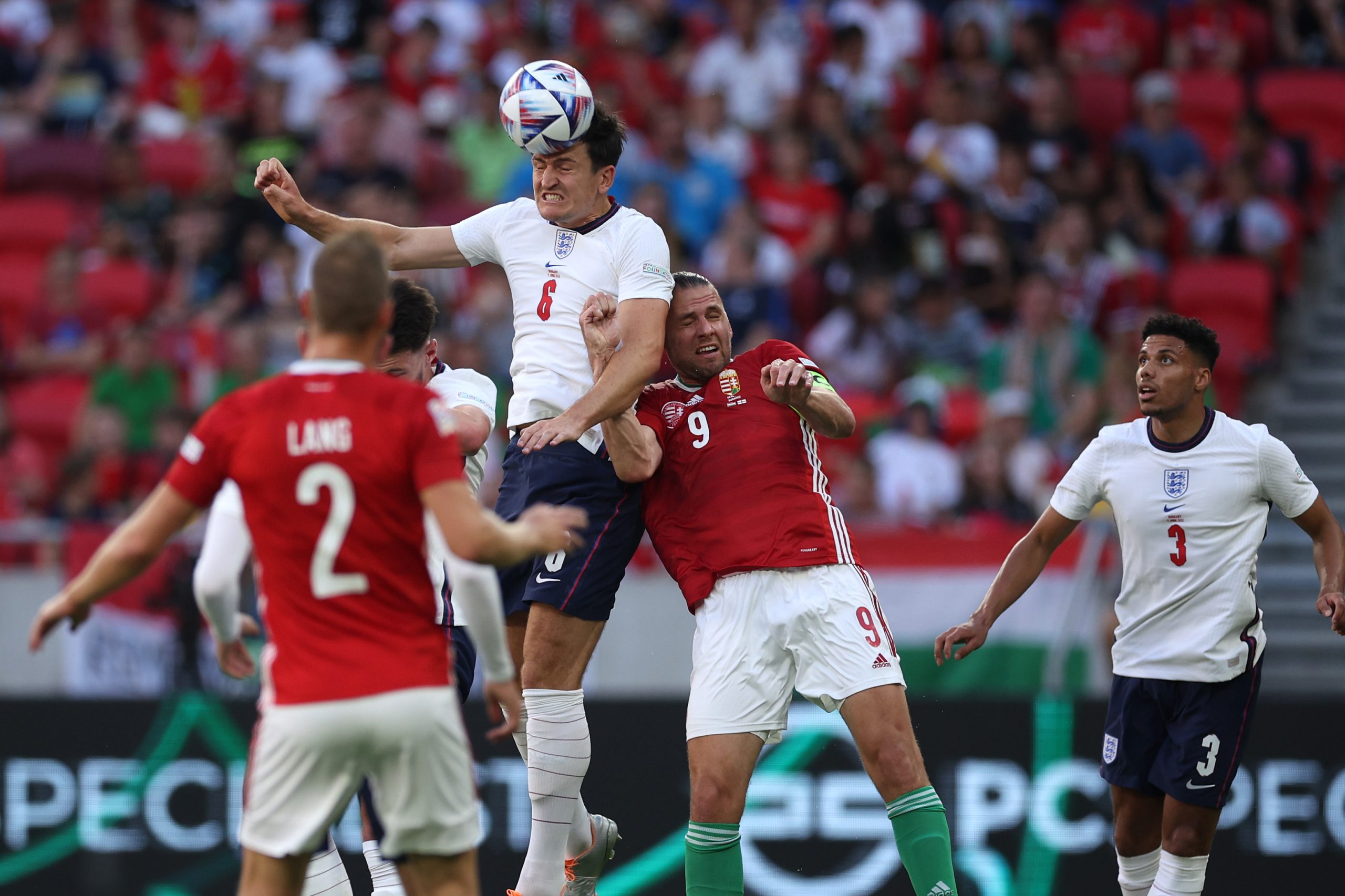 Sport Writer Joe Liddicot evaluates the England squad for this month's UEFA Nations League tournament following their first fixture against Hungary
The 27-man squad for England's UEFA Nations League fixtures in June was announced on May 24th, ahead of two-legged contests against Hungary, Italy and Germany. Gareth Southgate has the enviable dilemma of whittling down the plethora of attacking talent currently boasted by England, leading as always to notable absentees from the squad. On this occasion, these included Jadon Sancho, the young Manchester United star who has endured a difficult start to life on the red side of Manchester, as well as James Maddison, the Leicester marvel who produced 23 goal contributions this Premier League season.
While eyebrows are unlikely to be raised at Sancho's omission, Maddison's unparalleled form at the close of the league season will leave him wondering what he must do to be recognised by Southgate. Another oddity of this Nations League squad is the ostensible lack of a left-sided full-back – despite the right-hand side boasting five such options.
One of those right-backs is newcomer James Justin, who earned his maiden call-up after an impressive, if inconsistent, campaign with Leicester City. The 24-year-old featured only 13 times for the Foxes in the league, though his strong defensive work in those matches was clearly compelling enough for Southgate to hand him his first cap. Perhaps his main strength is his ability to play at left-back, despite being right-footed, and it may be him who claims that vacant spot for the four games in June. Although more comfortable on the right, it will be intriguing to see whether he can hold his own on the left at the international level.
Jarrod Bowen also appears in the England squad for the first time, earning a merited call-up following an exceptional season in for West Ham. Whether he will find himself in the starting eleven ahead of other world-class talent is another matter, but his admission into the squad is a reward he has certainly earned.
Harry Maguire has kept his place in the squad despite facing vitriolic criticism from Manchester United fans throughout their torrid 2021/22 season. He faces competition from the likes of Conor Coady, Ben White, Fikayo Tomori, Marc Guehi, Kyle Walker and John Stones for one of the three (or two) starting centre-back spots.
Two ties against Hungary provide an opportunity for experimentation and rotation, while matches versus Italy and Germany will be a good gauge of the squad's progress ahead of the World Cup this November. With six months to go, decisions will need to be made relatively soon on the composition of the squad for the anomalous Winter World Cup in Qatar, meaning every player's Nations League performance will be analysed especially closely during this set of games.
In the opener, a frustrating 1-0 loss in Hungary, James Justin did indeed start on the left, but only lasted 45 minutes before succumbing to injury and being removed at halftime. The 3-4-3 formation deployed by Southgate appeared awkward for the players, and although the team controlled possession, it was an unconvincing performance. Looking ahead, improvement will be required should the Three Lions hope to get any sort of results from Italy and Germany respectively.
Whether this means tactical tinkering or personnel adjustments remains to be seen, though what is evident is that Southgate is still experimenting with his team selection, and much could change between now and Qatar.
---
Check out the latest sports articles here:

Berlin Double-Header in FiA Formula E Championship
Women's Football Attendance Record Reaches All Time High
Match Report: Wolves vs Manchester City