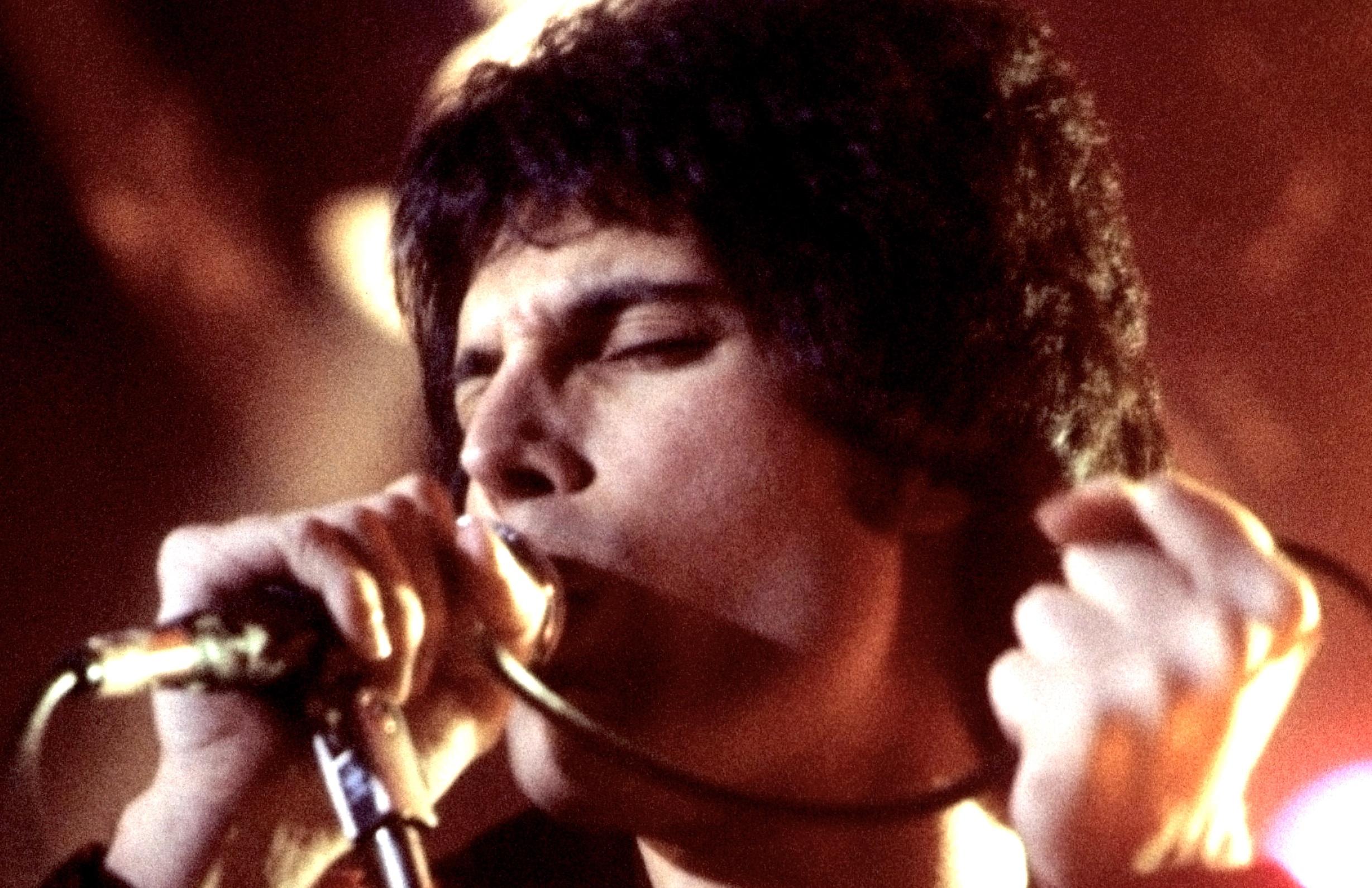 Music Critic, Aimee Sargeant makes the case for Queen's The Works as one of the iconic rock outfit's best releases in this essential album review
I find it very difficult to pick just one essential album from Queen, but their eleventh album, The Works, is easily one of their most underrated albums. With the amount of huge hits and pure classics produced over their career, it's hardly surprising that this album is anything less than brilliant. Yet, in my opinion, this is my favourite album created by Queen. Admittedly, Anyone who knows me, is aware that I have a deep love of Queen, so my view that they are one of the best rock bands to have existed comes as no surprise. However, The Works showcases their ability to bring out classic Rock sounds whilst also combining it with some other styles like funk, delivering some of the band's biggest hits.
The aim of this album was to reignite Queen and lead them back to their rock roots after their previous album Hot Space flopped. The opening track 'Radio Ga Ga' showcased Queen's return to their original sound. The lyricism of this song written by Roger Taylor is something to be in awe of. Making references to various events that happened on the radio like Winston Churchill's 1940 "This was their finest hour" address and the hugely influential War of the Worlds broadcast, it is a crafted tribute to the radio formate as well as an iconic track. 'Radio Ga Ga' still remains one of Queen's most listened to singles and was famously used in Queen's Live Aid performance. Queen's sound in this song is made monumental thanks Roger Taylor's drumming to the Freddie Mercury's vocals. What is clear from the start of this album is that Queen are a band that can never be replaced or replicated.
Queen are the classic household name of rock music with many children having grown up on a steady diet of their music. Especially since the release of the hugely successful rock-opera, 'Bohemian Rhapsody' in 2018, our nostalgic love the band has seemingly been reignited. The Works has many tracks which have touched lives from 'I Want To Break Free', written by John Deacon, which has a power to it and can have many meanings to different people, and 'Hammer to Fall' which is infectiously catchy with Brian May's guitar riffs and chorus. These two singles are a force to be reckoned with as they stand out as some of the most played songs by Queen and show why they are one of their era.
There is a mixing of rock and other influences like funk and more experimental sounds that Queen would pursue in the later album Innuendo in 1991, foreshadowed on The Works. 'Is This the World We Created…?' is an ode to the fear of the world that we all live in now, written after witnessing poverty abroad, this song still has a meaningful resonance with listeners today. This song thrives on the simplicity of Brian May's acoustic guitar skills and touching lyrics arranged by Freddie Mercury. Their ability to deliver emotional moments as classic rock can be heard through this song and can similarly be seen in the album A Night at the Opera with 'Love of My Life'.
Songs such as 'Tear It Up' and 'I Go Crazy' lean more towards the heavier rock that Queen were known for. These songs are a nod to their past and also have fantastic guitar solos and drumbeats from Roger Taylor. 'Tear It Up' has an ode back to 'We Will Rock You' from the album News of the World with the stomping drum beats and guitar riffs.
Queen's The Works is one of the best albums from start to finish for me. From their endeavours to revive their old sound, to their simplicity, The Works captures some of the best of Queen's artistry. It's sound is one of the reasons why I love Queen. It is an essential album for its rich and full sound, the artistry that Queen are renowned for is present throughout this album in its spectrum of sounds. The Works is and always will be one of my favourite albums that I revisit all the time, however I'm feeling.
---
You Might Also Like
The Best and Worst Song Covers
The Beauty of NPR's Tiny Dest Concerts in Five Top Performances