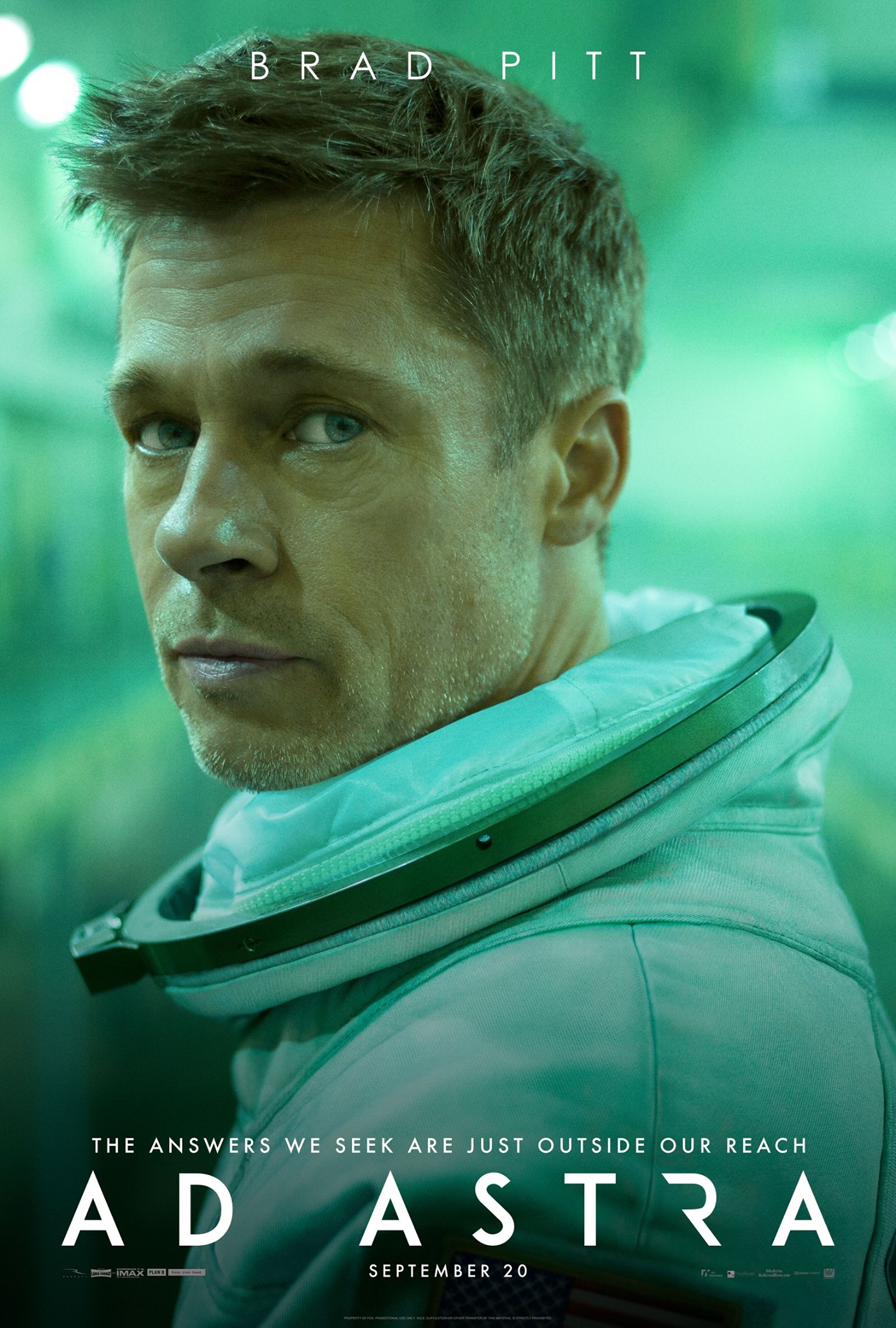 Film Editor Sam Denyer takes you from Sacramento to space on a journey through some of his Film Favourites
Legendary film critic Roger Ebert once said that movies are 'the most powerful empathy machines in all the arts.' It is an evocative argument: there is nothing quite like the way that cinema can put you in the shoes of Marion Crane in Psycho in one moment and then Mookie from Do the Right Thing in the next. Great movies like  those are rich enough to reach across generations, demographics and nationalities. As Ebert implied, they can pull you out of your specific experience and thrust you into the life of someone completely different, all while maintaining the emotions and struggles which we all face, one way or another. The following five titles are films which I think of warmly because of how they have affected my approach to empathy in real life and the way that they have changed how I absorb all other media. They are not necessarily the best films but crucial in the way that I now appreciate art. Then there's also The Rocky Horror Picture Show, just for good measure. 
Lady Bird (2017)
Christine 'Lady Bird' McPherson is impulsive and makes irresponsible decisions. She argues a lot with her mother and then seeks solace with her father. She loves her best friend until someone cooler comes along and then regrets ever leaving her side in the first place. 
Greta Gerwig's incredible directorial debut fizzes and bangs its way through Lady Bird's last year in high school, its pace reflecting her protagonist's volatile impulses and vivid desires. She is a gloriously messy, imperfect character, constantly making mistakes and trying to learn how to be a better person. Her contrasts and nuances are all too familiar to young adults and perfectly replicated by one of the best actors working today, Saorise Ronan.
Pride (2014)
A rogues gallery of multi-generational British talent (including Bill Nighy, Imelda Staunton and Andrew Scott) add warmth and soul to this story of LGBTQ+ activists from London who begin to raise money for a Welsh mining town resisting pit closures. The film is special to me because of how vividly it recreates their struggle while also highlighting how the solidarity between these two distinct groups forges genuine connections which, in turn, lead to the kind of long-term change they both sought in the first place. Few films can be such a stark reminder of the dangers of social and political complacency while also being so irresistibly feel-good.
The Silence of the Lambs (1991)
Jonathan Demme's masterful use of his camera and Anthony Hopkins's chilling performance already put The Silence of the Lambs into the conversations about the greatest films of all time. 
What makes it truly special to me, though, is its treatment of its protagonist, FBI trainee Clarice Starling (Jodie Foster). Demme is typically empathetic of her very real struggles, devoting considerable time to the way that her male peers and superiors devalue her contributions, both directly and indirectly. Images as simple as Foster's tiny frame surrounded by burly, male colleagues in an elevator is vivid proof of how powerful a single image can be. Demme's movie showed me how everyday struggles and concerns can, and should, be just as evocative and powerful as a serial killer who eats people for the thrill of it. 
The Rocky Horror Picture Show (1975)
People who don't like this film are no fun. 
Ad Astra (2019)
I love Brad Pitt. So much. He can be effortlessly cool (the Oceans movies), hilarious (Once Upon a Time in Hollywood) or heartbreaking, as is this case here in Ad Astra. James Gray's epic portrayal of a man suffering under the weight of toxic masculinity and institutional repression, all while journeying through space to find his estranged father, is Pitt at the peak of his powers. This is sci-fi at its best: progressive, heady and, above all, empathetic to its core. Just as Ebert would have wanted! 
---
Looking for more cinematic reflection? Check out these other articles from Redbrick Film: 
New Perspective: Angus, Thongs and Perfect Snogging
Child's Perspective: The Twilight Saga
Child's Perspective: Chicken Run