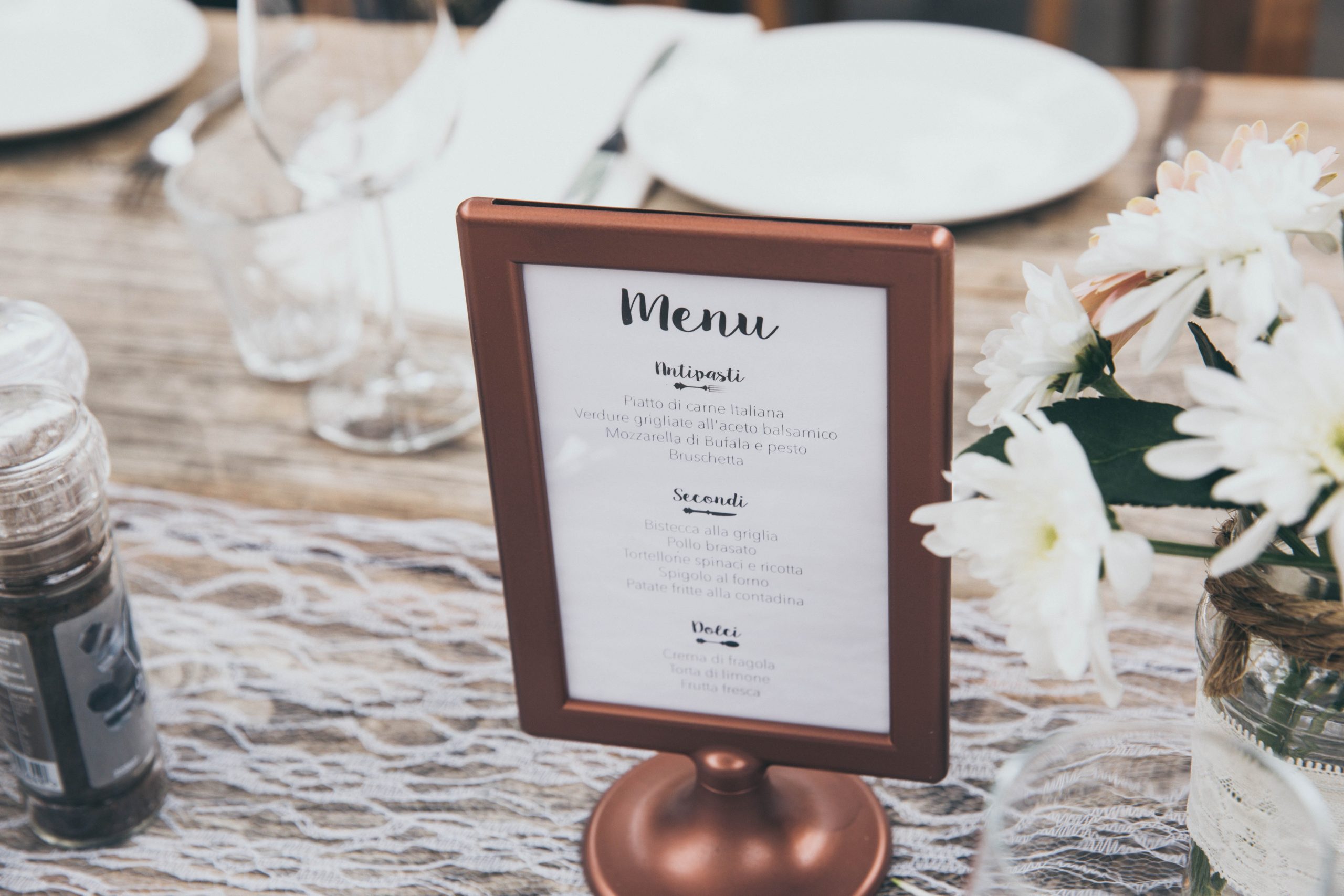 Food&Drink editor Cara-Louise Scott questions the effects of having calories on menus, arguing that it will do more harm than good
Content Warning: this article has mentions of eating disorders, calories and mental health.
Going out for a meal with friends or family is supposed to be a joyous occasion, something fun to do to celebrate a special occasion, or an enjoyable experience after a hard week of work.
But with the new Government legislation, in place since April 2022, of making calories on menus now compulsory in England, that joy is being taken away from people, and more significantly, it makes the act of eating a meal out even more tough for those with eating disorders.
The official Government website claims that these measures 'will help to ensure people are able to make more informed, healthier choices when it comes to eating food out or ordering takeaways' in order to tackle obesity.
Restaurants and cafes employing more than 250 people are now required by law to show calorie information, with a similar system being considered for Scotland. The government says that it will not impact small, independent businesses and will ensure those who might find the requirement more difficult are not impacted. But what about those wanting to eat from larger businesses? Some places are offering an optional no-calorie menu, but it requires you to directly ask someone for it, which for some people, will cause anxiety in itself.
While the Government may say they are aiming to improve mental health, I think that being told you're overweight and you need to calorie count is more detrimental to someone's mental health.
Some may claim that it will make people more aware of what they are consuming, but I think this can be done without the need for calories to be printed. If there is an obesity problem in the UK, then the Government seems to care more about that than helping those with eating disorders. You can't claim to be helping some people, but not consider the effect of others.
Diabetes campaigners have called it 'an important step in preventing people from developing type 2', which is diabetes that is diet-related. This may be the case but it is also a step in the wrong direction of making people too calorie-focused.
We must also consider people who may be recovering from an eating disorder. Estimations of how many people in the UK have an eating disorder are between 1.25 and 3.4 million. Professor Sandeep Ranote, who is a consultant paediatric psychiatrist specialising in eating disorder, says that 'part of recovery planning is about reintroducing social activities, being able to go on holiday and visit restaurants…some of what we know from those with lived experiences of eating disorders is that seeing calories printed on menus could be a huge trigger to their anxiety.' She says that putting calories on menus could affect the work done by mental health services.
Having calories on menus is more likely to teach people an unhealthy relationship with food, instead of a healthy one. People should be able to consume food without worrying about the number of calories in their meal.
It is too late for the Government to turn around this new rule, but I think more needs to be done by those in power to consider how food affects different people and a rule like this cannot be implemented at the detriment of others. Menus with compulsory calories will not be the improvement they desire; nothing will change, apart from everyone knowing how many calories are in a burger and fries.
---
Found this thoughtful? Check out these other Food for Thought pieces:
Is Veganuary Actually Good For The Environment? 
Why Dining at Independent Restaurants is Important