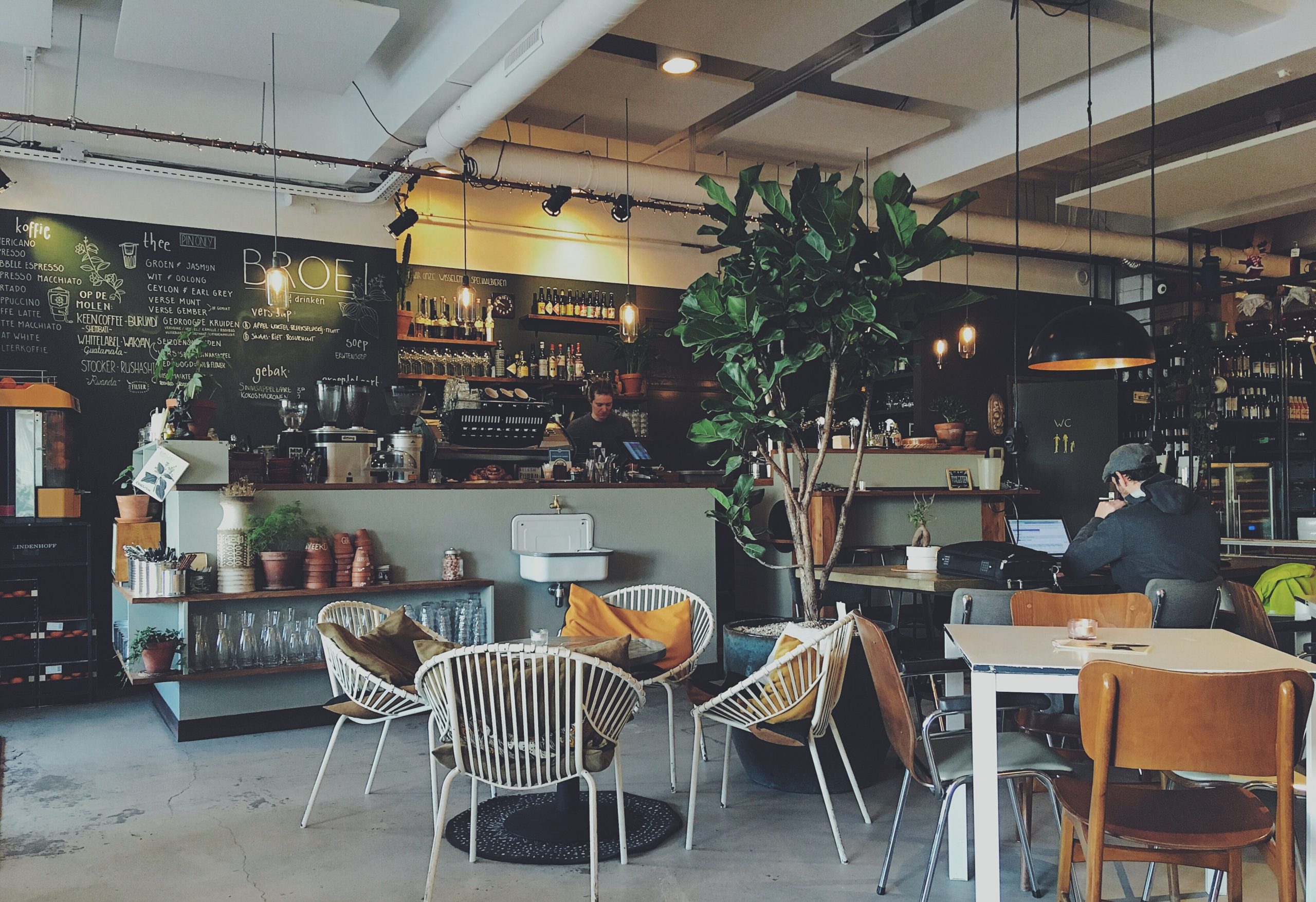 Food&Drink Editor Chloe Hyde explores why it is important to dine at independent restaurants
Following the saddening closure announcement of the highly esteemed independent, The Edgbaston Boutique Bar and Hotel on Highfield Road, at the end of February, there is much to be discussed about the importance of independent eateries. It is no surprise to say that the closing of such a well-regarded establishment is a huge loss to Birmingham's food scene, as reinforced by @independentbirmingham on Instagram: 'it's shocking and massively upsetting to hear.' When The Edgbaston opened in 2014, it was one of a kind. Boasting an Art Deco interior with a 1920s speakeasy vibe, this independent was very unique to the city and paved the way for more quirky independents in its wake. In a time where multiple new openings in the city are welcomed and highly anticipated, it is easy for its forebearers to be sidelined.
Like independents all over the country, the impact of the COVID-19 pandemic, multiple lockdown measures and anxieties over leaving the house struck The Edgbaston hard. Despite exciting new offerings like a new specialist cocktail menu, the devastation of COVID-19 overrode this entirely, evidently resulting in its heart-breaking closure. The independent scene in Birmingham even struggled over the Christmas period last year, a time wherein eateries should have been their busiest. Once again, @independentbirmingham posted: 'We're devastated to hear that @the_indianstreatery have had 66 cancellations for Tuesday alone! This is absolutely awful, and we've heard of mass cancellations from @laghisdeli and a number of other independents too.' Unlike larger chain restaurants – many of which are very popular in Birmingham – cancellations at perhaps the most bustling time of year took a major toll on these businesses, who were simply trying their hardest to recover from the financial losses caused by the pandemic.
The reason Birmingham is heralded as one of the best foodie spots in the country is largely due to the prevalence of the independent spots which create a breadth of individuality, creativity and diversity. While chain restaurants may be a safe option, they often lack the same character and charm found in a hidden gem independent. I have often found myself exclusively recommending the independent restaurants in Birmingham since you simply cannot encounter the same experience anywhere else in the country. By supporting smaller businesses, you are much closer to creating a real difference in the owner's life – and this could simply be by leaving positive reviews, recommending to friends and family or repeating your custom. Where this can be pretty insignificant where chains are concerned, it could be the making or breaking of a small business. There is so much more to independents in Birmingham than just the food – it is the people, the place, the culture which create an experience like no other. Without customers making a conscious effort to support these places, they would not have the facilities to thrive as they deserve to.
As I have already mentioned, @independentbirmingham does a fantastic job of recommending independent places all over Birmingham – covering areas such as Mosely, Stirchley, Kings Heath and even Solihull. The company even have an app with the same name wherein you can become a member and receive exclusive deals and discounts for the small cost of £1.99 per month across over 150 different independents in the city, encouraging people to support local where possible. Alongside this, there are so many different Birmingham-based social media accounts which are solely dedicated to reviewing all the local places, meaning you could always check out somebody else's foodie experience before trying it out yourself.
Now more than ever, it is crucial to make conscious decisions on where you dine out if you can. Some of the best food and drinks I have ever had the privilege to enjoy have been from independent spots in the city, and they absolutely deserve to be celebrated for their uniqueness and dedication.
---
Fancy reading more Food for Thought pieces? Check out these:
TikTok Food Craze: The Popularity of Jellycat Toys
Trying Dry January as a Student