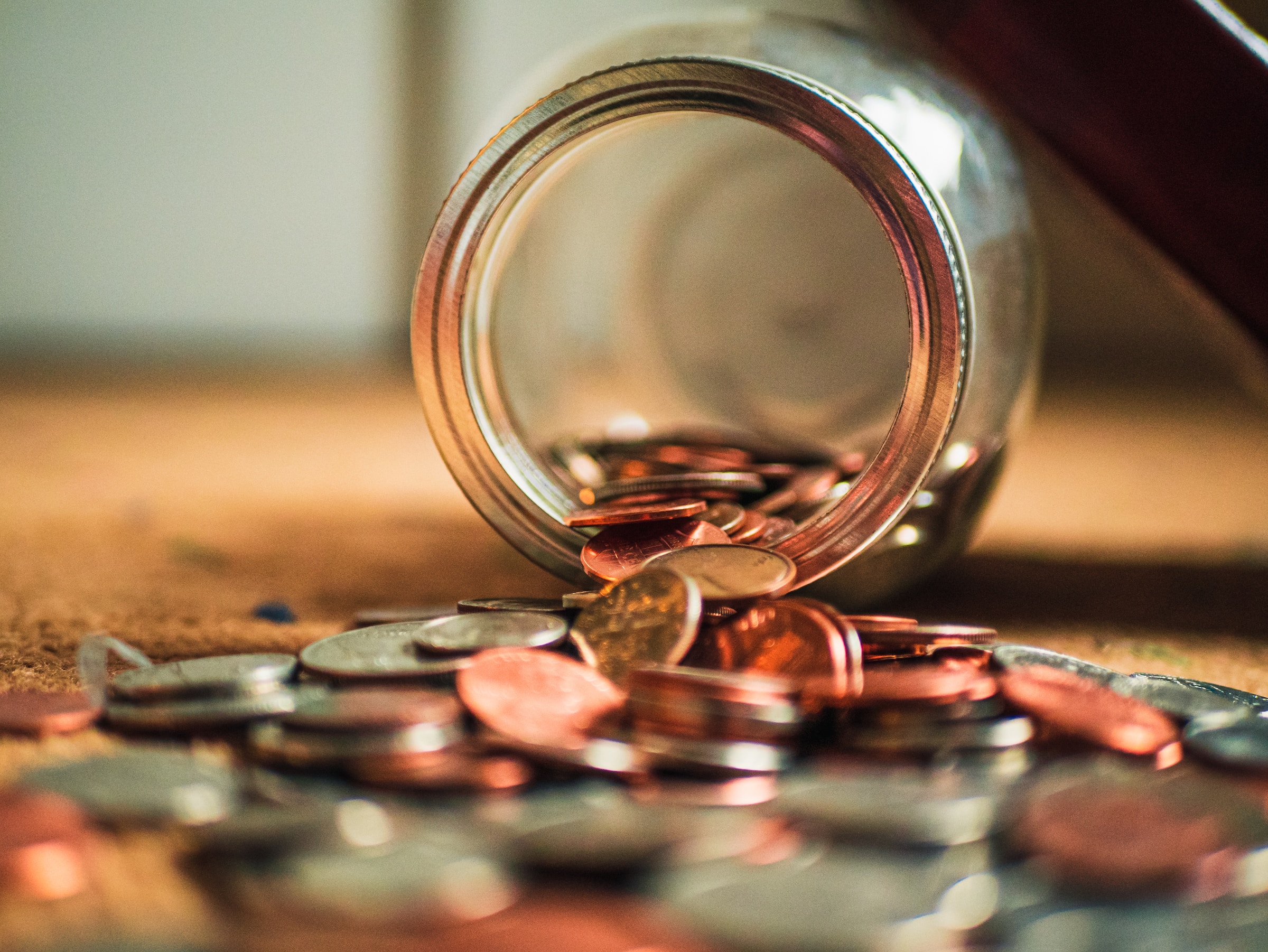 Film editor James Evenden reports on Birmingham MP Liam Byrne's misuse of public funds
Birmingham MP Liam Byrne has refused to apologise for using taxpayer money to fund his failed West Midlands Mayoral campaign. Byrne represents Birmingham Hodge Hill. 
As reported by Birmingham Mail, a Parliamentary investigation into Byrne upheld a complaint, with The Independent Parliamentary Standards Authority (IPSA) finding 'overwhelming evidence' that a member of staff had been permitted to work on Byrne's mayoral campaign. This contravenes the rule that staff should only focus on constituency matters. Birmingham Mail reported that the regulations state that resources and staff should not be used to 'confer undue advantage on a political organisation'.  
In a video filmed by the Local Democracy Reporting Service (LDRS), Byrne was asked three times to apologise for the misuse of public funds. This video was filmed during his visit to celebrate his new position as a visiting honorary professor at the University of Birmingham. In response to the questions, Mr. Byrne said that 'IPSA concluded there was no money requested or no money asked to repay. We were very clear there we made errors in not making sure there were sufficient safeguards in place… That is an issue that lots of MPs frankly have to deal with, which is why we have really welcomed IPSA's conclusions that those safeguards are needed for the future.'
The IPSA report did not impose sanctions on Mr. Byrne, stating that 'The compliance officer believes there is overwhelming evidence that many of the mayoral events/activities took place during the staff member's contracted hours.' A statement made by Mr. Byrne's team responded that 'Mr. Byrne fully agrees with the conclusion that stronger safeguards are needed for MPs, such as volunteer agreements and contractual clarity around the delivery of set hours where time was worked flexibly, to guard against lines 'getting blurred' between political and parliamentary work.'
This is not the first time that Mr. Byrne has been reprimanded by Parliamentary authorities. In a prior investigation last year, Mr. Byrne was found to have bullied a former employee, now city councillor, David Barker. As reported by Birmingham Live, Mr. Byrne was involved in a workplace dispute with Mr. Barker, in the aftermath of which Mr. Byrne 'ceased personal contact with him for several months and denied him access to his Parliamentary IT account', disabling his work emails. The disciplinary panel involved in dealing with the case found that Mr. Byrne should have 'tackled any misconduct through a proper disciplinary process, not by ostracising the complainant.' 
Mr. Byrne said he apologised to the complainant, adding that he had learned a 'valuable lesson'. In the aftermath of the finding, Mr. Barker called for him to be ousted as an MP: 'Parliament deserves better, and so does Hodge Hill'.
---
Read More News Here: