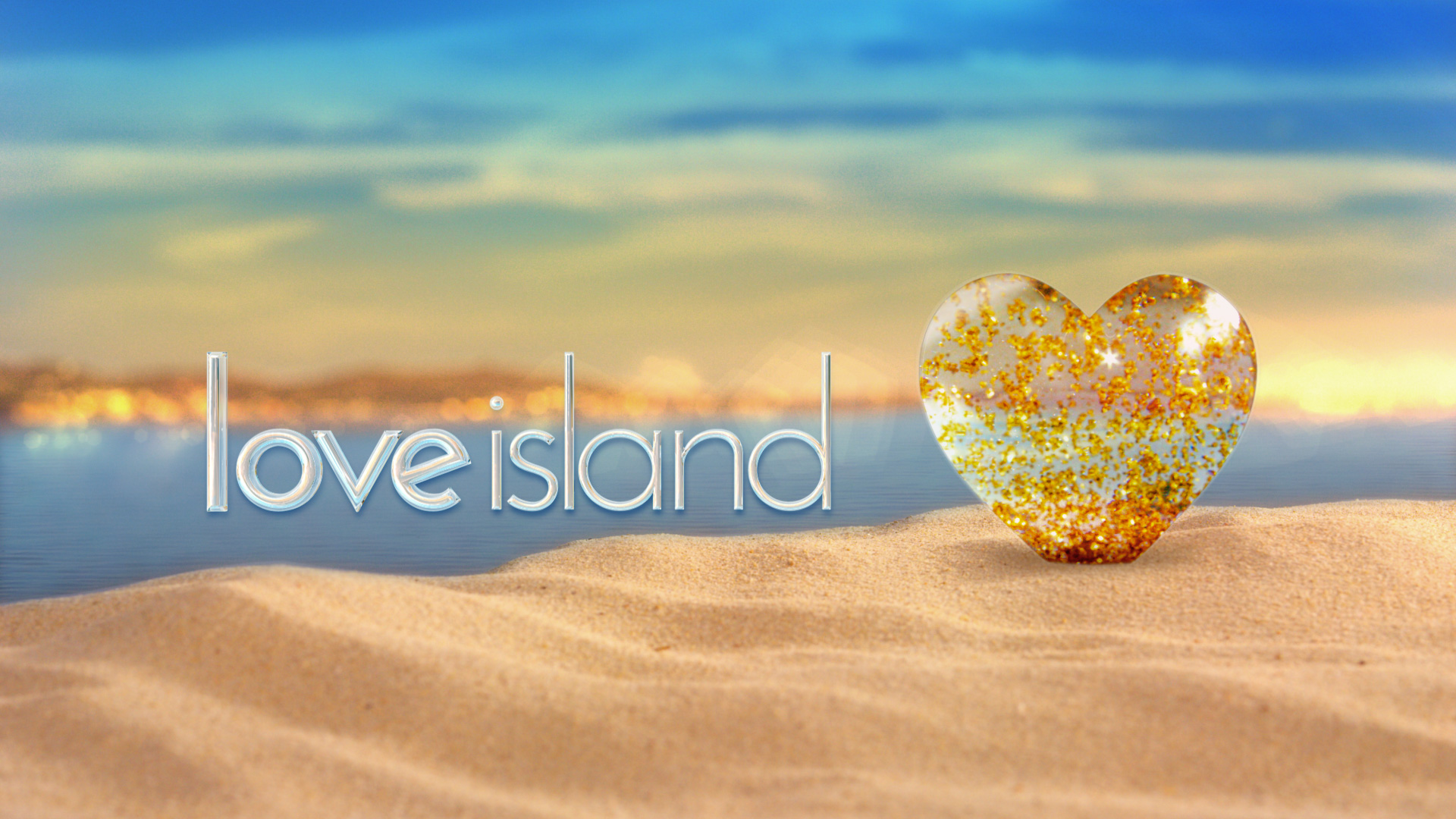 TV Writer Ellie Reed contemplates the issues with Love Island following the three suicides connected to the show, asking how it can be made safer
Content Warning: This article discusses suicide.
Following the tragic deaths of former Love Island contestants Sophie Gradon and Mike Thalassitis, and host, Caroline Flack, the future of ITV's beloved show, and perhaps reality television as a whole, has been somewhat at stake. ITV's recent decision to cease the production of The Jeremy Kyle Show stands as an example of dismissed reality television,  subsequent to a male contestant taking his own life shortly after filming an episode. However, this has resulted in a denunciation of ITV having alleged 'double standards,' as it still continues to air Love Island, despite the show having similar connections to suicides.  
With mental health becoming an increasingly prevalent subject in our everyday lives, it seems more important than ever to consider the worth of what is deemed to be 'entertaining'  in such a digital age. The three deaths related to Love Island have had a poignant, radical impact on the entertainment industry and social media, sparking controversy about the effects of reality television and the nature of being in the public eye.
Love Island has selectiveness embedded at its core, and this is something that not only applies to those that are in the villa, but also to us, watching at home. The contestants choose who they would like to 'couple up' with, all within a few days/weeks of knowing each other, yet the general public still have the ability to determine who is a 'compatible' or  'worthwhile' couple, based on the impressions we are given as an audience in the sixty minutes showtime each night. Alongside that, producers advocate daytime activities and competitions for the Islanders, putting the relationships to the test – these often involve couples having to prove themselves at being the best, fastest, or sexiest at certain activities.  Do these really seem like healthy or viable attributes in a relationship or an appropriate way for people to perceive themselves? 
Another significant factor to take into consideration is the 'aesthetic' that Love Island portrays. Just about all of the participants have seemingly polished and perfected physical appearances, with little body diversity among both the men and women in the villa. There are common variables in the body representations – men are typically tall with athletic builds and clean-shaven skin, while women with slim, 'hourglass' figures and flawless facial features are repeatedly chosen to be on the show. Yet, something that is often forgotten is that the Islanders are at times specifically 'head-hunted' by ITV producers, who search for somewhat readily made attractiveness. Hence, we are perhaps presented with people who are not accurate representations of ourselves.

@LoveIslandITV2 on Facebook
Interestingly, ITV's Creative Director, Richard Cowles, has remarked that despite the show attempting to be 'as representative as possible' with the selected participants, it is also imperative for them to 'want to be attracted to each other'. This rash comment encapsulates the fears of the show's viewers, who feel that they do have to look a certain way in order to deserve love. Not only do the body representations affect the viewers, but arguably may also cause unhealthy and unnecessary comparison between the Islanders themselves; after all, the show in itself promotes a competitive nature.  Even the concept of an 'island' evokes a sense of elitism and a 'survival of the fittest'  essence. This is perhaps one of the reasons why Islanders can struggle once leaving the villa;  being confined to a limited space and having your fate decided by members of the public is not rational, and will undoubtedly have a dangerous impact on mental well-being.
Although that being said, it could be argued that the show is merely harmless escapism; on a  basic level, the objective is finding love, and the show has not explicitly suggested that it is the only way in which to achieve this. But, it has insinuated, through the heavy focus on physical appearances, that there is a certain standard to love (that being of an attractive and toned build). Yet, the immense popularity of the show, in the UK and beyond, means it generates millions of pounds in revenue, so is undoubtedly successful in holding people's interest and attention, despite its negative qualities.  
Ways in which this show can be made safer is constantly in question; contestants are now provided with training related to finance and social media prior to entering the villa, and offered at least eight hours of sessional therapy after leaving the show in order to support a salutary involvement in Love Island. However, why not argue that instead a different approach should be taken whilst the Islanders are still on the air, rather than just before and after? This could perhaps include changing the activities that Islanders are required to engage in, or the way in which voting for couples takes place. The eradication of dumping the 'most incompatible' couple or ranking Islanders on their abilities in a relationship would perhaps create a less toxic dynamic.  
As such, the disposition of reality television shows is something which continues to be debated, as we have to consider whether the repercussions of such a form of entertainment is worth the cost of lives.

Guidance on obtaining help related to suicidal thoughts can be found on the NHS website.
---
Read similar TV articles here:
Have We Got Right Views for You? BBC Plans to Include More Right-Wing Comedians on TV
Reclaiming the Narrative: What I May Destroy You Gets Right About Sexual Assault